Steemt has sure been a great turnover that happened to all ofus and some are sure enjoying it a lot. While may changes took place over the time and we are definitely going to enjoy the next changes that the Hradfork is going to bring us.Hope it goes smoothy and we get to enjoy the changes that will bring with itself.
---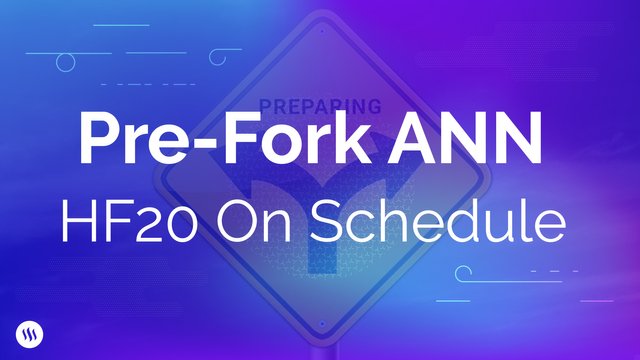 ---
There was a great pump in the price of Steem which surely made a positive impact on all of us. Do not know th reason of the pump but yeah the feeling of getting to see at that position was surely fun.
---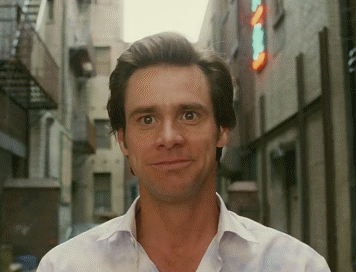 gif source
---
We sure are looking for the successful implementation of the Hardfork.The advice that is suggested by few Steemians is that after the Hardfork hits the floor give it some time to adjust and maybe commenting or posting can wait a little and just inspect the condition of Steemit.The users who have little Sp might get some affect but once all things sets up everything is going to be fine.The Exact time for the Hradfork check here. What changes it will bring check it in here
---
Let's See What Happens !
---
---
---
---
Have a Pleasant Day everyone !
---
---
Thanks for Stopping By
---
FOLLOW ME & STAY TUNED FOR MORE
---
---

---
---
Some Of My Previous Posts.
---
---
---
---

---
---