The market is bleeding and who knows for how long it will go this way . Steem is at discount price today compared to the top hits at 3 USD. Some are considering it for a golden opportunity while some are just scared that what is happening right now. Well which one is you ?
---
Have faith in the Community and do the work that you are doing here and you will be rewarded wisely. We have seen in the past that what rises comes down while which comes down eventually it gous up again in the crypto market.
---
---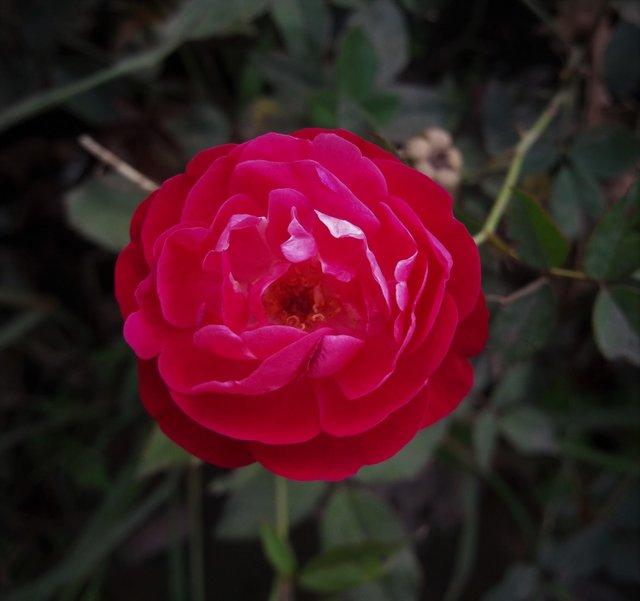 ---
---
While a small consolation to try to enlighten your mood for today. The RED ROSE. The ultimate beauty of complexion.Hope you like the image.
---
This phase of bloodbath will fade away just be there with your crypto and do not panik.While it is your money do as you please :)
---
The Post is posted via eSteemSurfer an app built by @good-karma and his team.
---

Visit my site and you might find something interesting as well
---
---
Have a pleasant day everyone !
---
---
Thanks for Stopping By
---
FOLLOW ME & STAY TUNED FOR MORE
---
---

---
---
Some Of My Previous Posts.
---
---
---
---

---
---