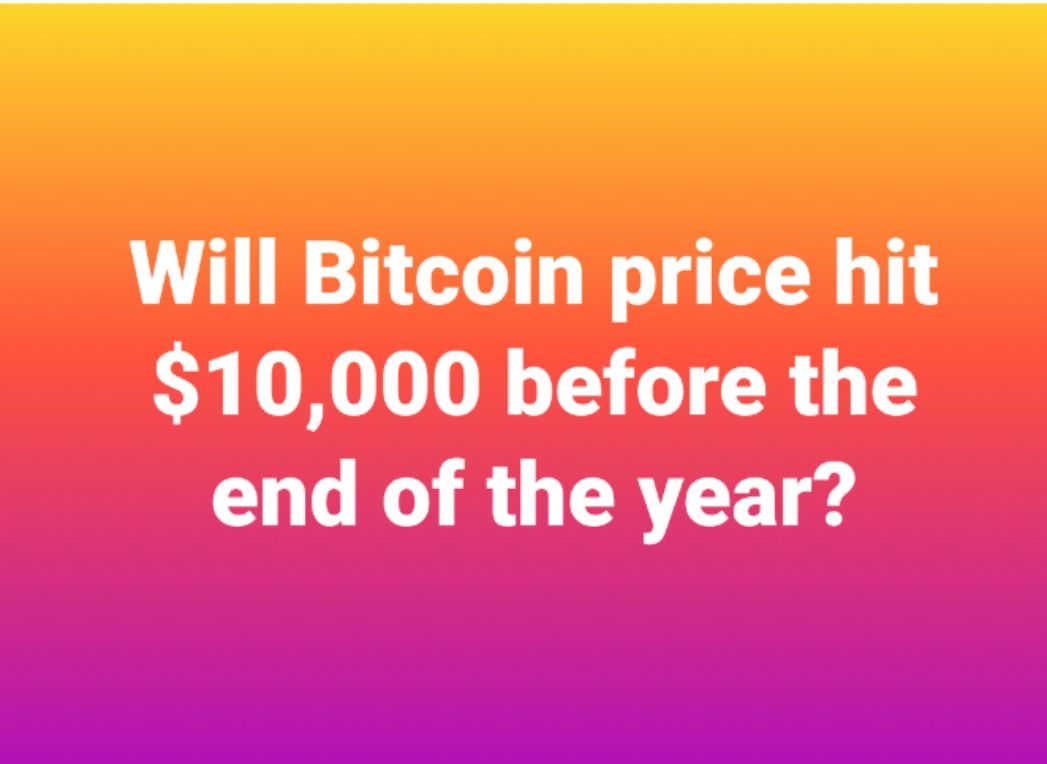 I have seen a lot of post and videos saying Bitcoin price will be $10K by the end of the year but I bear to differ. Will bitcoin price hits $10k? Yes but not the end of this year.
My opinion this will only happen by the end of Q1 or early Q2. The current price spike in bitcoin is as result of the hard fork that will occur on the 25th October, 2017 which will bring about bitcoin gold and a lot of people want to have free bitcoin gold, so bitcoin holders are holding unto their bitcoins and those with the altcoins are selling them to buy bitcoin to hold to benefit from bitcoin gold, therefore high demand with limited supply. Hence the price spike in bitcoin. This can be explained on coinmarketcap.com why all the altcoins are in red below;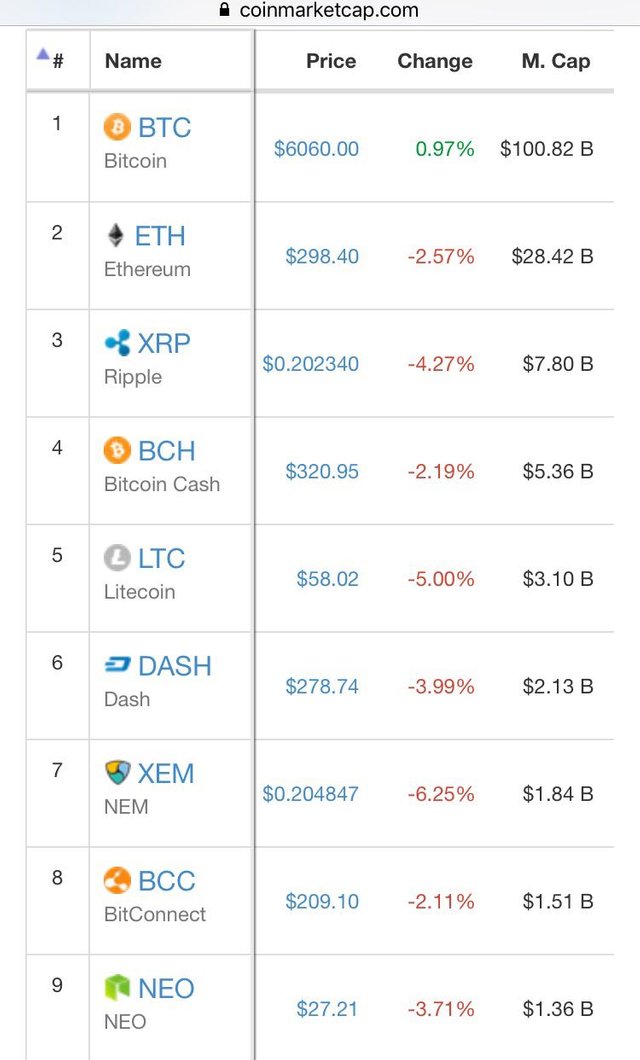 After the fork a lot of people will sell some of their bitcoin to take out some profits and also buy back their altcoins to hold, this will bring about some market corrections in bitcoin price to about $4,900 to $5,200, then the price will start increasing again for those who will be holding and buying bitcoins to get free B2X for segwit2x fork in early November, 2017, after which there will be another market corrections.
Therefore, we are likely to end the year with a bitcoin price between $6500 to $7,000, and not $10,000. That's my opinion on the price of bitcoin by the end of the year. Let me know what you also think.