Hello SteemIt Community!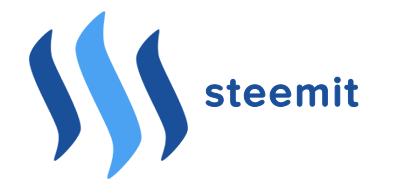 Last week has been a bad week for me as my Steemit account was stolen. I already regained my access to my account. Here is the details of the
recovery process
. After he post some spams to my blog, I've been flagged numerous times. Now my reputation gone down into a single digit.
I really need help in regaining my reputation. I can't even upload an image directly. Tips or advice can help.
Thank you very much SteemIt.