Updates have been made to @randowhale, please review the details below. Changes are in bold.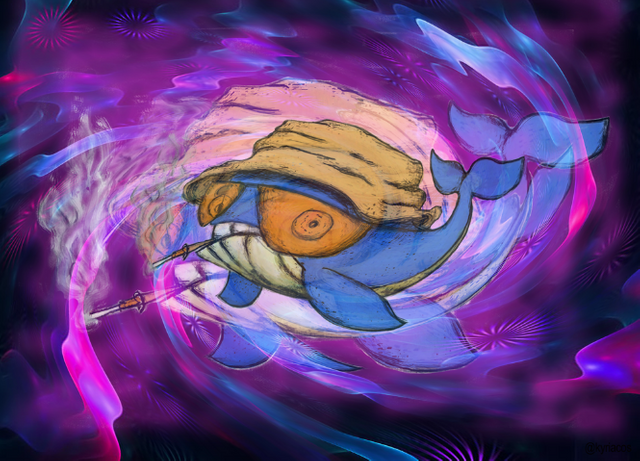 Here's how it works:
Ensure the post you want to vote on has not paid out or is not within 12 hours of payout
Copy the URL of the post you want @randowhale to vote on
Navigate to your Wallet
Select Transfer under Steem or Steem Dollars
Populate To field with "randowhale"
Populate Amount field with "2" (Steem or SBD)
Paste URL into Memo field
Submit
@randowhale or @randowhale1 will now place a vote with a random vote power of 0.50%-2.5% on your post!
Yes, there is now an additional account voting (only voting!) so you may see a vote from either account.
This change in voting power will result in comparable rewards to the previous settings.
Notes:
Only send to @randowhale. Do NOT send to @randowhale1, this account is used only for voting purposes.
Do not submit posts in their last 12 hours before payout - they cannot receive upvotes.
There are no refunds, period. If you send the incorrect amount or to @randowhale 1 (DO NOT SEND TO THIS ACCOUNT), consider it a donation.
Each post may be voted on only once! Please verify @randowhale has not already voted on the post before submitting.
Again, no refunds.