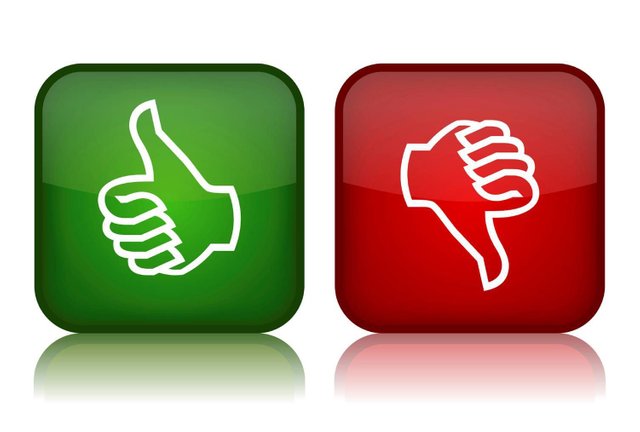 Everywhere in the world some bad people. The steemit.com think to protest that bad people and create downvote system. But now a days Downvote use like as gun to murder good profile. Some people intentionally downvote to some good author and try to damage good reputation of those profile.
I have the proof some profile are down their reputation due to downvote without any reason. I am not want to flash their profile. Because we are want to like as friends & family at steemit.
Some important post:
Why we downvote
https://steemit.com/steem/@nenad-ristic/why-we-downvote
How to Stop Down Vote Abuse - Upvoting Downvotes
https://steemit.com/steemit/@johnsmith/how-to-solve-the-downvote-conundrum-with-one-simple-trick-upvoting-downvotes
So, please my request not abuse downvote. All are friend here.
Please follow, upvote and resteem my post.
Thanks