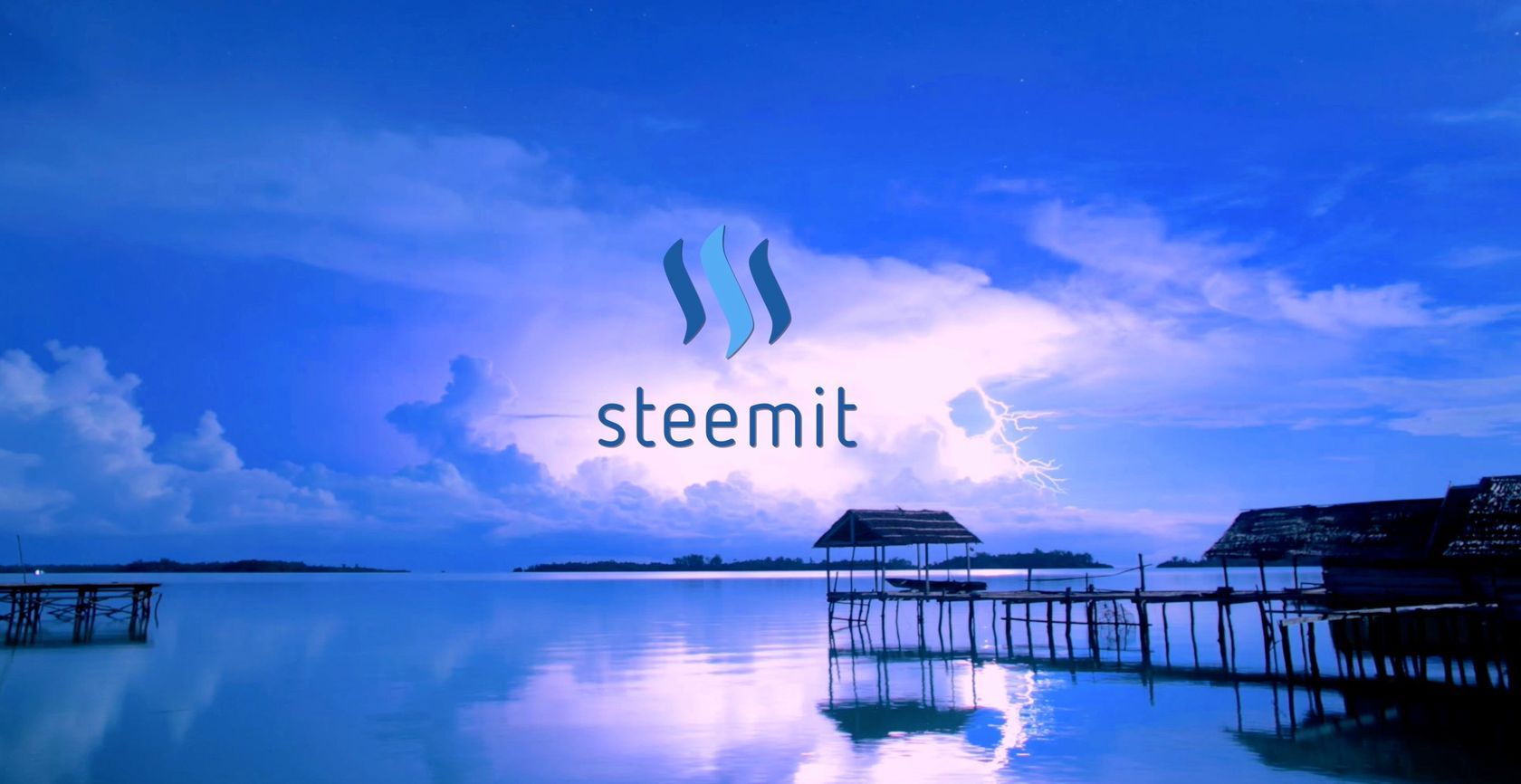 Image used with permission from @samstonehill
If you follow this guide, there is no stopping you from your failure in steemit.
So do the following things and you're on your way to failure:
Comment on other's posts with link to your post which is not relevant to their post.
Get jealous of other's earnings.
Comment on other's post to beg for them to follow you.
Send link of your posts to random users on steemit.chat
Piss off a whale. This one is easy. Do any of the things above and this one is done!
Steal content. When writing about something, go to Google, write about your topic and copy from the fist search you see.
Post crappy content. Throw in a picture, a few lines and you get your post.
Expect to earn a thousand dollar from your second post here. After posting your introduction, pray that you get a 1000$ on the next post.
Be a jerk here. Make fun of users who ask for help. Laugh at a spelling mistake. Flag without any reason.
And that my friend is how you can fail in steemit.
If you follow these steps, I assure you can fail with flying colours.
---
Thanks for reading. Follow me for more awesomeness!