Before now, i was this homely girl that doesn't have friends and doesnt wanna socialize with people, my activities and life was circle around school, back from school, prepared dinner for dad and mum,do my home work, eat, read some novels watched seasonal movie till the light is out ( its sounds funny when i said "till the light is out") lol, sorry if you dont get or understand that, cos ceasing of light without announcing or letting citizens know in my country NIGERIA is the order of the day, any second, any minute or any hour, our wicket and corrupt power holding can decides to take the light, it might not be like that in your country, but shaaa that's just by the way, cos we are used to it. Back to my little story line hmmmmmmmmmmm where did i stopped ? ok ooh i was at watching seasonal movie still the light is out, after the light out, the next thing is for me to walk straight to my room changed and up my bed i go, still the next day, the circle continues .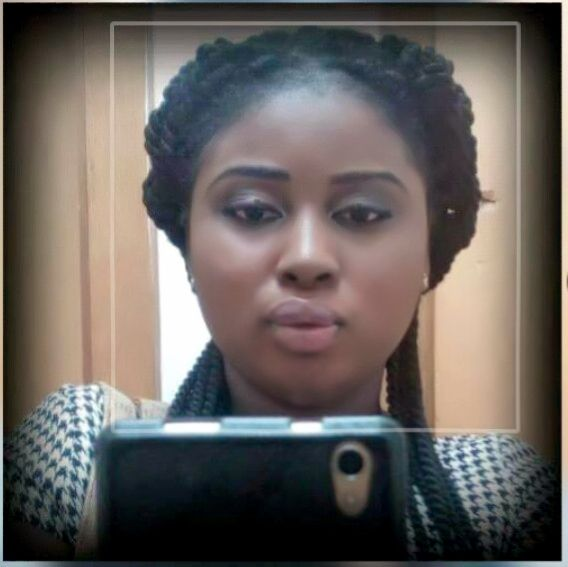 I got scolded all the time by my parents for living such a boring life, they did all they could for me to socialize with people, the more they tried the more i got deep into my boring zone.
But after my few days of frustrations on steemit platform, believe me it was so frustrating, Spending 2 to 4hours researching and writing an article but ended up having $0.23, i was forced to do things i didnt wanna or like doing.
In the course of seeking for upvote, i was forced to make friends with people in my community that are on STEEMIT and also start charting with people, on discord channel, facebook, whatzapp, twitter etc, the same thing the person that introduced me to steemit told me to do, which i declined, since it wasn't part of me and my kind of thing, But now am so addicted to socializing with people especially on discord channel, trying to build a large fan base, so i can get enough upvote i could when i post an article. my dad and mum are really surprised of my new life style now, especailly the day they came back and met me with 3 of my new (steemians) friends.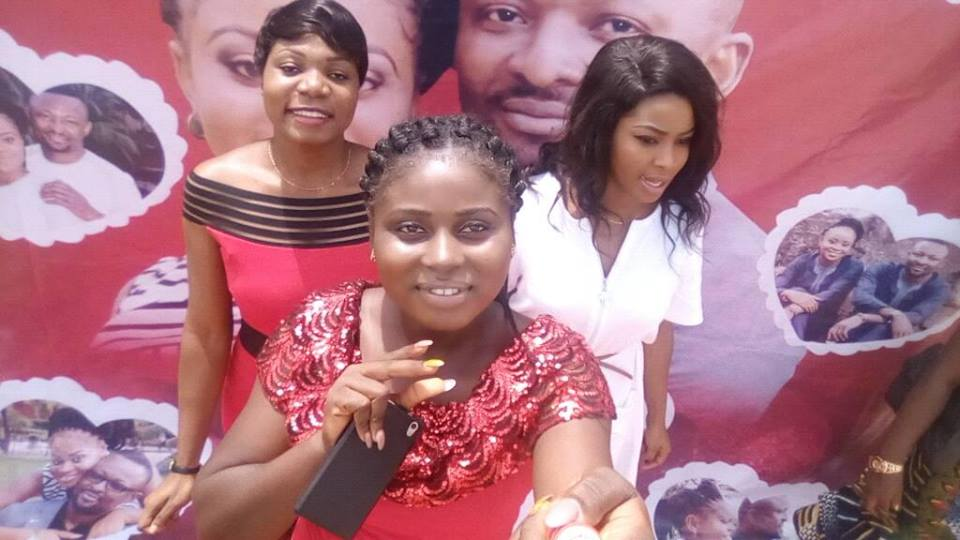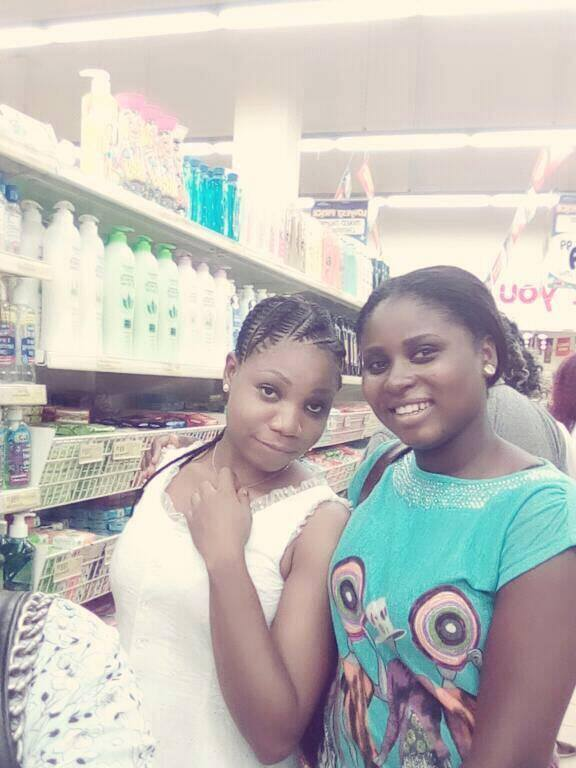 THE PICTURE ABOVE SHOWS HOW HAPPY I AM WITH MY NEW STEEMIT FRIENDS
i just wanna thank STEEMIT for giving me the opportunity to socialized with people both on discord and in my community, I just wanna voice out to you guys,if you're not comfortable with the way you are today, just a little push will do the trick.
Am readY to make more friends here, if you wanna be my friend kindly upvote and follow me, i will do same and if you want me to follow you, indicate on the comment section , i will definetly follow you, cos STEEMIT is a team work.