Be a whale, Bigger curation rewards and the fastest growing for this incredible community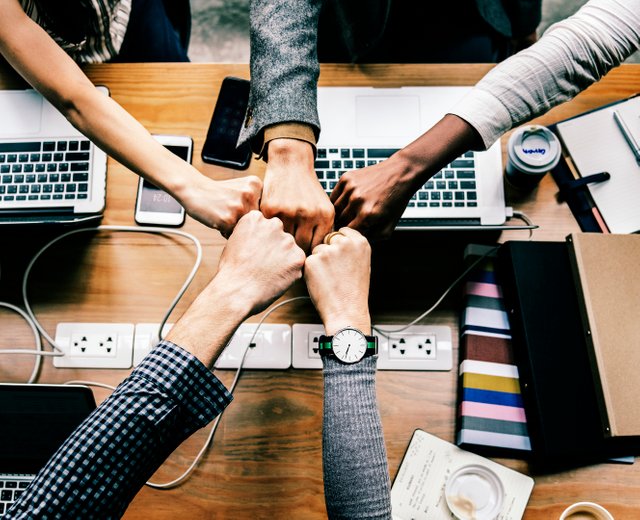 source
Back on Steemit after a year
When I first Sign up on Steemit I only wanted to see, how it works here. I have had a lot of work with my mining farm and portfolio management.
Now I am here because I want to grow and with it, I would like to help as many people as I can. I want to be a Whale because I believe in Steem and Steemit. I believe in crypto and I believe in community. We have a chance to build a really unique community, we can be anonymous or we can only write what we really want and nobody can delete our ideas.
And now is the right time to power up! Look at the price and potential!
Bigger curation rewards for my followers
Because I want to be a big one, I need to power up. But I can give you a piece of my money. I was thinking about it and I got it!
I upvote every article I write by 5 - 100 SBD AFTER 2 DAYS. Everyone who will upvote me in the first days has a great chance to take a big piece of the curation reward. This article is an exception because I want to make myself visible.
I practice this system for a week as a support to the Czech community.
Competition
Every month I will make some competition for STEEM.
My first competition is:
Write to me, why you are on Steemit and what are your goals. I will send STEEM to 10 BEST COMMENTS.
This article is part of our community support project. From second to the third day we will upvote it by @smartsteem, @qustodian and another bidots by 5 to 10 SBD. It´s opportunity for you to earn more curation rewards. Join us!
---
Česky:
Mé cíle: Být velrybou, velké curation rewards a rychlý růst pro tuhle skvělou komunitu
Zpátky na Steemitu po roce
Když jsem se poprvé registroval na Steemitu, tak jsem jen chtěl vidět, jak to tu funguje. Měl jsem hodně práce s mou farmou a portfoliem.
Teď jsem tu, protože chci růst a chci přitom pomoci tolika lidem, kolika budu moci. Chci být velryba, protože věřím ve Steem a Steemit. Věřím v krypto a komunitu. Máme obrovskou možnost vybudovat doopravdy unikátní sociální síť.
Teď je pravý čas na investici do Steemu.
Větší curation rewards pro mé sledující
Jelikož chci být whale, potřebuji investovat do Steem Power a to buď napřímo nebo přes Bid boty, což se mi zdá rozumnější, jelikož se takto můžu podělit o část mé investice s ostatními :-).
Každý můj článek, který napíšu upvotuji o 5 až 100 SBD po 2 dnech od vydání. Kdokoli, kdo upvotuje můj článek v prvních dnech má velkou šanci vzít si větší část curation reward. Výjimka je tento článek, jelikož potřebuji na tento projekt upozornit, budu ho průběžně upvotovat od prvních minut. Toto jsem oznámil v mém minulém článku, takže věřím, že Ti, kteří mě sledují, toho patřičně využijí :-).
Soutěž
Soutěž pro Českou komunitu najdete v mém předchozím článku.
Tento příspěvek je součástí komunitní podpory #cesky a bude do 3 dnů pomocí @smartsteem, @qustodian a dalších bidbotů upvotován o 5 až 10 SBD. Chceme tímto zvýšit vaše Curation rewards :-)