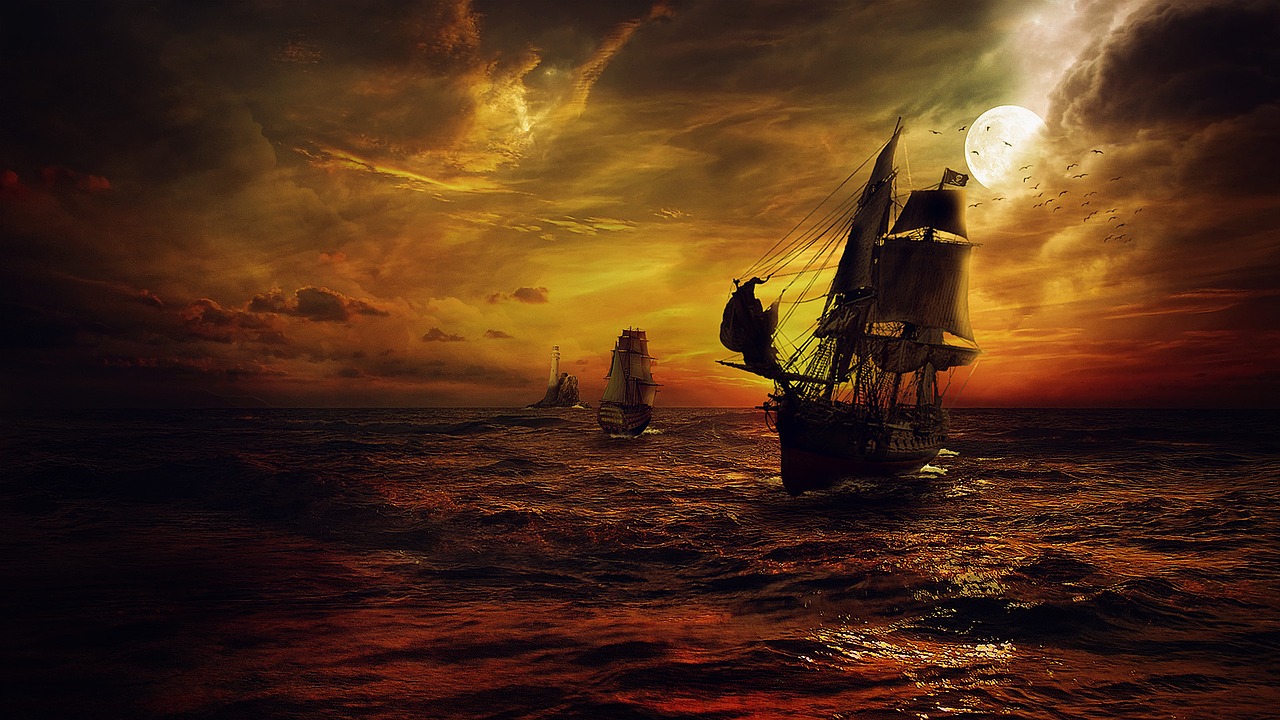 Arg! There be treasure on the wind, steem-matey!
Every day more and more Internet of Things (IoT) items are created by and maintained by open source communities. Sure there are plenty of companies out there still working from a proprietary perspective, but even a majority of them regularly release Free and Open Source Software (FOSS). Future potential is one of the great things about companies like SteemIt, Inc. releasing something as powerful as the steem blockchain to the OS community.
It be pleasing me to go on this Steem Blockchain FOSS app building adventure! I've spent the last couple weeks working on a number of projects, some of which were outlined in my intro post, others are the bread and butter projects, if you get my drift.
pir8aye main dev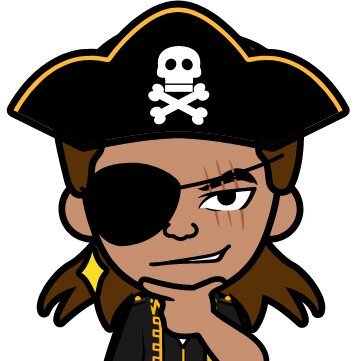 build pir8aye.net website
a. foss.pir8aye.net - live since February 2017
b. steem.pir8aye.net - coming soon
create pir8aye bot to resteem content with FOSS subjects
a. design avatar for bot ----->>
b. continue testing
write pir8aye steem faucet to share steem with off-site faucet users
create pir8aye twitter bot ([ann] post)
a. DONE - twitter.com/pir8aye
b. if you use #fossfun or #pir8foss when you tweet your steem posts, you'll get a retweet from @pir8aye's "FOSS Curator Bot for SteemIt Posts".
pir8aye side dev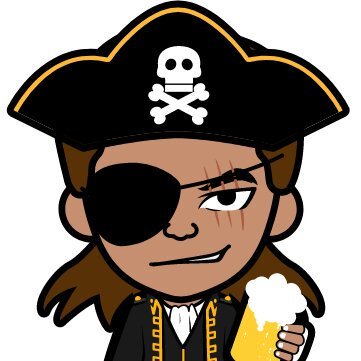 1. Dig through SteemIt posts looking for interesting projects.
https://steemit.com/steem/@pal/watch-them-vote-script-in-browser-using-steem-js-library
2. Play with it.
https://pir8aye.github.io/eyespy/
3. Share.
https://github.com/pir8aye/eyespy
---
Get ye treasure maps out mateys!
---
Sources
Ships at Sea
Thinking Pir8
Thirsty Pir8