Today I became a curator for @vladivostok's VoskokArmy Trail and I have to say that I'm honoured to be part of the discord channel and also now headhunting great people and upvote for their content with the help of the trail.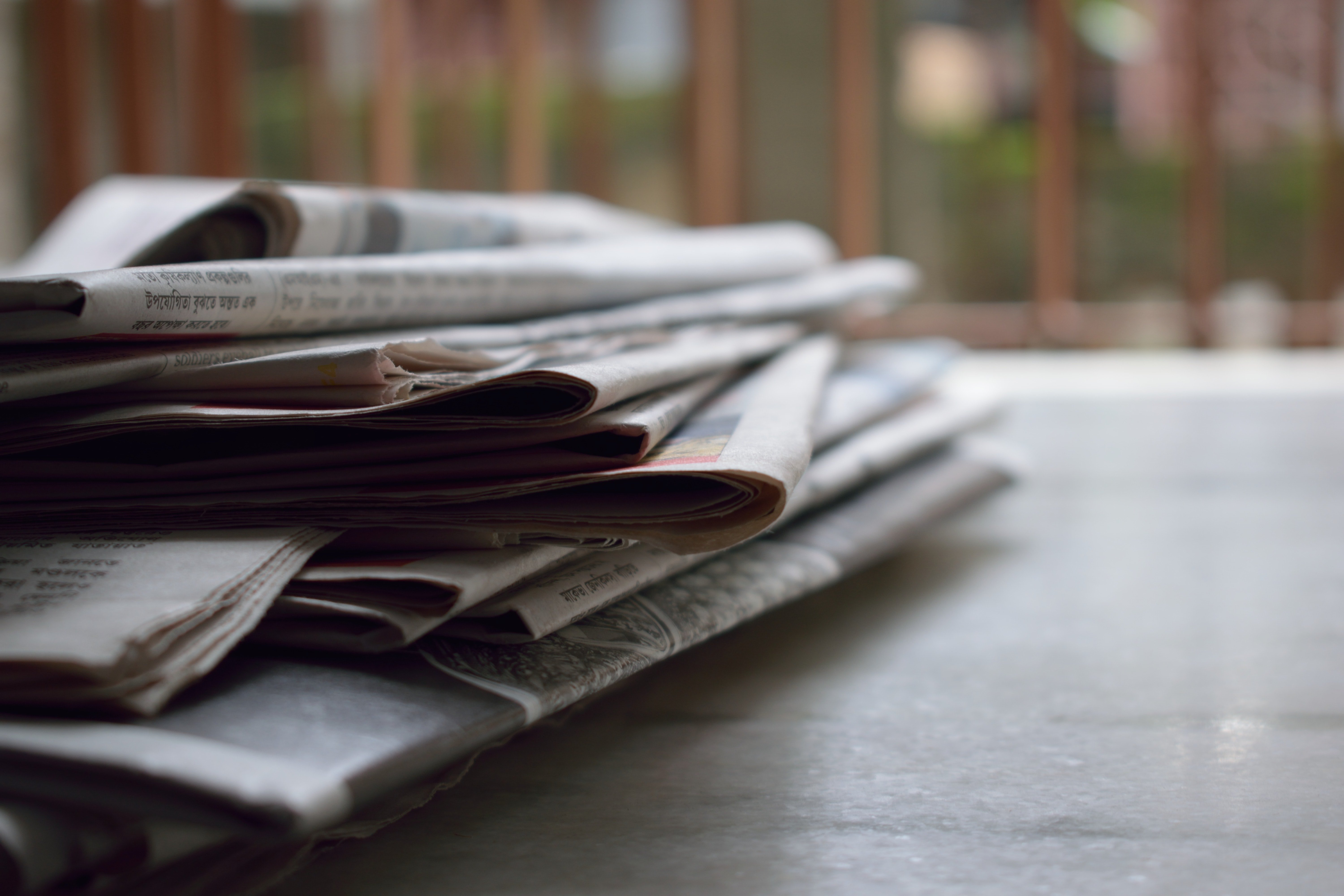 So who I'm looking for?
We vote for people who are engaging with other users here in Steemit by replying to comments, by resteeming, helping out others and so on.
We do not care the size of the wallet or who you happen to know, it's just about people here.
Would you like to be part of our Trail?
http://trailbase.io/#/trail/vostokarmy
If yes, but you don't know how this works you can always come to our Discord channel and someone will help you out.
Also if you are a chatty person who just likes to talk in chat or in a voice chat you are most welcome! There are always conversations going on:
See ya!
With Love,
Pauliina