My token of trust in steem. Three reasons to POWER UP
Today I decided to power up and for that I found some reasons that were working for me.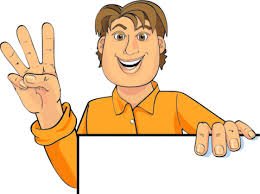 The huge drop in price for steem slowed down in the last days which usually indicates a stabilization. As I do believe in a stronger crypto in the future it's a signal to throw some coins in.

The upcoming trade war (USA against the rest of the world?) will find it's reflection on the fiat money all over the world. In trade wars usually no one runs profitable, but they all hope to get a better start over the other countries after the dust settles. Meanwhile all the fiat currency suffers. For me, a good reason to move in a decentralized coin. Stay out of the trouble when the big guys fight.

Last but not least, I like steemit as a social platform and I am going to support the community when our coffeeshops accept steem as payment method.
That's all for today.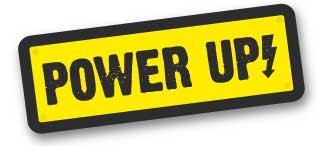 Steem on 😊