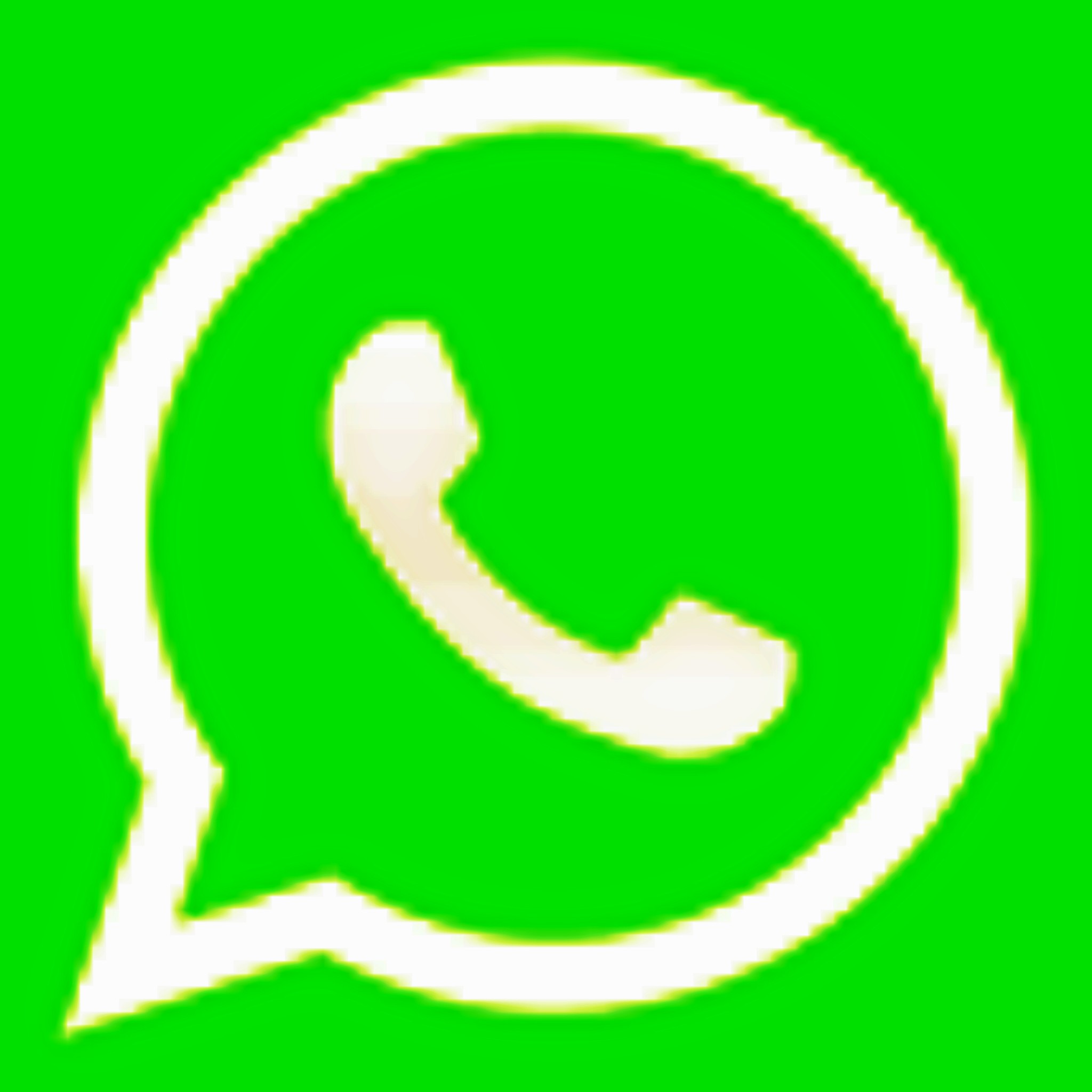 Hi everyone I have created a Whatsapp for steemians from all over the world for the purpose of post promotion. In this group we will be sharing links to posts and also helping each other on how to improve the post quality.
I have come up with this initiative so as to help us grow as a community and not merely as individuals.
IT WILL ALSO HELP MINNOWS TO GROW AND CATCH-UP WITH THE REST OF US AS THEY SHARE THEIR POSTS AND WE SUPPORT THEM. Some are getting discouraged too early because they lack our support. But we are a community…we need them to remain part of us and they need us to help them get established as well
Also I have been noticing that some posts are getting buried with one or zero views. Consider the pain of the author.
So we are not going to create anything harmful but HELPFUL to the steemit community…and that is creating a community of people of one mind i.e. to support each other the good and fair way.
RULES
All chats must be in English to avoid confusion by many different languages we may be speaking. (Post promotion is not limited to the language of the post though. The restriction to English is only for chats or comments)
No posts or chats or links not related to steemit
No pornographic material
No racism
No abusive talk
NO VISITING OF ANY MEMBER'S INBOX WITHOUT PERMISSION EXCEPT WHEN YOU WANT TO VISIT THE ADMIN'S INBOX
No changing of group's name or profile pic without permission
No offensive talk
** Failure to obey the group rules will leave us no option but to remove you from the group for the benefit of others **
Just follow the link.
https://chat.whatsapp.com/7CfohEA1BVa3py19dG2B1V1
Note: Remember that I created the group today. Don't expect it to be full but make it full by joining and inviting others to join too.
You can resteem the post to make the invite reach others too