The best app for FREE streaming of movies and TV shows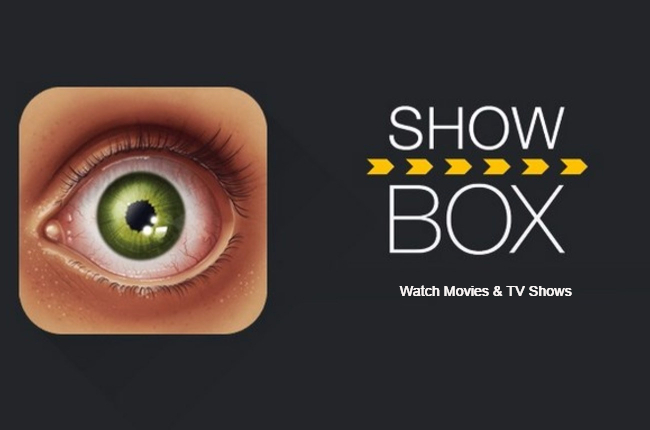 Showbox is an unregistered app available for android phones. There are emulators you can install to allow it to run on your computer and I think there is an iOS version for apple phones as well, but not 100% sure. I am only familiar with the Android version.
You can download the APK file from this link: http://rawapk.com/showbox-apk-download/
Be sure to allow unregistered apps to download in the settings of your phone, by default only registered apps can be downloaded so this will need to be changed in your settings.
Once you have the app installed you will have access to stream hundreds if not thousands of movies new and old as well as TV shows. Currently the newest movie that is on there is the Jumanji movie and many others that have released in theaters the last month or two. Also, most TV shows are put on within a week of them airing. Sometimes once in a blue moon there are early releases that are included before they are released to the general public. In case you were wondering this app also grabs original shows form Netflix, Amazon Prime, Hulu, and other channels( HBO, Starz, Encore) It gets them all.
Using this app with another app called Local Cast (this app is registered and easy to find in the app store) and a casting device like the Chromecast, XBOX, Amazon Fire Stick, or other capable device. You can stream from your phone to your TV for a great viewing experience.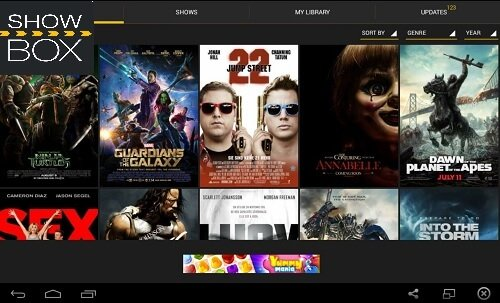 I'm sure the Steemit community here will love using this app, so figured I would share it here to have more people know about it. I am unsure about how legal this app is. It is probably just as legal as those who use the KODI app for Amazon Firesticks which allows streaming of torrents. So may be a good idea to use this behind a VPN or other means of hiding your true self.
VPNs are fairly cheap I got one for 3 years for about $3 USD a month, and was able to pay in bitcoin, from Nord VPN. https://join.nordvpn.com/order/
Besides hiding yourself for using an app like this they are extremely useful for security reasons in regular day to day internet use. So highly recommend everyone have one available to them these days.
Hope you all enjoy the app and enjoy saving on Netflix, Hulu, Amazon Prime, HBO, Starz, etc.