Hello Steemians!, Greetings to each and everyone here.
I am Oppong Gordon....my steemit blog name is oppongk; as most of you used to know me.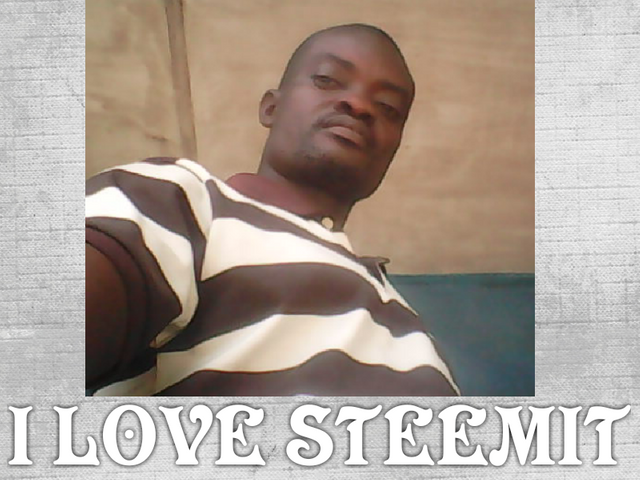 I am a native of Ghana; residing @ Nsuta- Sekyere Central District of Ashanti Region- Kumasi.
I am doing this because, once in a while, we have to know each other better in this community. Most of us do not know our real names, since we mostly use our blog names.
This evening, I am extremely excited to share with you why I have partner with steemit. Some people enter into certain business or organisation without telling their ambition of joining that business or organisation
If you ask individual Steemians, the reason why they partner with Steemit, about eighty percent of Steemians will say that because of money that is why they partner with Steemit.
This is very true. Most of us are here because of money. No one will join such organisation which involves devotion of precious time to write articles, commenting, upvoting and resteeming quite number of numerous post if you really want to be active for free.
But, to me, I love Steemit, not because of money. There are more opportunities that I get which are more beneficiary as equally as acquiring money in this community. I guess you too have taken notice of that.
First of all; writing on Steemit here improves my writing skills and reading abilities. As most of us have our hobbies, writing and reading are also my hobbies. The more I write and read, the more that I become happy.
What is more important is helping others who are suffering and developing individuals talents or creating opportunities for people. With this I become excited and feel very proud to be among this community. In terms of humanitarian work we have a group of people or individuals embarking on this area of Steemit community.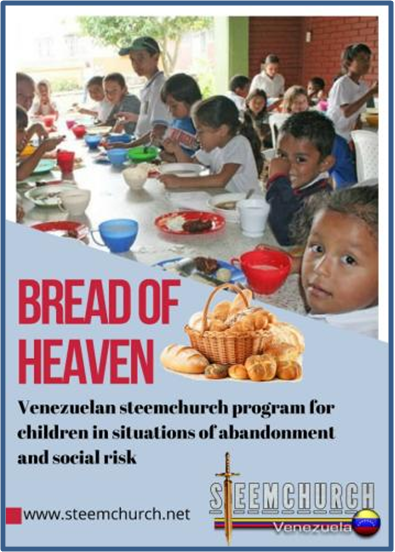 Feeding our children in Venezuela, we have "@heavenbread" launched by our legendary SirKnight- the founder of Steemchurch. And this community is helping our children in Venezuela in many ways.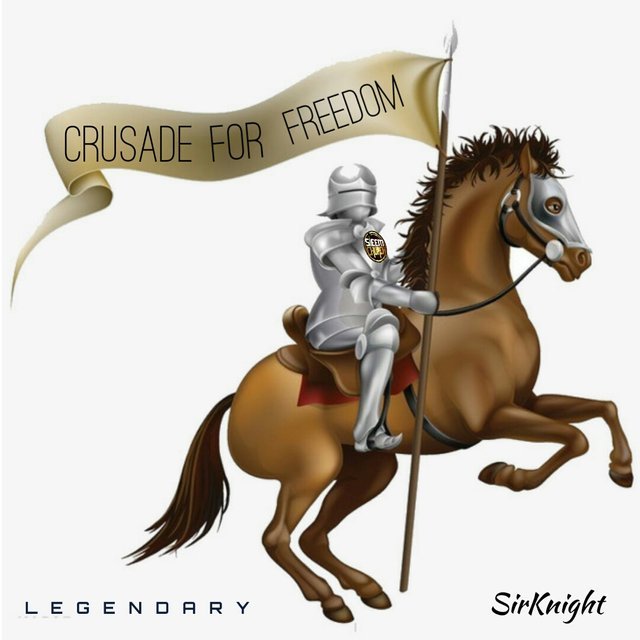 It is also worth to mention that under the auspices of @girlsfoundation an NGO organisation launched by small groupe of people t help our less privilege ladies and women to enlighten theire future to ensure creation of gender balance among all. In fact, from the onset of this project, it has really helped a lot of our young ladies in many ways.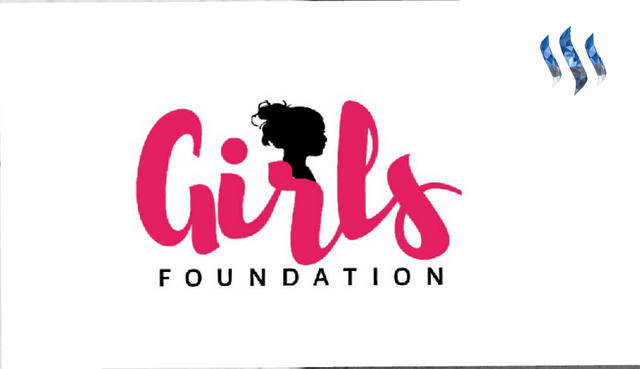 "For we say, Education is the key to success." Because of this, Steemchurch Ghana also launched Steemchurch Education Support Project(SESP), to help raise the standard of those students who are brilliant but needy in more especially our deprived Schools.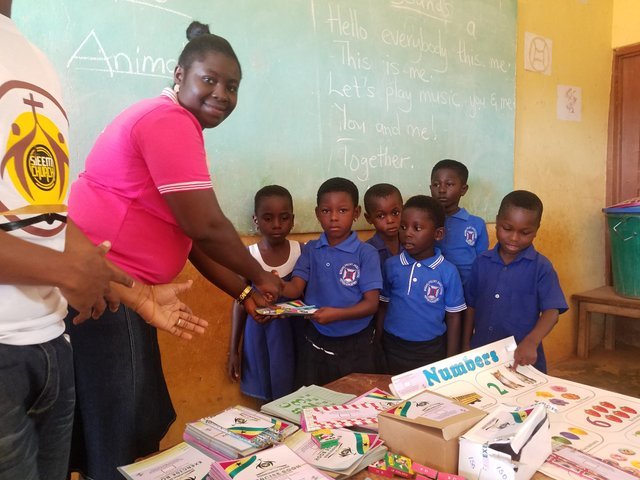 Through
@agfacademy
, our youth with talents in football are developed for them. This has also help many young people in Venezuela to develop their their talents. And more and more youth are taken part.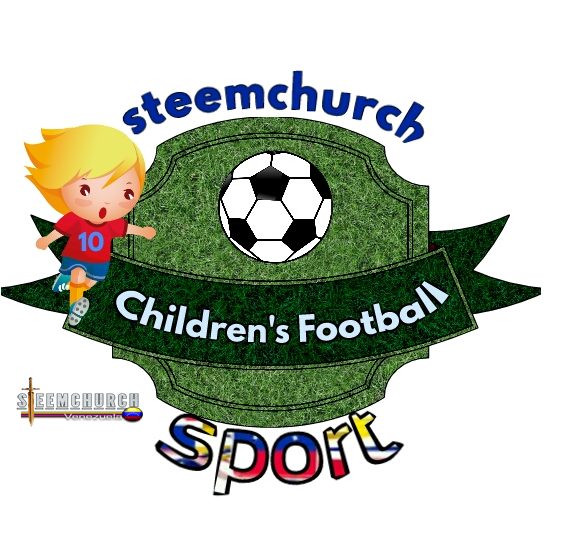 In addition to these humanitarian work embarked by some individuals and groups, we make more friends and funs having a lot of prominent people we meet on Steemit. To me, these are the reason why I love Steemit.
My expectations are to be of help to many people who are suffering, by offering humanitarian help for them. And to also make more friends through my activeness in Steemit community and beyond.
I am oppongk, join me to uplift the image of Steemit