In light of the current situation with the Steem Dollar peg I think this is a question worth asking.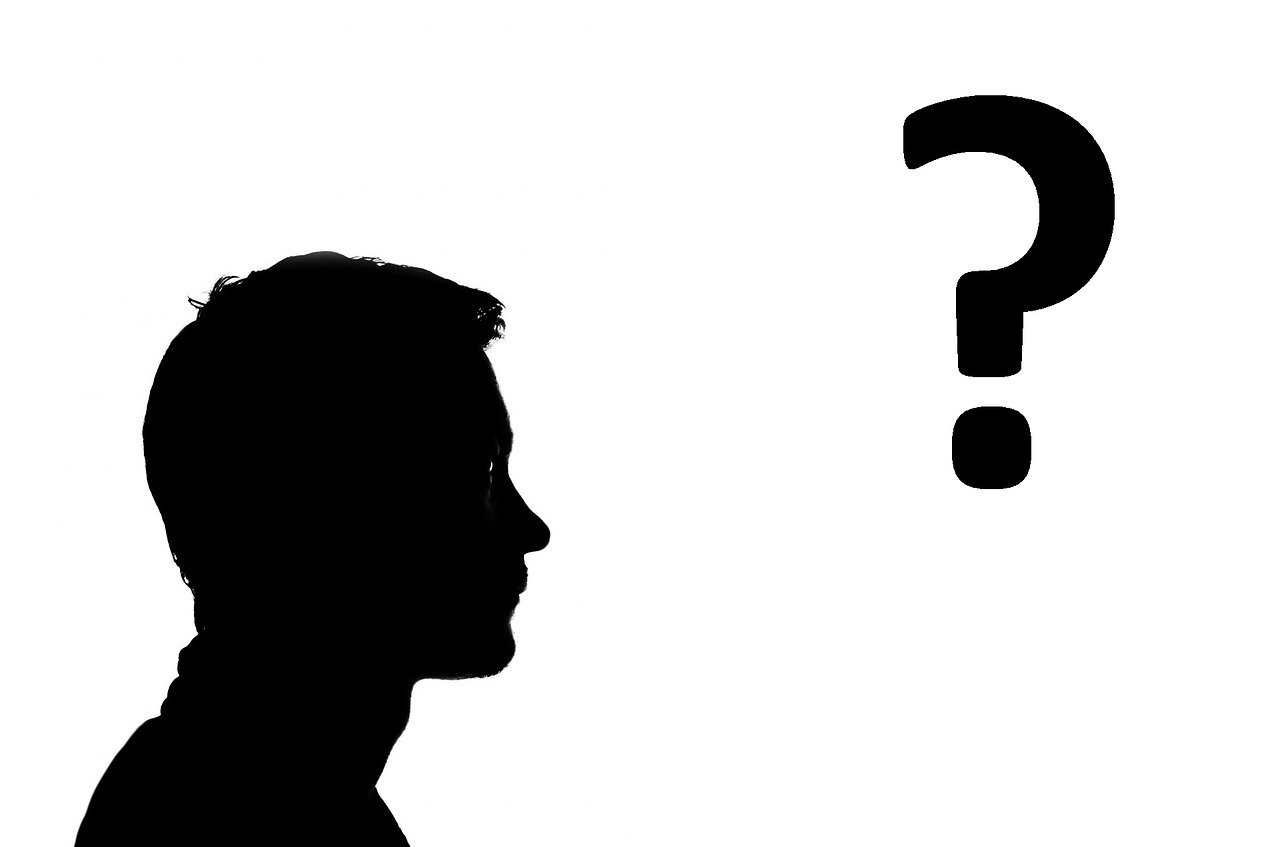 One of the reasons the promoted page was added to steemit.com was to:
...to reduce the debt load on Steem...
Back in the days Steem had an inflation rate of around 100% per year, the price was in free-fall and the Steem Dollar was not holding the peg (if I recall correctly at one point it was at $0.75 USD per SBD).
Those were the dark times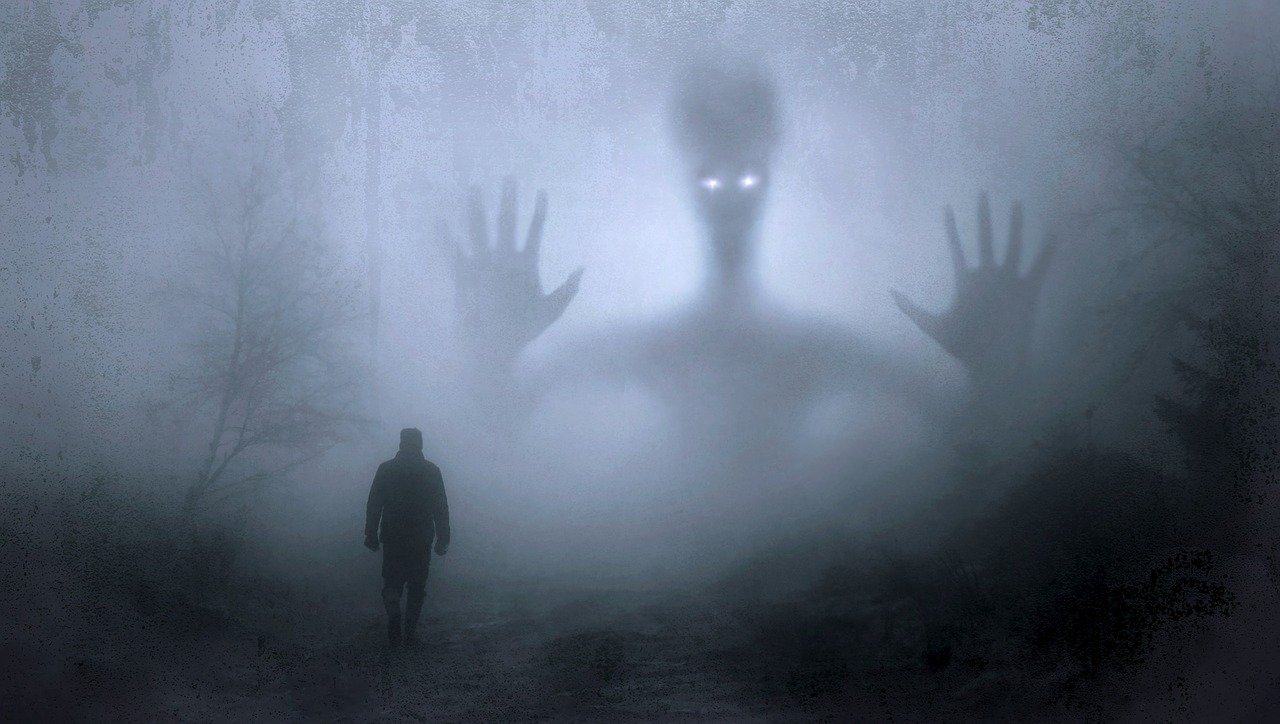 SBDs are debt to the network, if you combine this with the shrinking market cap & a high ratio of Steem Dollars to Steem the stakes were high so several measures were implemented by the community, for instance:
A campaign to use the wallet function to convert SBD to Steem (currently disabled).
The introduction of the promoted page to burn Steem Dollars.
Blockchain rules that reduce or stop the emission of SBD after certain debt thresholds were reached.
The aim of all these was to reduce the supply of steem dollars and in the process push the price back to the peg.
Today we are in a different situation
The market cap of Steem is high compared to the past.
The debt ratio (SBD/Steem) is healthy.
The price of Steem Dollars is way above the peg.
On top of that the use of bid bots have proven a more efficient way of post promotion (without passing any judgment on it's use for good or "evil").
Who sees the promoted page anyway? It only serves to reduce the supply of SBD and does not really help to promote the visibility of posts.
I believe that the promoted page has served it's purpose and it should be decommissioned.