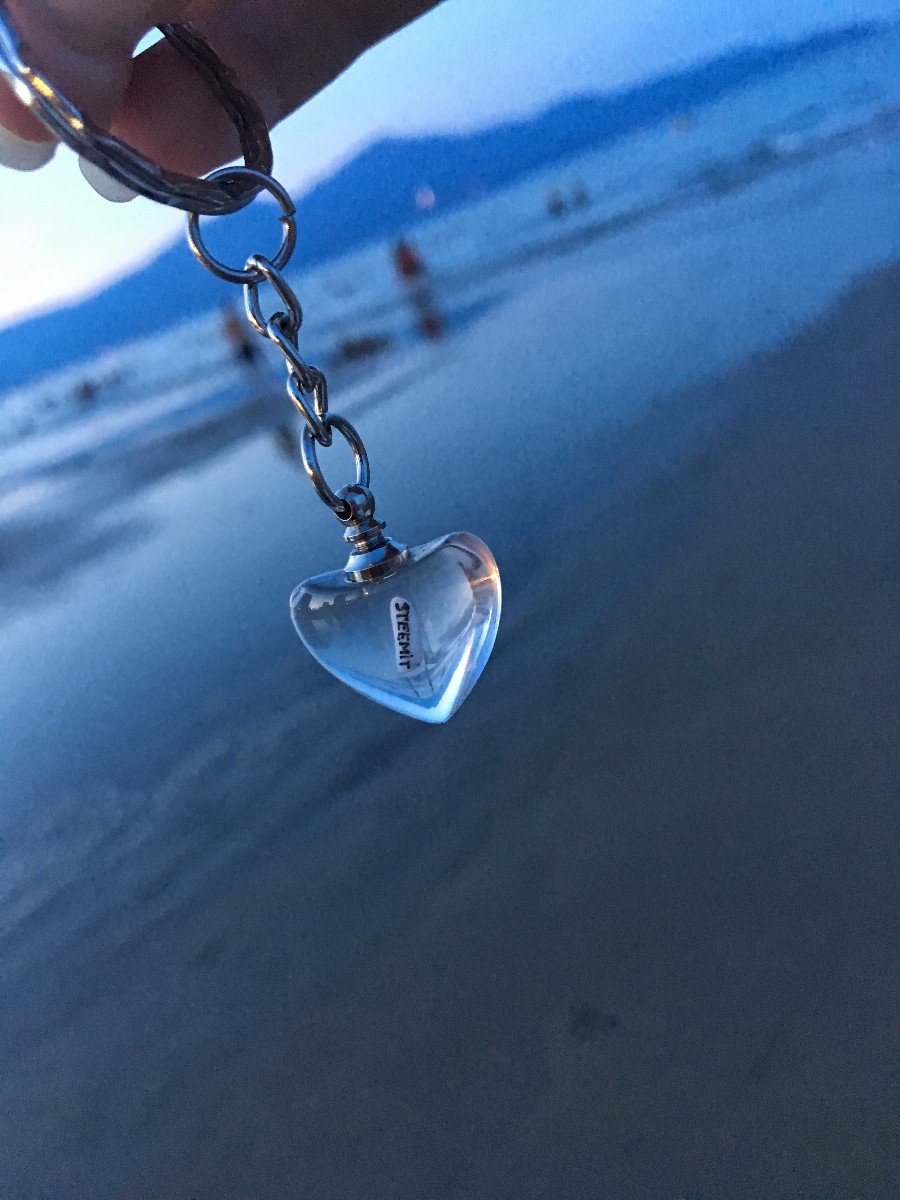 ---
Do you ever find yourself debating whether to do something or not? So you say to yourself (don't pretend you don't talk to yourself, you know you do) "yanno what? I'll do it for the steemit post!"
Well, that very thing happened to me recently.
I was at the market in Hoi An, the place with the pretty lanterns, when someone asked me:
"Do you want to write something on a grain of rice?"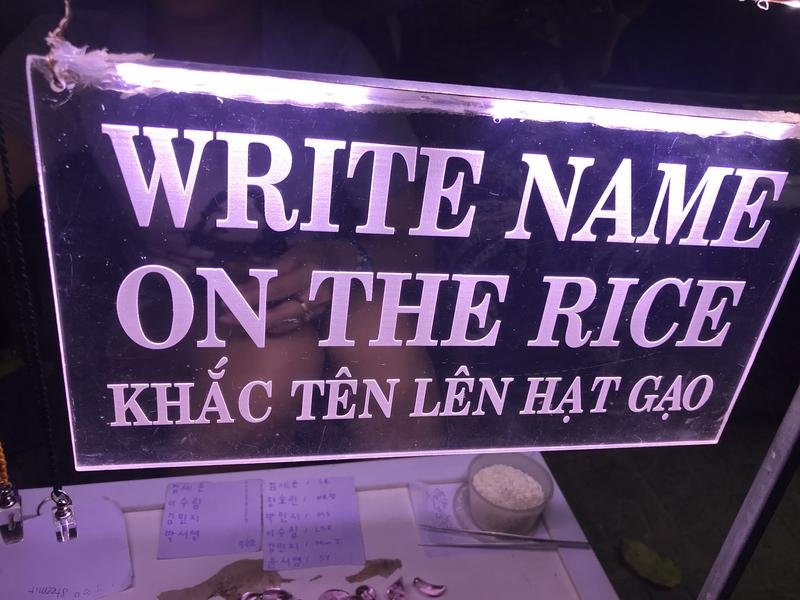 I started to say no and then walk off like I usually do when I don't want to end up spending money on useless things.
But then I thought, "I can write ANYTHING on the rice?"
And then the perfect word came to mind.
So I told her "okay, let's do this. And by that I mean you do this, because I am not good at writing on tiny rice."
So she got busy rubbing it in my face that she is talented and I am not.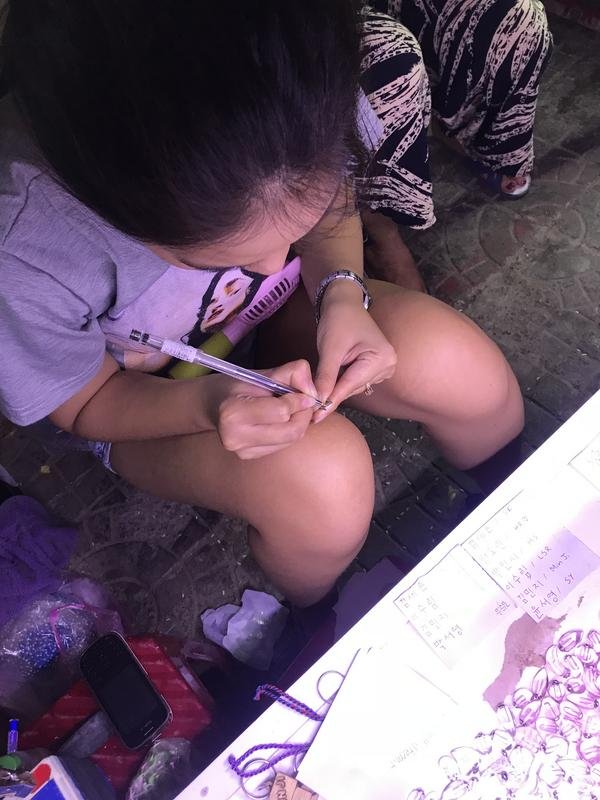 Then I had to choose the color and shape.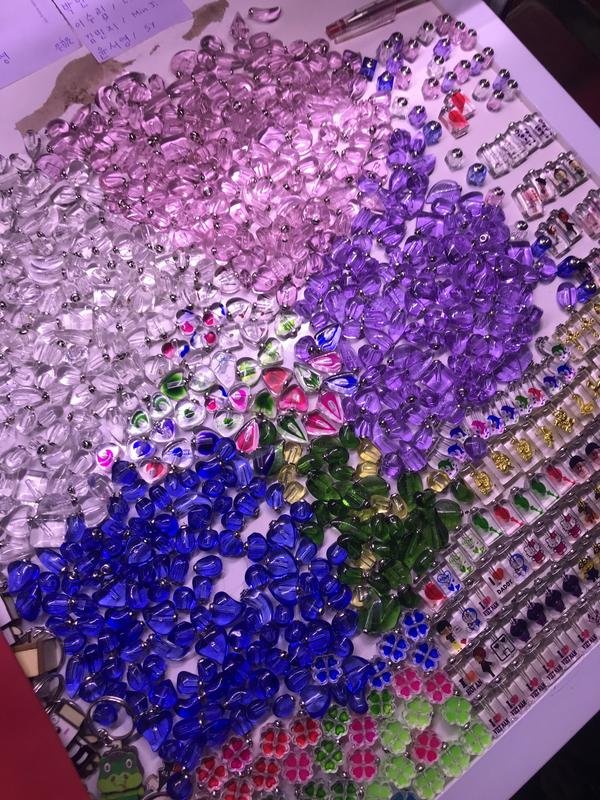 I chose clear to make sure you could see the words.
I picked a heart shape because I REALLY love the thing that I decided to have forever engraved into a piece of rice.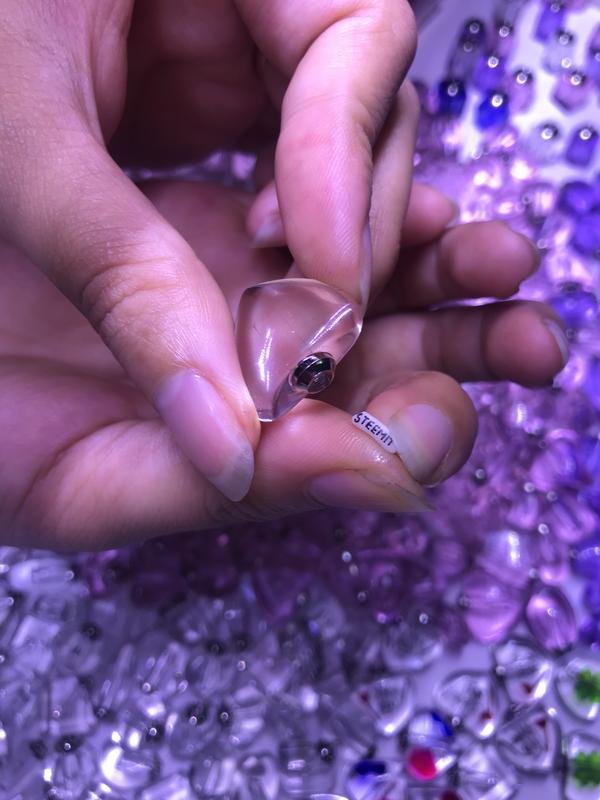 Can you see it? Can you see the word?
I had her write "Steemit!"
It was the perfect thing to write on a rice and stick it in a heart-shaped keychain that will last forever until you lose it.
When I get back to the states and can ship this thing, I'm going to give it to one of you guys (assuming I don't lose it first)!
I thought it would be so cool to give a Vietnam souvenir to one of my fellow steemians, to spread the steemit love!
So how about you, do you ever find yourself doing things so that you can write about it on steemit? Or do you justify doing something because you know that you CAN write about it on steemit?? It can go both ways!
---