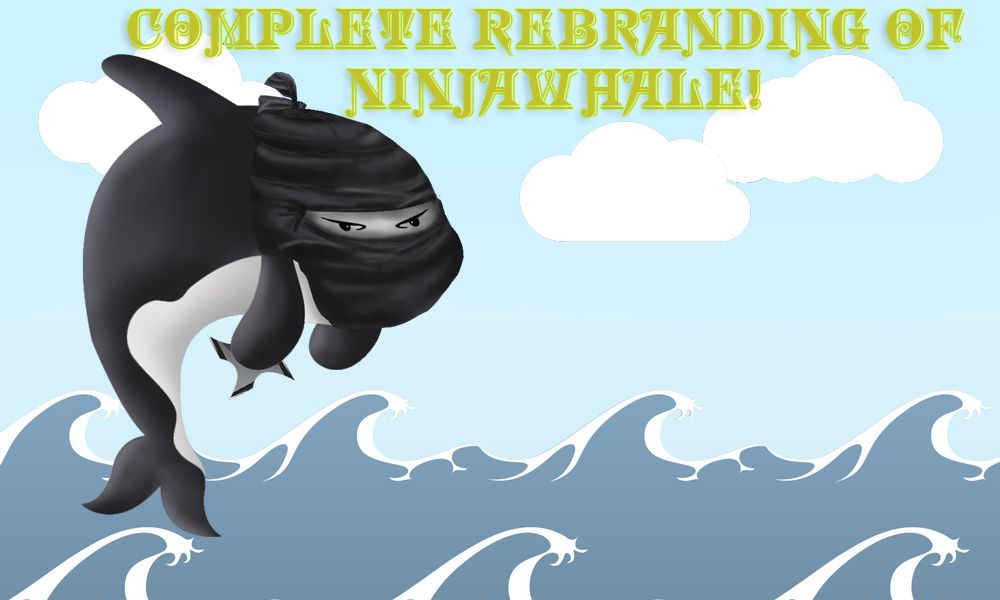 WELCOME BACK!
It has been a while I know! Since the last post we made TONNES of people have been using @ninjawhale, It has been great and hope that you are enjoying using our services! To celebrate we decided on a complete rebranding of @ninjawhale!
First of all before I show you all let me say a HUGE thank you to @zord189 for his amazing work! Without you we would still be using out crappy graphics! We are glad to have you aboard with the Steemit community!
LET'S GET INTO IT!
First of all let me show you the new logo!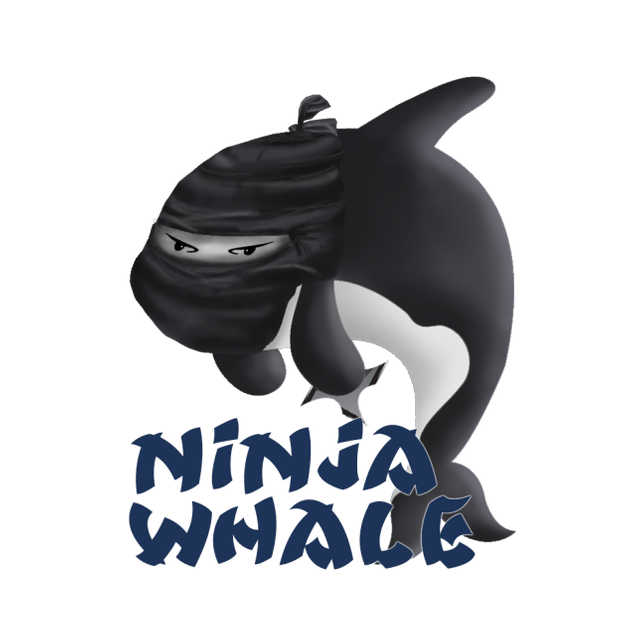 I personally love this logo! While staying true to the original logo he has made it look more professional/clean.
Let us know what you think!
Now onto the header!

So when I told him to surprise me (I never told him what I wanted) I did not expect him to do this well! With the small touches of the ninja clothing and weapons this banner won me over! Not to mention the sick silhouettes in the background!
and of course you have already seen the thumbnail! If you didn't pay attention just scroll to the top!
Once again I would like to give a HUGE shoutout to @zord189 for his work!
If you would like any work done you can contact him on Discord at
zord189#7776
I believe that his prices are 10-15 Steem per item! (Super Cheap I Know!)
Alright guys thank you for your time and go check out @zord189!