I usually make every possible excuse just to delay cleaning my room, but it has been a few days so I really can't push it any further! I cleaned my bedroom today, and while I was at it, I also did my laundry. Overall a pretty productive day.
This was all done while gaming on the side, by the way! Still in the process of finishing my Overwatch placement matches. I also finally got my golden gun for Junkrat, but haven't really had the chance to show it off yet. I seem to be playing alot of Lucio in most of my placement matches lately. Love the new update and changes! Can't wait until the new Mercy changes take place, but that's probably a long way off.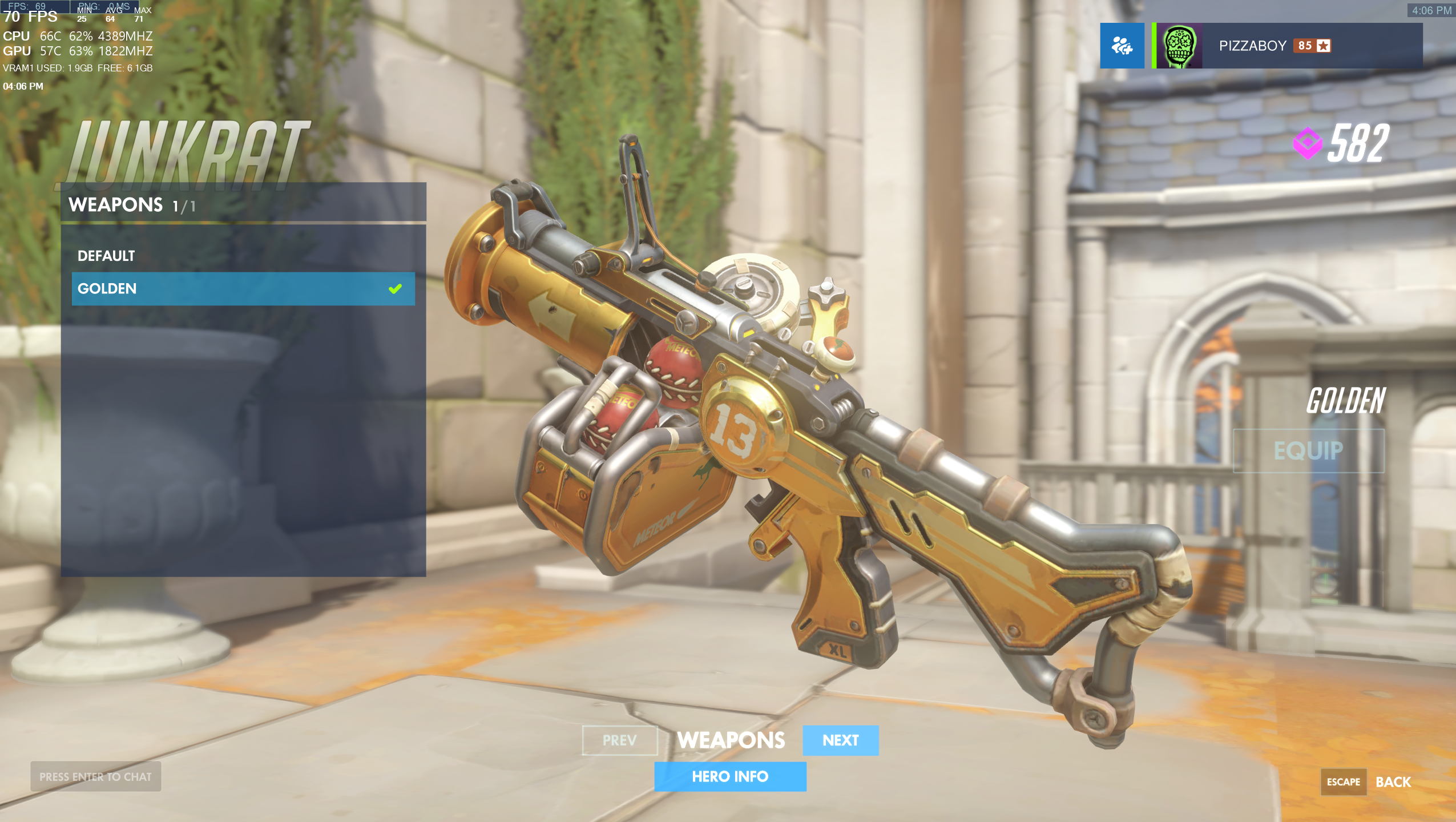 I've also been talking with one of my buddies to see if I could get to photograph one of his son's football games. I've been wanting to practice sports photography and since he's also one of the commissioners for the team, he can probably get me close to the field. I might just bring my drone as well depending if I'm allowed to fly it on the sidelines, far away from people of course. I'll post some samples here as well. I guess that's it for today!
Anything happen for you guys today?