Narrative is a content creating and curating platform just like steemit which lets you earn NRVE tokens. It is currently in the alpha stage and is recruiting new members.

It is registering 1000 new users in every round and the round 5 is currently on.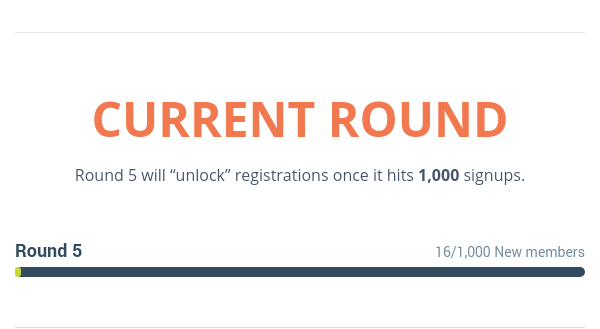 Remember if you had joined steemit in early stage you would have earned enough STEEM. So register now for Narrative so that you earn enough NRVE tokens to earn money by selling it in few years.

Register Now
Go to Narrative.

Enter your email and verify your email.

After the round has unlocked you'll get an email to register your account.
Register now and earn free NRVE tokens.