Hallo  steemit, back again with me @neobarrack, this time I do not talk much I  want to share memory of beauty or memories when I married my wife  @rinamegawaty I want to share photos about myself when married first  with my wife, many stories of our life mejalani A  new family life, and we are in the gift of a sonship of god with my  marriage with my wife @rinamegawaty here I recount examples of  indigenous cultures in my country indonesia precisely my hometown aceh,  and some custom clothing in my city. Maybe banyk who do not know it and following poto traditional wedding dress my city.
Hopefully useful. 
Some custom clothes I wear during my wedding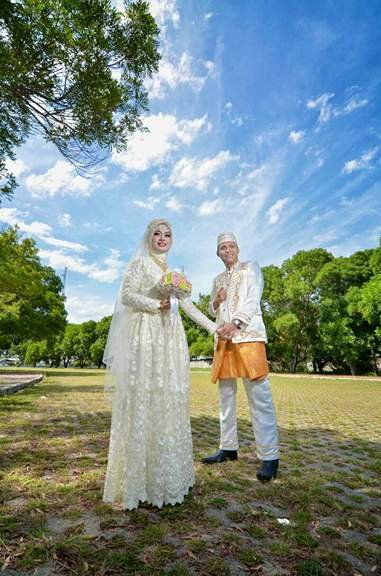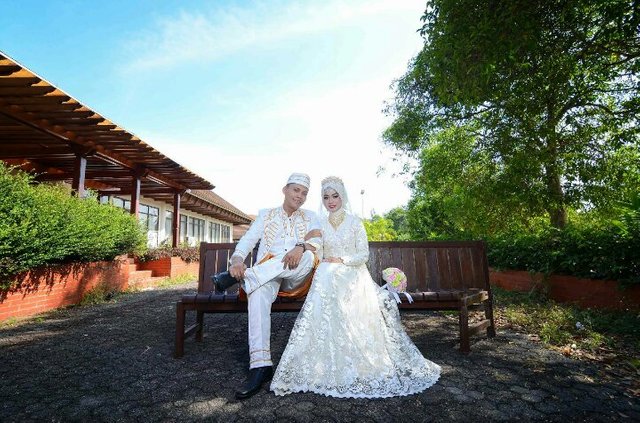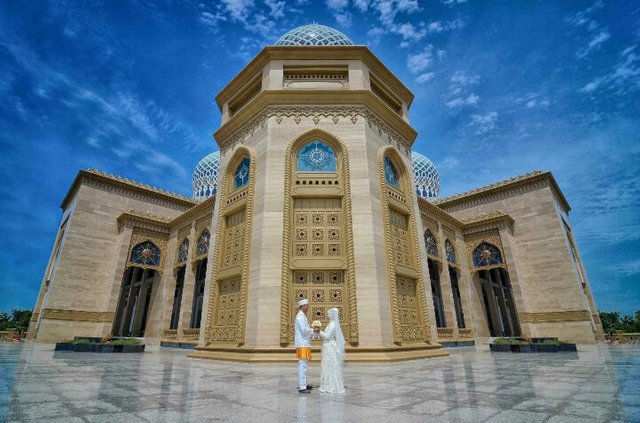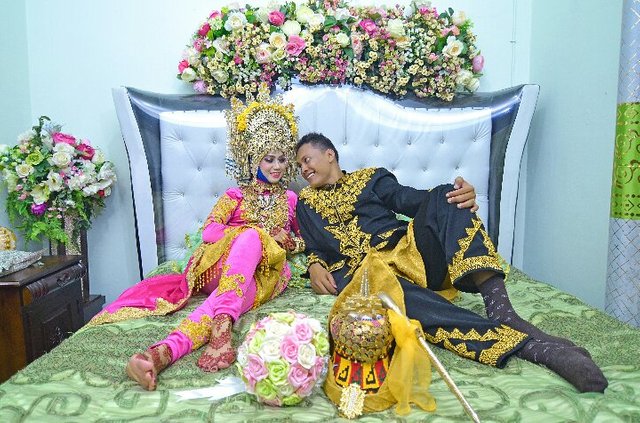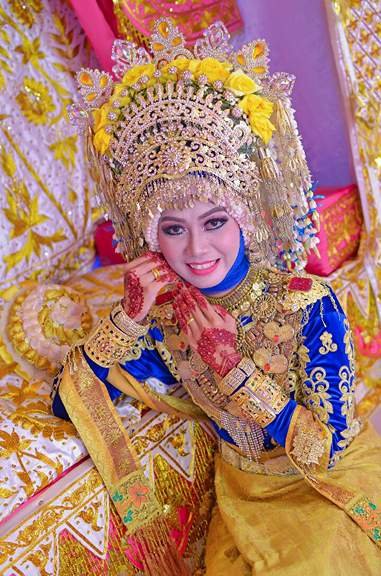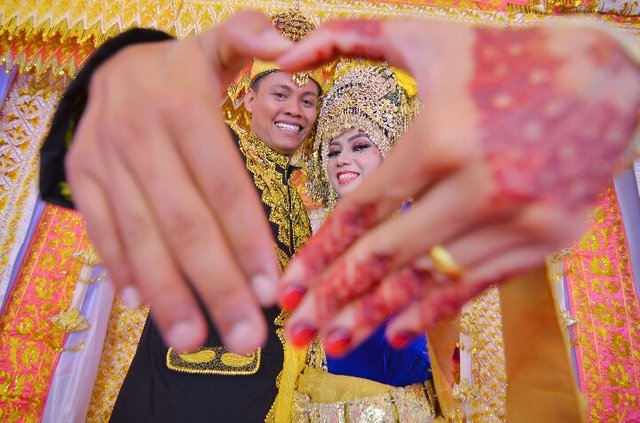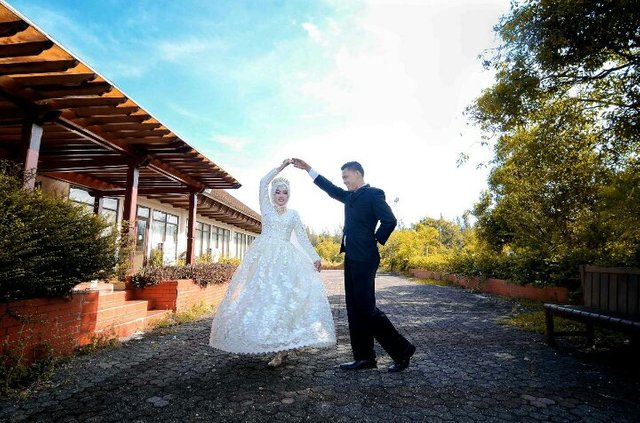 Family photos of both partners 
As time goes by and we are in the gift of a boy. And we are berina by permission of god "muhammad Farzan shakiel"
Hope to be a god-blessed family, and to be a good and devoted child to both parents.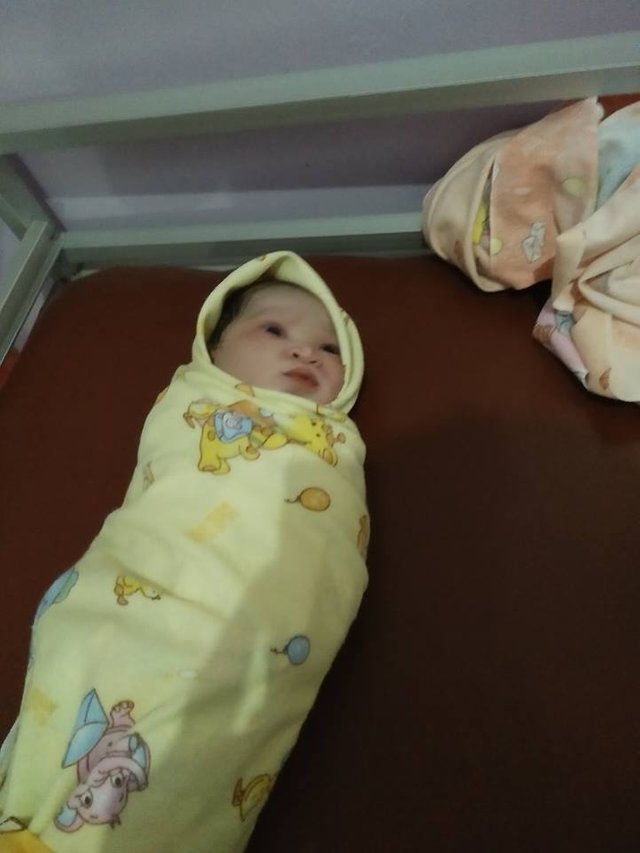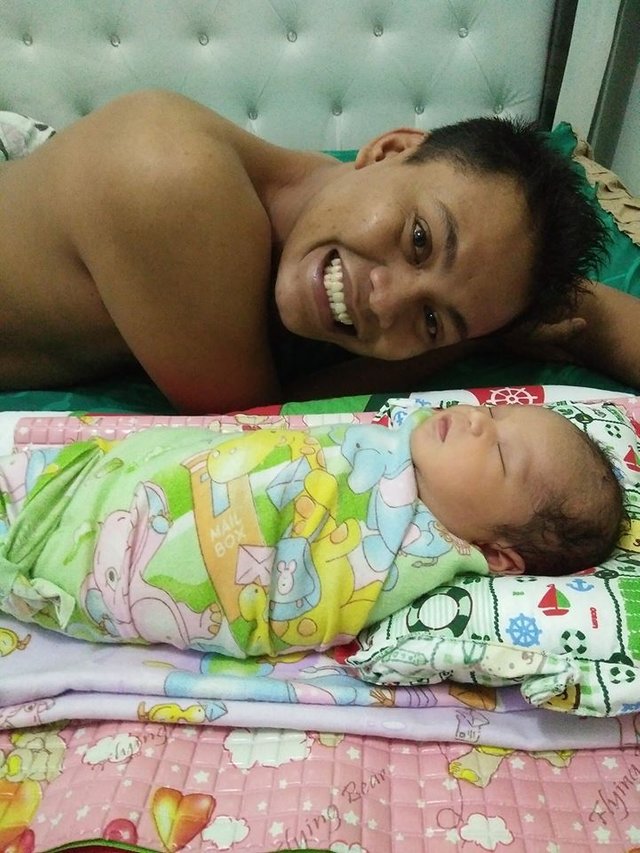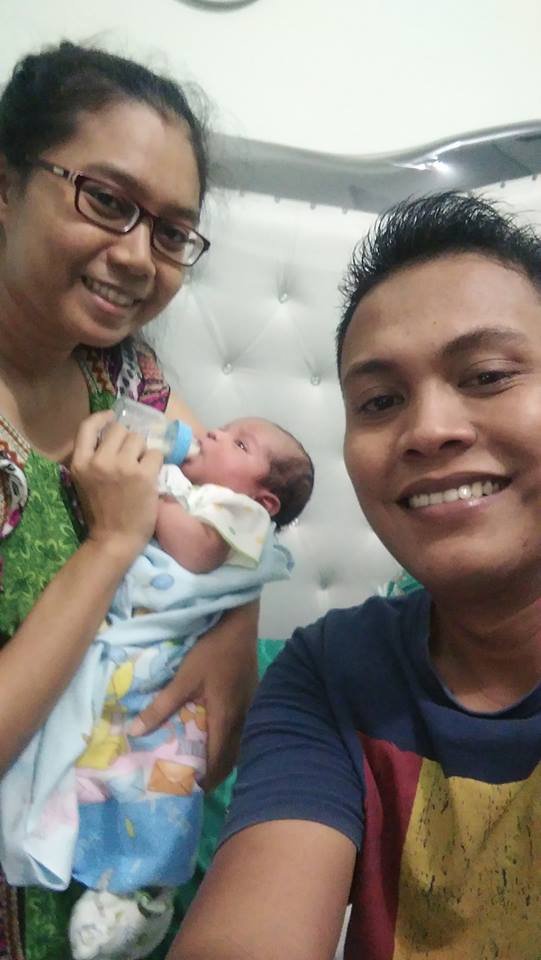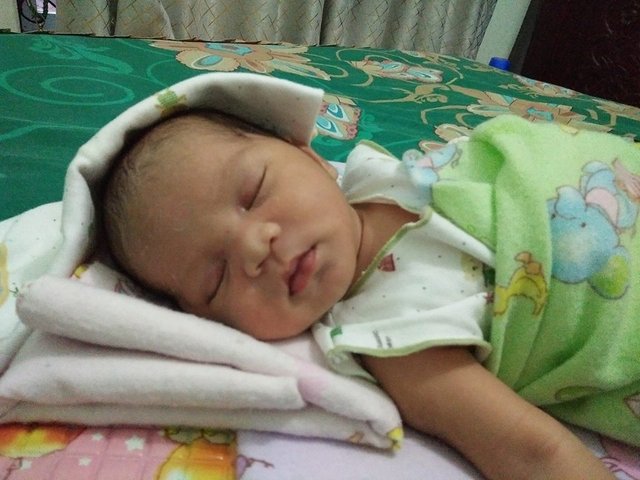 Umpteen of me for today and your day is fun and i am fun today,
Always in god's protection.
Keep following me and do not hesitate to follow me