Steemit Meet up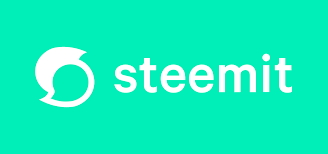 https://www.meetup.com/Steem-Quebec/events/246268938/
Info-session: Steem / Steemit 101 + Recap 2017
---
Are you a content producer, entrepreneur, investor, developer, advertiser, community manager or just curious? Sign up for this info-session and discover how to use the next generation of social networks to monetize your web content.
Already registered on Steemit.com? Take this time to make a recap of the year and prepare your new year with Steem.
Use cases: Steemit.com | Busy.org | Dtube.video | Dsound.audio
Blockchain Technology: Steem
An initiative of Steem Quebec
Open to members and non-members
Level of difficulty: I
Details
Infos-session: Steem/Steemit 101 + Recap 2017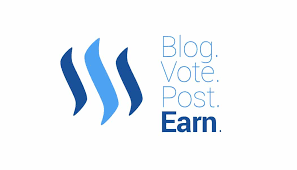 ---
Vous êtes producteur de contenu, entrepreneur, investisseur, développeur, annonceur, gestionnaire de communauté ou simplement curieux?
Inscrivez-vous à cette séance d'information et venez découvrir comment utiliser la prochaine génération des réseaux sociaux pour monétiser vos contenus web.
Technologie Blockchain: Steem
Cas d'utilisations: Steemit.com | Busy.org | Dtube.video | Dsound.audio
Déjà inscrit sur Steemit.com? Prenez ce temps pour faire un récap de l'année 2017 et préparer votre année 2018 avec Steem.
Ouvert aux membres et non-membres
Niveau de difficulté: I
Une initiative de Steem Québec.