Hi steemian.
Introduce me this newcomer to my steemit account, my name is Sari who has an account @ My name is from Nanggroe Aceh Darussalam Province. My status as a student at State University, majoring in Law, why I choose the law majors,
because I prefer in the field of regulating the public life order by giving clear rules about what should or should not be done. And my motivation for taking this course is because I want to give the right rules for everyone in this country, with the knowledge I've got in colleg.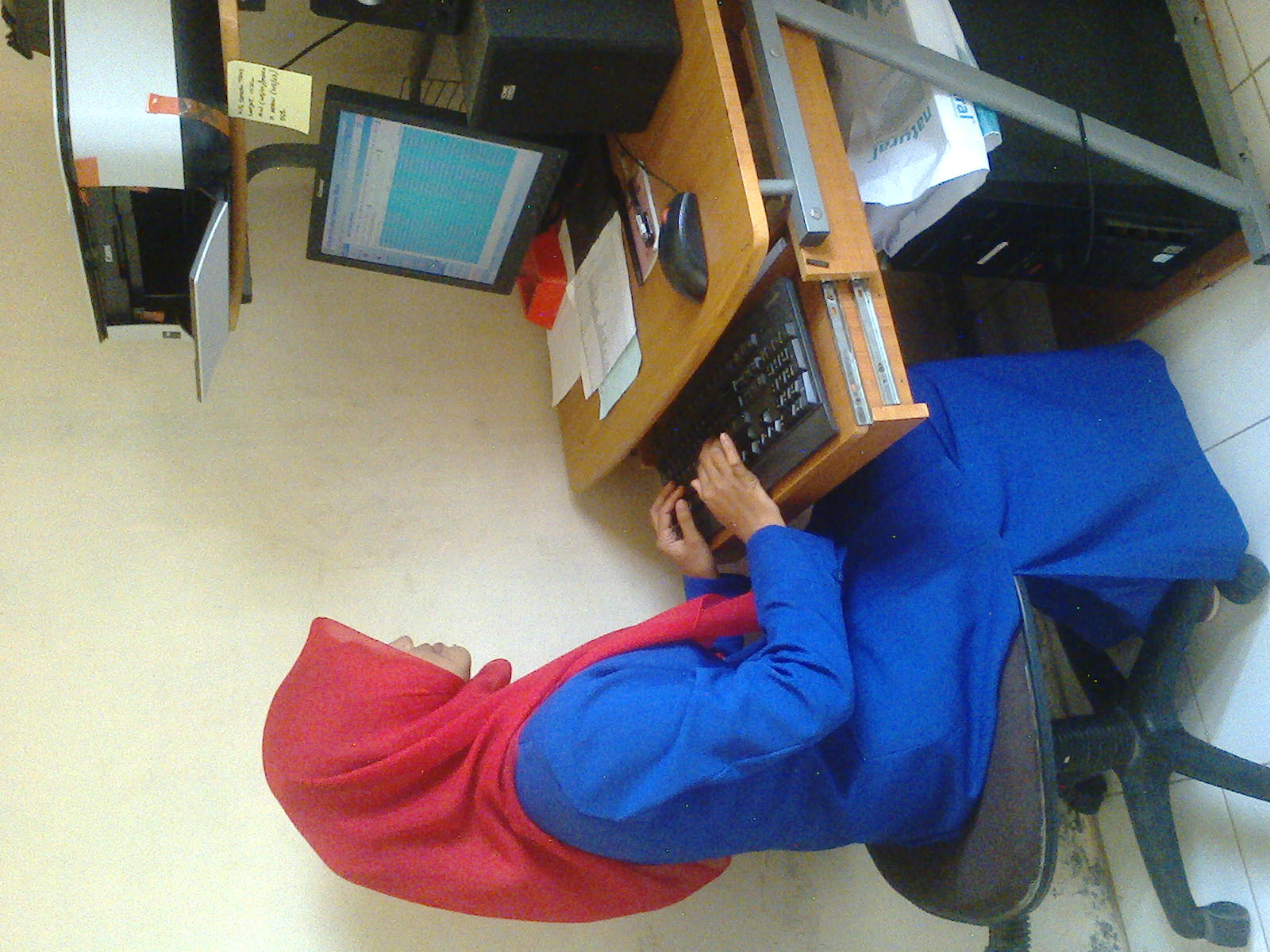 I am very hobby to read, especially if my history book is very like it. history can guide and give motiavasi for us. history can burn the spirit for the warrior, history can add patience for that hit by temptation.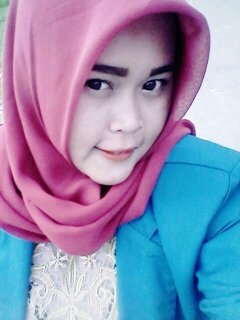 There is much we can know from history and we can make learning for life, from how people before us struggle for their life or to establish a country. Ousted will be a tremendous motivation.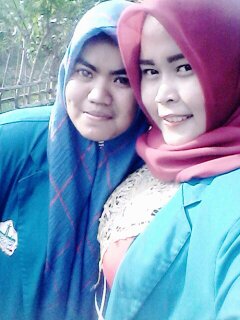 so introduction of myself hopefully our future will be closer, and I beg the guidance of the friends steemit so I understand more about steemit. thank you for visiting my blog.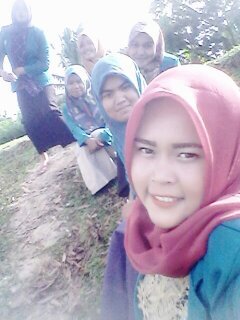 my best regards to @good-karma @busy @hr1 @yoo1900