YOU NEED HELP TO EARN MUCH MORE MONEY ON STEEMIT? I KNOW HOW! In just 3 STEPS you will learn how to earn 200 steem dollars, get 700 followers and a reputation of 46 in 10 days!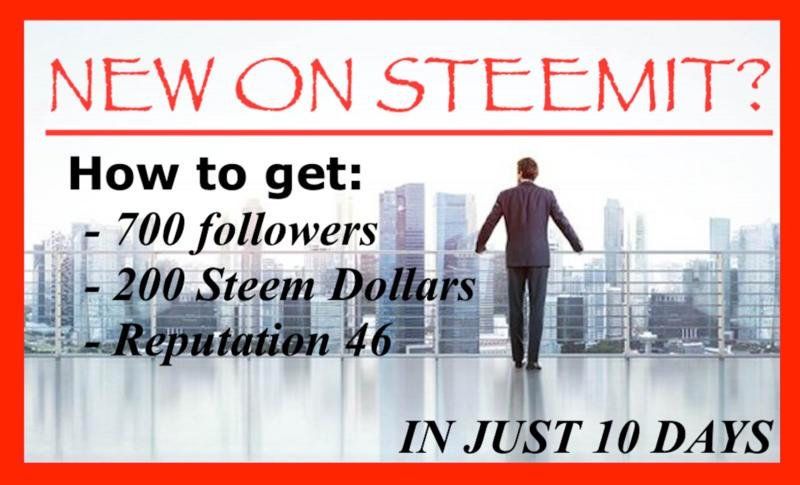 I just startet with steemit - 10 days ago! I already got over 600 followers and are going to earn a bunch of money these days. I will show you in 3 steps how to get succesfull on steemit in only 10 days - to earn at least like *30 steem/day = 900 steem/month = alot fiat money...
If you dont earn 30 Steem a day keep reading.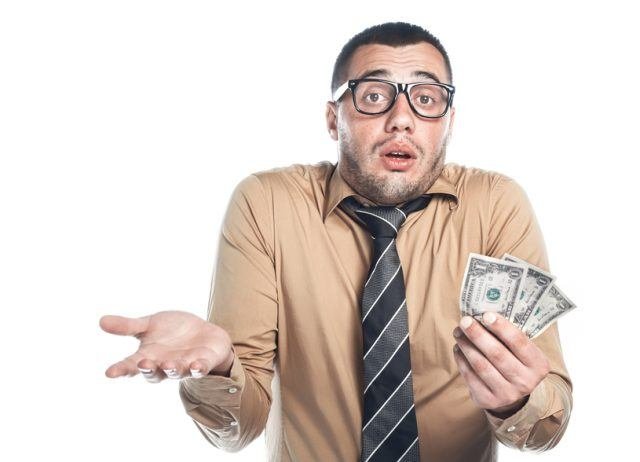 THE BEST WAY TO START ON STEEMIT
1. Step:
Write a post!
And do it every day.
Learn here how easy it is and how to learn it in 10 minutes for free.
Important
Write realy about somehting your interested in. Decide what you want to scribe and just start.

use a title with numbers and a concrete content preview

Use Headers, enumerated signs, space and what ever you need to make your post looking clean.

Use as many medias you can like videos, pictures, giv, power-point, animations, musik...

write sources when you use content wich is not yours - check mine for an example.
Use google translator if english is not your nativ language to get help.

If you dont have a lot follower you should take some tags which are not overloaded. Check this site to see where you can gain some money and where are not too many other people writing.

Obviously the tag should have to do something with your content.

the idea is to get listet in the part "new" as long as posible without other people writing each 3 seconds an post.
2. Step:
Use bots from here wich you pay direct on this site and they will give you an upvote which probably will worth more than you paid. You can choose the amount and the post directly on the website.
Why Bots?
To push you in "hot" and maybe in "trending"

there counts alot how new it is and the amount of the money gained on the post

that a lot other people will see you
smart using of bot = gaining a lot extram money
3. Step:
you should give, don't demand!
WHY?
when you are interested in them - THEY WILL BE YOUR FRIENDS - and finally interested in help you.
-don't forget you are new! You need help of other players like dolphins or whales.
That is what you want:
Write comments, make compliments, be nice, and maybe a plankton, fish, dolphin or whale will visit your homepage and will see your very good posts. Than you will you deserve what belongs to you - and much more. Because now you have mighty friends maybe already following you.
You should also know:
It is disturbing to get asked all the time for upvotes, follows and likes. This should't get forced.
Me: "I may not mentioned a lot other possibilities to get succesfull on steemit. Help me and write a comment with all what you think is missing to get famous and wealthy with doing something good to everyone on STEEMIT."
BONUS
Check on this site alot informations about your acount!
Thanks for reading my content.
My posts I wrote:
I was in a spanish jail because of using bitcoins... and I am writing and 15# Chapter long REVIEW what happened and about the experiences I made.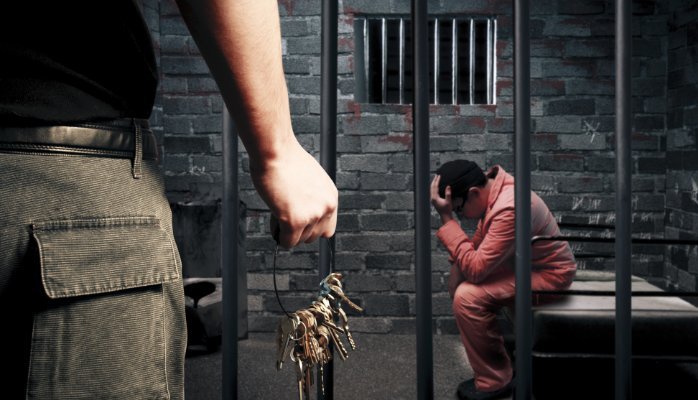 Jail-Reviews:
Picture sources:
- clipart-library.com/images/8czKnoLKi.jpg
cheatsheet.com/wp-content/uploads/2016/09/Businessman-with-Money-640x462.jpg
media-exp2.licdn.com/mpr/mpr/AAEAAQAAAAAAAAUvAAAAJDA5MjI4NWI2LWRkNzYtNDVmMi1hMDBmLTc4Njc2MWQ0OTBiNw.jpg
Page divider:
clipart-library.com/page-divider-clipart.html