How to navigate on Steemit as a Musician!! (Part 2)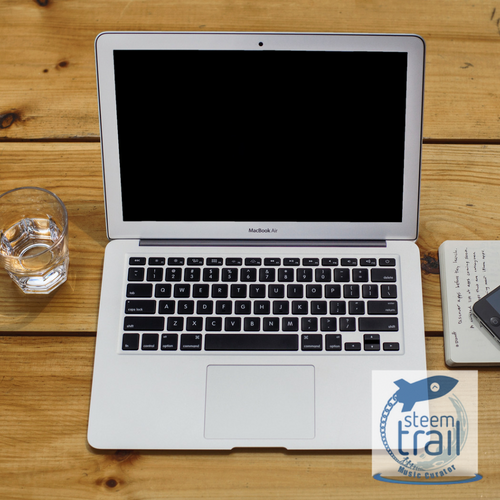 If you're just seeing this post for the first time head over to PART 1
Now that you've gotten that list from @Atomcollectors musicians guide, added your favorite musicians to Ginabot to stay notified, are uploading/supporting your favorite musicans via steemvoter, being active in discord, and are beginning to meet more people and build relationships, here are some more things you can do!!
Contests!
Contests are a great way to get involved in these Music communities and build your network and networth. You can start by going to @SMAcommunity, which would be the center hub for contests. They have poetry contests, beat contests, music feedback contests, and more. You can build with the community and possibly win some SBD/Steem and other prizes like Bitshares!
Visit SMA's Discord here: https://discord.gg/zBYpJYc
These contests take some time to prepare, enter, and finish. Check the contests out and see which ones you can enter in and follow the rules to the competition.
Whaleshares!
Whaleshares is a cool intiative to hand out some Whale shares to people that share their post. They have set times and they announe them via discord. You can show up and show off your post. They hand out whaleshares to everyone that shares their post and you can turn those whaleshares in for whale upvotes. It's a good way to build relationships and network, while at the same time getting some whale support for your music!!
Head over to the Whaleshares discord here: https://discord.gg/F7ud9Ee
Collaborate
Are you a producer and need a singer? Or are you a guitarist looking to add some producers to your tracks? Collaborating with other Steem musicians is a great way to network for sure. You can meet so many people just by helping out. Steem collabs are greatly received in the Steem community! Do it right and you just may get a whale upvote! Who knows?
This should have you busy for a while! Best wishes!
Music Trail is part of the @SteemTrail project that curates Music Artists on Steemit.