On May 28th 2017 I started my Steem journey and didn't really know or understand exactly what or how Steem worked.  Now almost six months later I have a clear birds eye view of the power that Steem posses.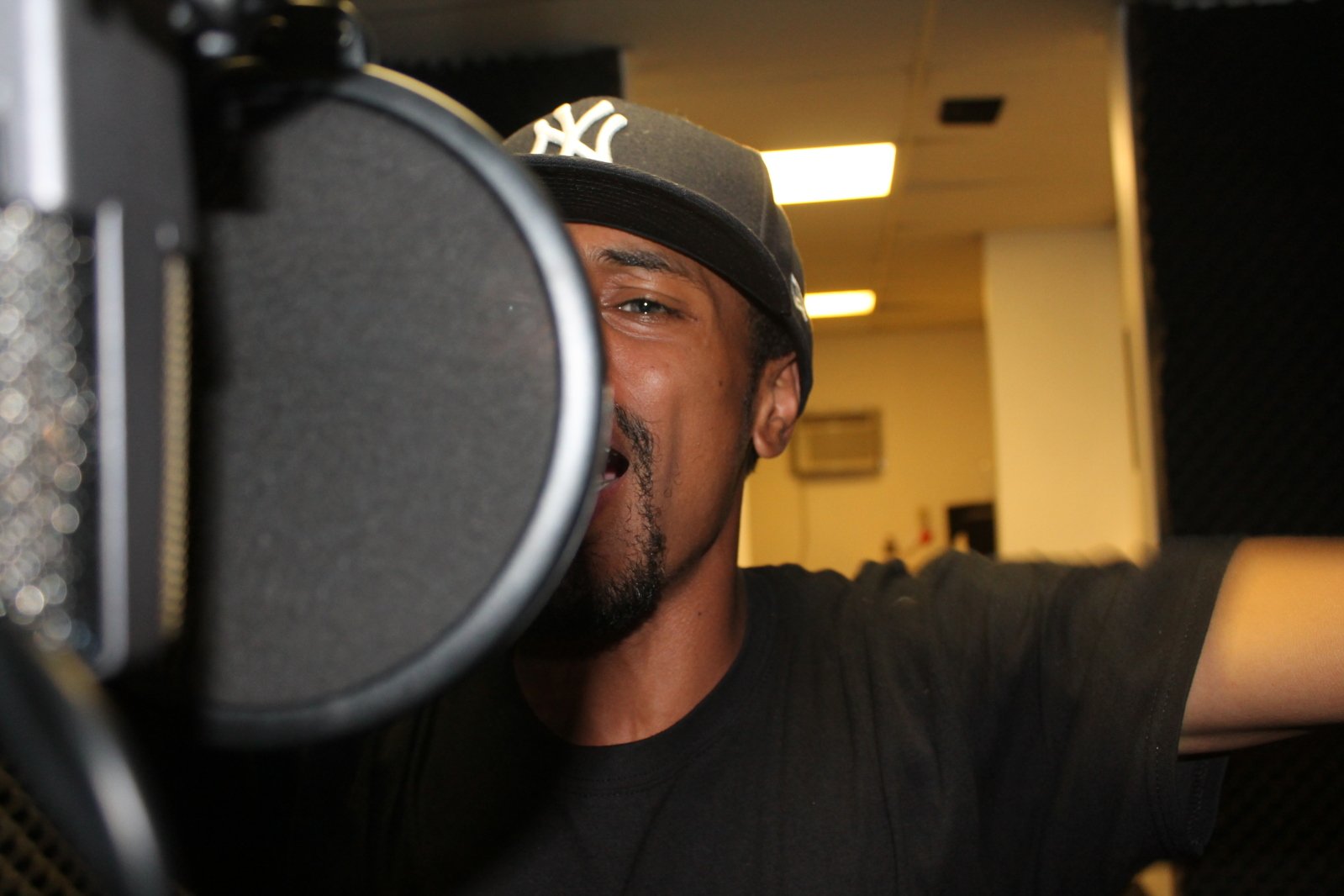 Along the way there have been ups and downs and the market has exploded in value.  When I began on Steemit Bitcoin was around $2000 and Steem was closing in on the $2 mark.  Since than we have gone through two hardforks in Bitcoin and one with Steem (HF 19).  The overall market cap is a hair below $200 billion a number many naysayers said would never happen. Steem might not have done any major leaps price wise but we are still in the top thirty coins listed and there is real development behind this coin.  If you look back two years in history many of the top coins listed are nowhere near the top.  But the coins that were on the top and have remained are all great coins with solid development teams behind them.  Not only do they have development teams around them they also have solid communities willing to go through the good and bad times.
Here in the Steem community there is a mixture of people but overall many people believe in this coin.  The possibilities that Steem provides is really not comparable to anything else. Now I am not saying that Steem is already perfect but the potential that lies with this coin is massive.  Simply put Steem is the most powerful POS coin on the market today.  If you don't know what POS is it stands for Proof of Stake.   Now Bitcoin is generated through POW proof of work but Steem is POS Proof of Stake.  But it's a POS with a twist.  You see in the POS world the way it usually works is you must download a coin's wallet, deposit coins and leave open and running on a laptop or computer.  After a certain amount of time you will be rewarded with a STAKE depending on the amount of coins your wallet holds.  Yes there are coins like this out in the market today.  Some are great and some are just....well SHITCOINS!!!!  So now back to Steem.  When you upvote someones post or comment you generate a certain amount based on the amount of STEEM you have powered up.  Now you will also receive curation rewards for that vote you give out.  I don't want to get into curation but many of you know what I mean.  Now if you create a post you have the potential to earn real money depending on who upvotes you.  Now owning more SteemPower may attract more people but that isn't always the case. 
So you see, with STEEM there is no need to have a wallet running on your computer 24/7 for you to earn.  It does require you to be active in the community if you want to earn some good rewards.  Now that I have had some good experiences with this platform I am a true believer through and through.  There will be a day that people look back just to try to figure out how STEEM was able to sneak in!!!!!
I have been part of two projects here on Steemit one called @primetimesports and the other @fivestargroup  I am very happy to be part of both.  I would also like to take the time to thank @bitcoinparadise who has been there since the very start behind the scenes working.  He has put in a lot of good work for these two projects along with many other projects here on Steemit.  If you have time check his page out and if you are a new users you will find tons of great information to get you started.
We started @Primetimesports in the beginning of the NFL Football season.  So far so good.  It seems we have a couple players who return on a weekly basis to join the contest.  If you haven't done so already check out the post on @primetimesports page to see how to join this weeks contest.
Since I started here on Steemit I always had a music plan in the back of my mind so it didn't take long for the formation of FiveStar Entertainment Group.  I have always had a deep rooted passion for music.  I see it everywhere and want to involve it in as much as I could.  The plan is very simple.  Bridge the gap between Music and BlockChain.  Uniting them to create a system that really gives artists what they deserve.  Now this thing is not going to happen overnight and me and my team are willing to give all we have.  
All of this is made possible to the development team behind our beloved coin.  They might not be perfect but I'm willing to put all my money on them!!!!!!

I hope you all enjoy this post
Until the next post
STEEM ON!!!!!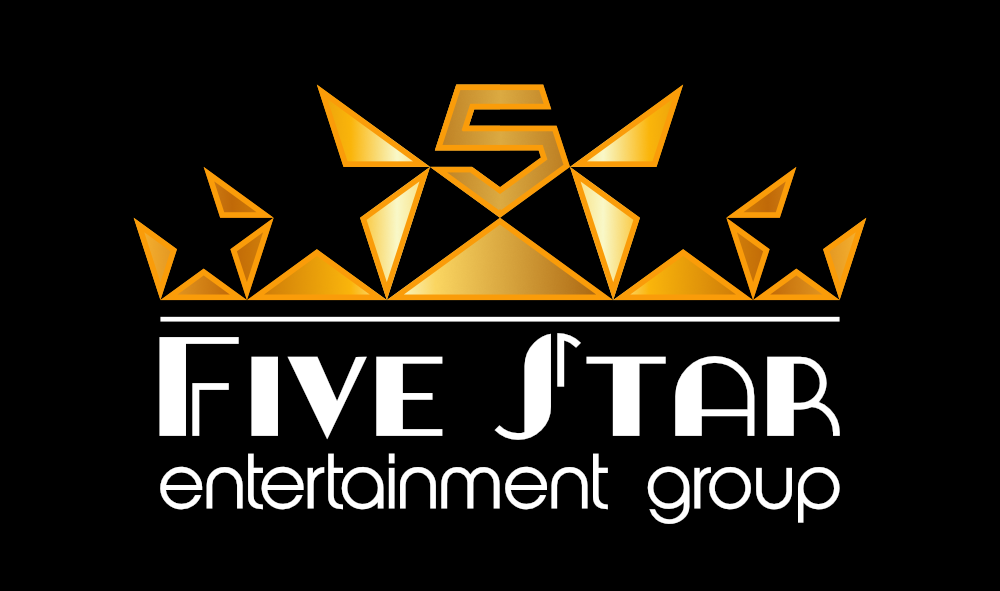 Bitcoin SwC Poker, download and use affiliate code: Blazin8888 when creating an account for rakeback at tables!!!!!