💉 Flew Shot April 2️⃣0️⃣2️⃣1️⃣ 04/03 Saturday Steemit Blog Post - JP Steinberg
💉 Flew Shot April 2️⃣0️⃣2️⃣1️⃣ 04/03 Saturday Steemit Blog Post - JP Steinberg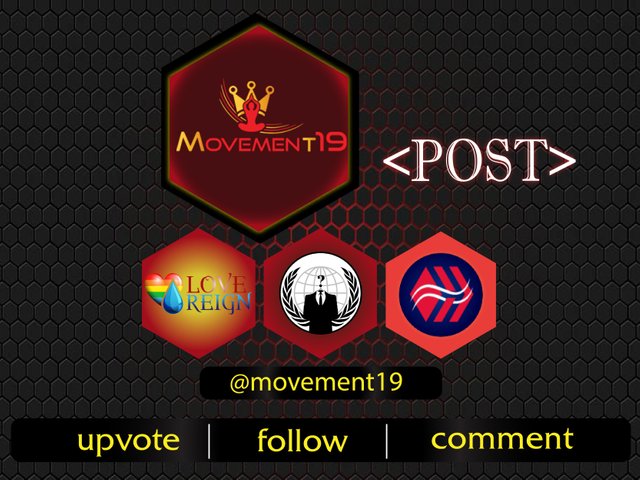 ---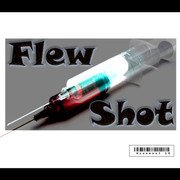 Flew Shot is the title of my serial posts about whatever random things a g'won. From writing about blogging to promoting my podcasting career, curating music & art to writing about sociopolitical issues, I'll create one of these at least weekly, often more. I will also sometimes use specific tags and communities for these posts.
---

---
Saturday night update.
To be honest, it's been an uneventful week as far as anything really post-worthy. But I like to post often so I've been sitting here playing YouTube roulette as I often do and I finally figured out what I should post about. I am once again in Facebook Jail for 30 days. This is the 3rd time it's happened to me since the start of the new year.

The first time was a 30 day ban for joking with a very close friend of mine. He had disappeared for a few years and his family and friends had been concerned and attempting to find him. His parents hired a private investigator who was able to locate him. When we all saw him pop back up on Facebook we were relieved he was OK and happy to reconnect. So I commented on one of his posts to say that if ever disappears like that again I would find him and kill him. I don't even think it took 30 seconds for Facebook to slam the ban hammer on me. I tried to appeal it to no avail.

Then, shortly after that 30 day ban was lifted, I got hit with another. Again for joking with a close friend. See she had posted a meme which tricked you into thinking she was pro mandatory vaccinations when the meme actually says vacations. She got me good. I was going to let her have it until I read through the comments and reread the meme again carefully. Several weeks later I noticed a mutual long time friend of ours also commented and clearly fell for the trick. So I replied to his comment, "Want me to punch her?". And along came Facebook AI with the typical 30 day ban. Only this time I appealed it and it only took a few minutes for Facebook to reverse the ban and apologize for having gotten it wrong.

Today I wasn't so lucky. I saw a post from Upworthy, not even sure why I keep following that shitty blog except they can be entertaining and sometimes informative. The post I saw today was about racism. It was an article they wrote about people who are mixed races but look white to most people. And it spoke about how these mixed people are perceived as white and subsequently exposed to racism because other white people around them feel comfortable enough to be openly racist. So I made a comment. I shared me own experience as a white Latino. I appear white and almost always perceived as Caucasian. Many times in my life other white people assume it is OK to be openly racist around me because, after all, what white person would be offended by racism or white supremacist ideals? So In my comment I simply expressed my disdain for what I referred to as "POS racists". I actually typed POS and not "piece of shit"; I'm well aware that Facebook AI scans for curse words as a trigger to investigate the content of the text. And I am also aware that it often lacks the ability to denote context. Which is why I requested a review. Upon review, Facebook maintained this 30 day ban. So I made an appeal to their oversight board. We'll see what happens.
---

We are currently running a delegate-a-thon with a goal of reaching ONE MILLION HIVE POWER. The HP will be used to reward all of he participants on Post Up, our weekly live curation podcast on @msp-waves. The links below will take you to hivesigner, a secure way to delegate your HP to any user. You can delegate for as long as you wish, for it to be effective we ask that you do so for at least a month.
| 100 | 200 | 300 | 400 | 500 | 1000 | 1500 | 2000 | 2500 | 5000 |
After clicking the link check the value, you may change it to any amount you desire. Enter your Hive username and use your Private Active Key to delegate. Please be sure to leave at least 50 HP in your own account. Also, new delegations override any old ones. If you need help feel free to leave a comment or contact us on Discord - Movement19#0266.
---

---
You can follow me on most major social media.




Follow @msp-waves for awesome weekly podcasts.
---
#vaccinescauseavianflew 💉