We know it can be difficult to be on Steemit and the knack to compare our payouts or followerships with one another can be great, but we can put it in perspective like this: where else can you earn on the internet so relatively quickly?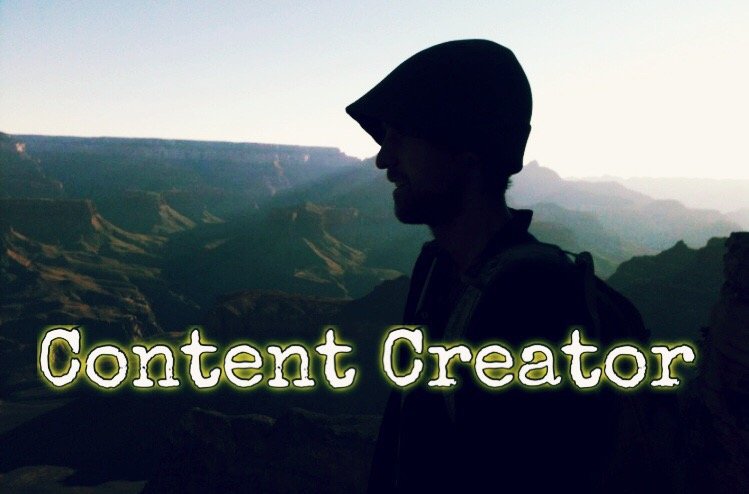 Steemit Compared to Blogging
I have been musing recently about the nature of "worldly work", what I have been considering to be the outward efforts, projects, and initiatives that touch other people's lives.
Of course, there is the incredibly valid work that is inner work, interpersonal work, and household work, and those all deserve care, intention and energy. What I have been chewing over is how I engage with the outer world and just how revolutionary Steemit is.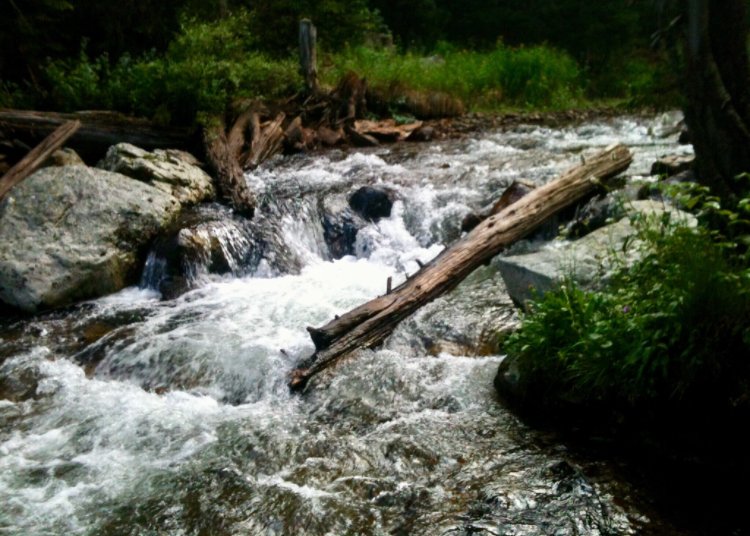 Nearly 6 months ago we decided to give Steemit a 3 month chance, and see how it could shift things for us living in rural Missouri in the 3rd season of developing our Permaculture homestead.
We knew we wanted to share our passion, experience, and love for the Earth and all the ways we can respect, connect and honor that we are all in this together. We've written about some positive aspects of our journey in recent posts which you can check out here and here.
What sticks out to me as I consider what work means to me is that there are many outdated paradigms that I have been steeped in that no longer serve the greater good.
---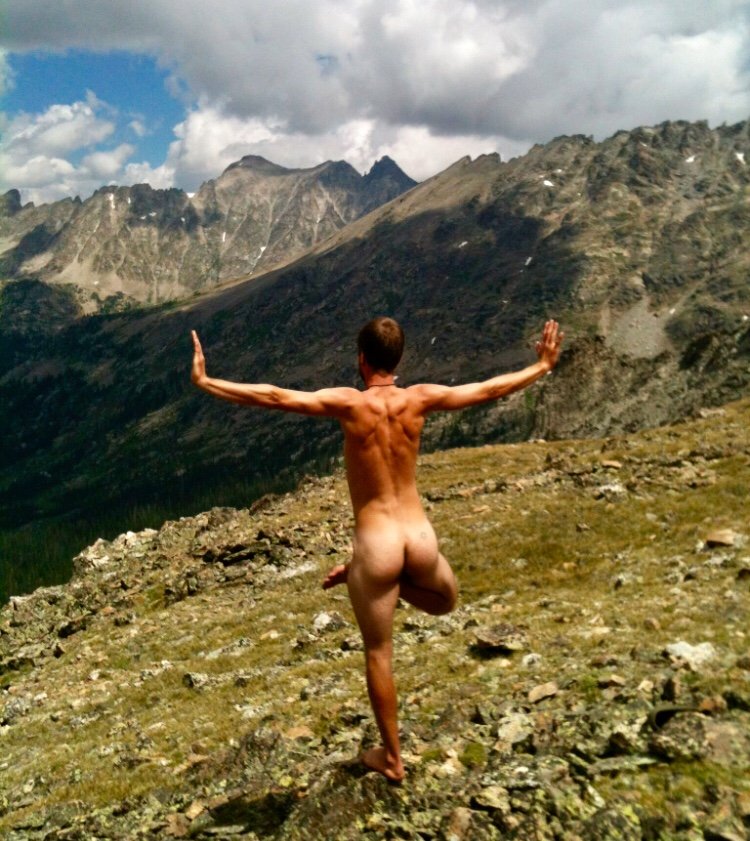 The other day I was listening to a podcast where the guest Tim Urban was sharing his experience building a successful blog, the associated business opportunities that opened up to him and his life as an entrepreneur.
I thought of how this model works and have long since realized that this model isn't for me. I commend folks who build a following and have Patreon supporters (a platform where $ is given monthly in varying amounts in support of and usually for access to people's work). With 600 000 email subscribers, you can definitely hustle affiliate links and gain income that way too.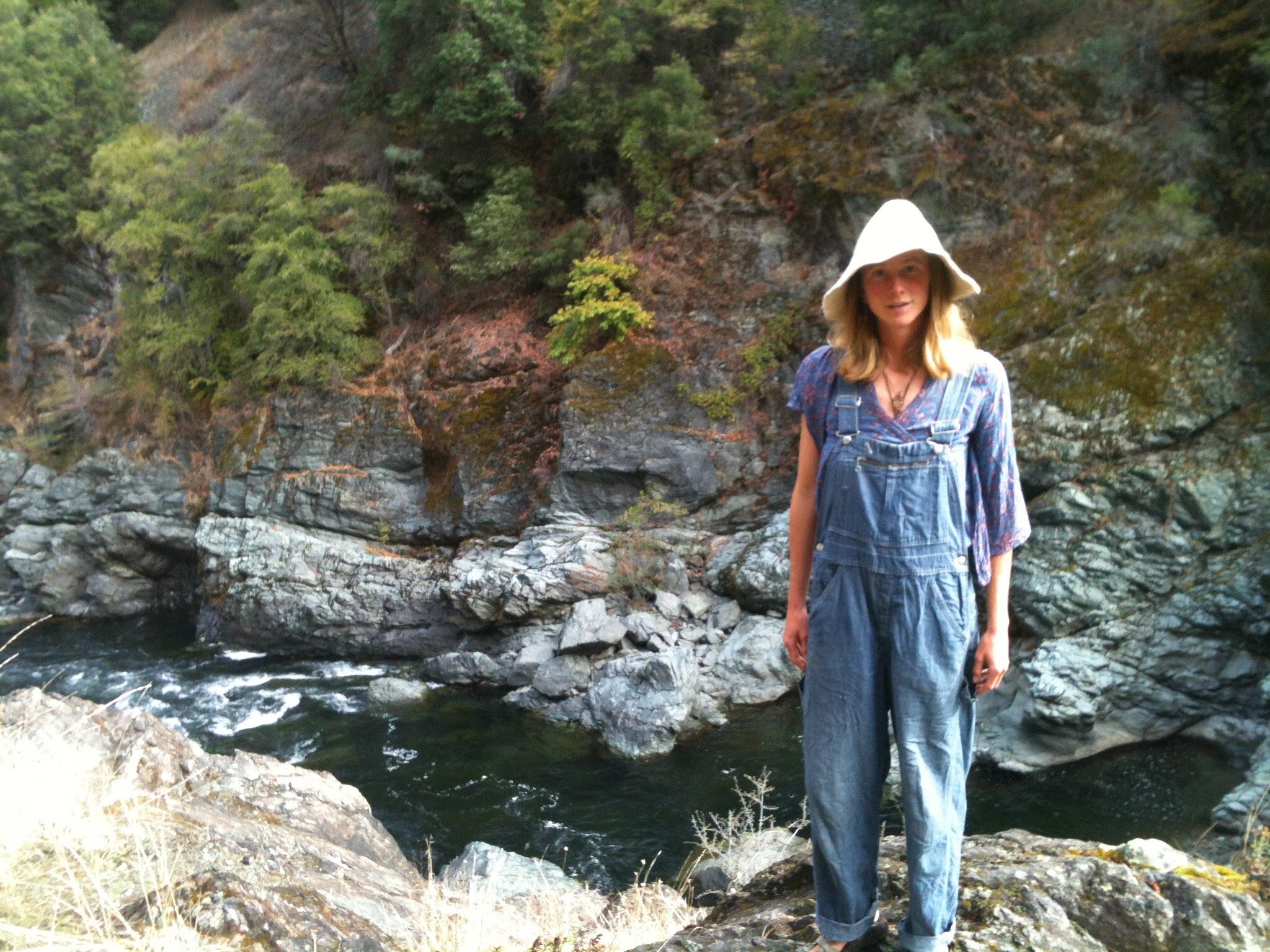 This model subscribes to the idea that if you just work hard enough, stand out enough and keep at it long enough you will win! This model also only allows for a small percentage of folks to succeed. We are fed the message that we must promote and support individualism, so much so that we defend it furiously.
We are a culture that has become obsessed with the "I". This degree of individualism does not lead to the success of the whole, but to the lucky, the exceptionally talented and creative and to those who work hard at it for a long time (oftentimes it is a long time before any payback is received.)
What strikes me is that while this model of work is more unique and creative than a typical 9-5, it is still focusing on the individual. What I keep coming back to is the need for a decentralized collective effort to shift the foundation of how we view sharing, online communities and work.
Steemit is offering another pathway
Sharing, teaching, inspiring and empowering are all high on the list of attributes I would associate with my "worldly work".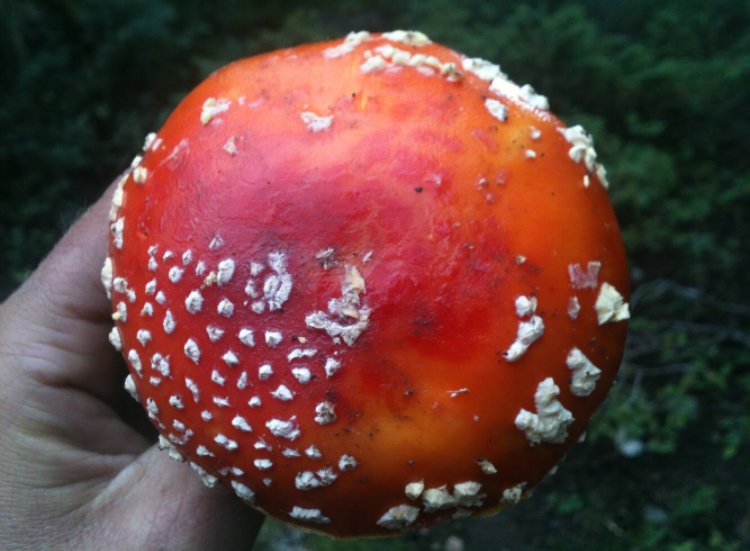 I need something meaningful, engaging, and creative and I feel that most humans would agree with me on this.
My work also needs to offer some type of compensation, as I have needs that must be met. There is plenty of work on the homestead involved with meeting our own needs and those of our community, but that pales in comparison to the influences that Wren and I could be having on the world.
Living off-grid and developing a productive and diverse homestead that produces food, fuel, medicines, experiences and more is such great work, but it is not practical for everyone. Nor is it currently netting any money. Sure we could hustle and sell produce and fruit (which we may do in years to come), but it is still relying heavily on our physical bodies to move a lot of energy.
What we have experienced through Steemit is shifting my perspective on what is possible and achievable.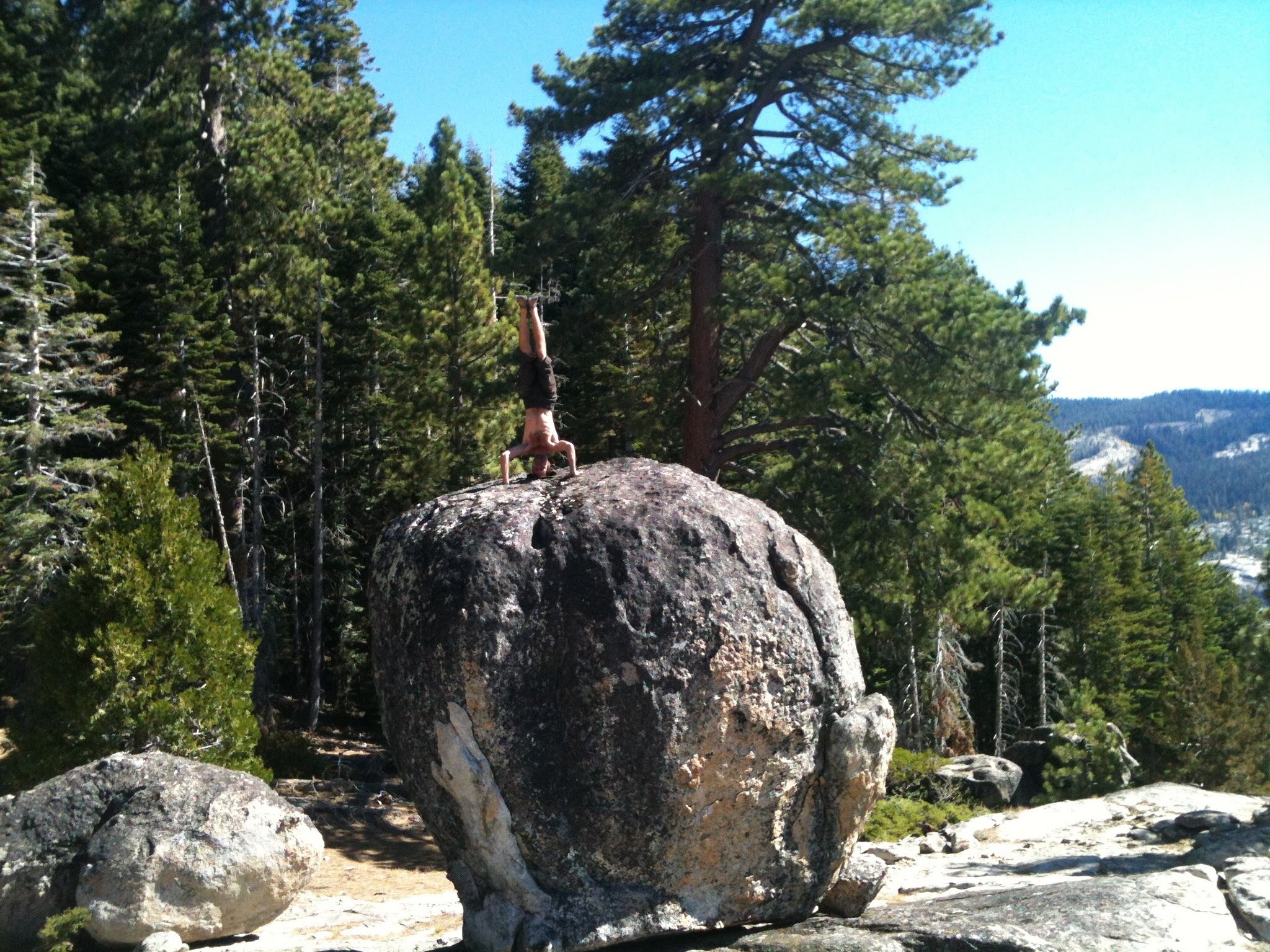 I'm not sure I realize how much of a difference Steem could make in the lives of global citizens as SMTs evolve, and the Steemit platform grows.
The possibility that wealth could be generated through proof of brain and shared amongst the many (instead of hoarded by the few) is truly revolutionary. The future is uncertain, but one obvious thing is that the old paradigm of work which has created droves of unsatisfied, under-compensated, overworked workers and an elite which holds control will not last much longer and new pathways are being forged. I believe Steem to be a part of the solution towards creating an opportunity for millions to engage in meaningful work.
What do you think?
The internet is a great big place and if you were making content to build a website, how much care, time, skill and creativity would you put into it to attract and retain an engaged followership? Steemit, on the whole, is known for quality nowhere near what you'd find on a popular personal blog that earns and yet people here still complain they aren't earning enough. Put this into perspective and try again. Be grateful for what you have and use this inspiration to further your quality content creation.

Also, as usual Wren edited this post, formatted it and put photos in so you have me to thank for that juicy pic of Ini's butt. ;) Also these photos were taken summer 2014 as we traveled around the United States visiting National Parks and sleeping on the side of the road. Grand Canyon, places in Colorado, and California.