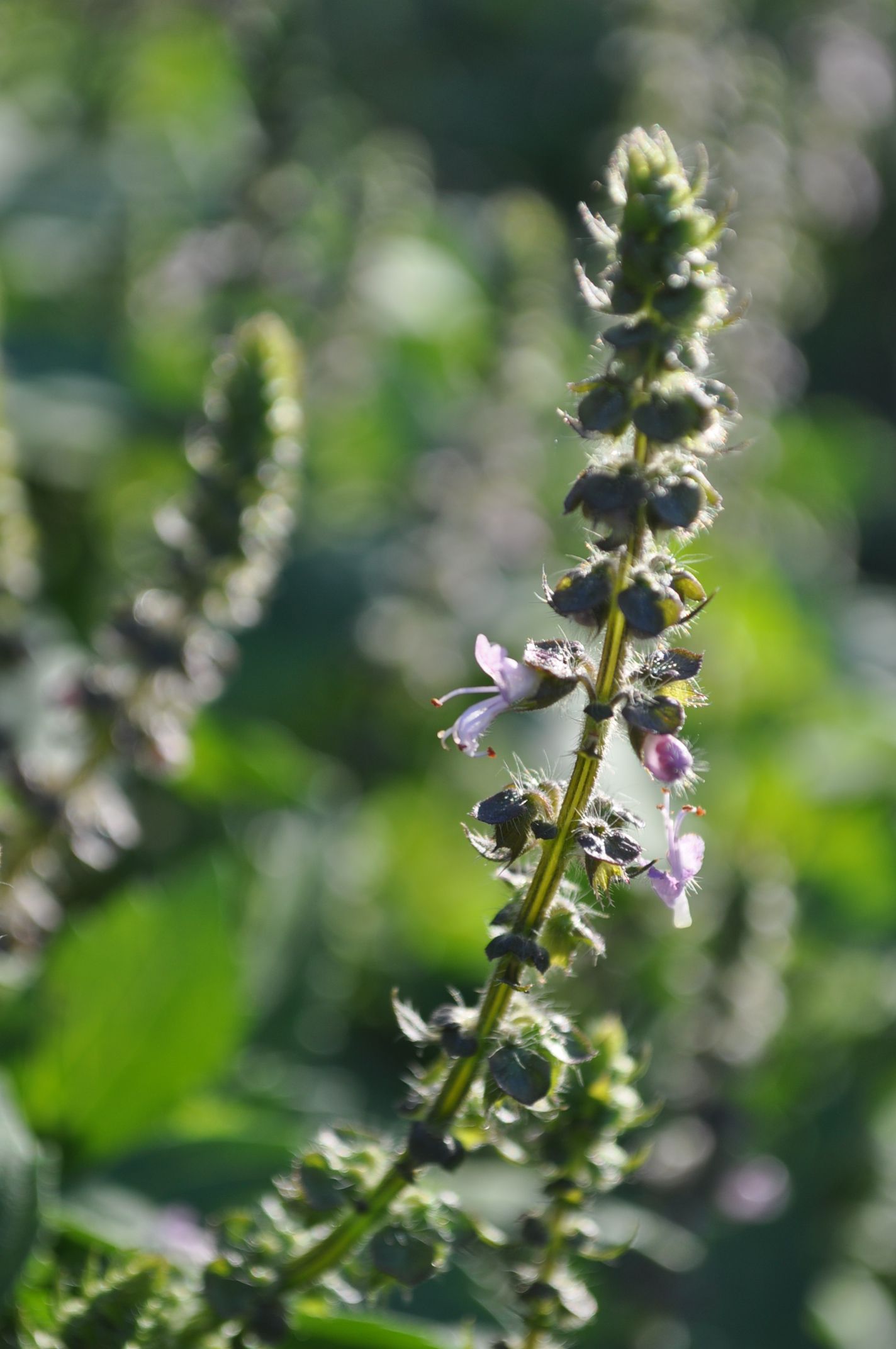 Tulsi is a goddess worshipped in India and we treat her with such reverence and love on our land.
She has always been one of my favorite plants. She has also become a mainstay volunteer in the garden.
Ocimum Tenuiflorum
Also know as Tulsi, holy basil holds a sacred and revered space in homes in the Indian subcontinent and it is a very important herb in Ayurveda. It has been used widely as a home remedy and nourishing part of a healthy lifestyle for millennia. Holy basil has a number of functions and actions, due to its thoroughly nourishing nature.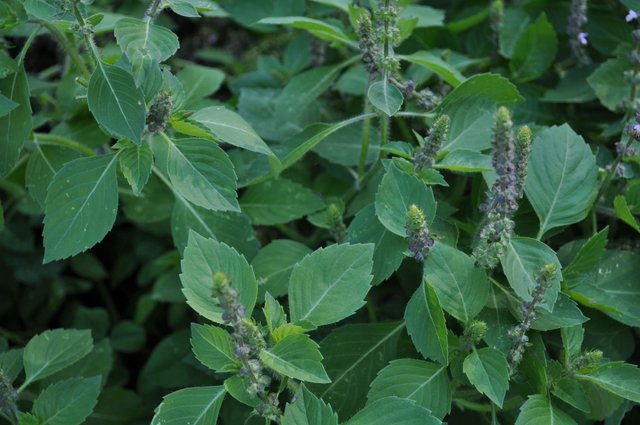 Because of its ability to reduce cortisol levels (stress hormone) and balance bodily functions (including blood sugar regulation), it is often known as an adaptogen. Holy basil is also used in treatment of chest congestion, colds and flus and other minor ailments acting as an immune booster aided by its antibacterial and anti-viral actions. It can also help with digestion and respiratory complaints such as asthma.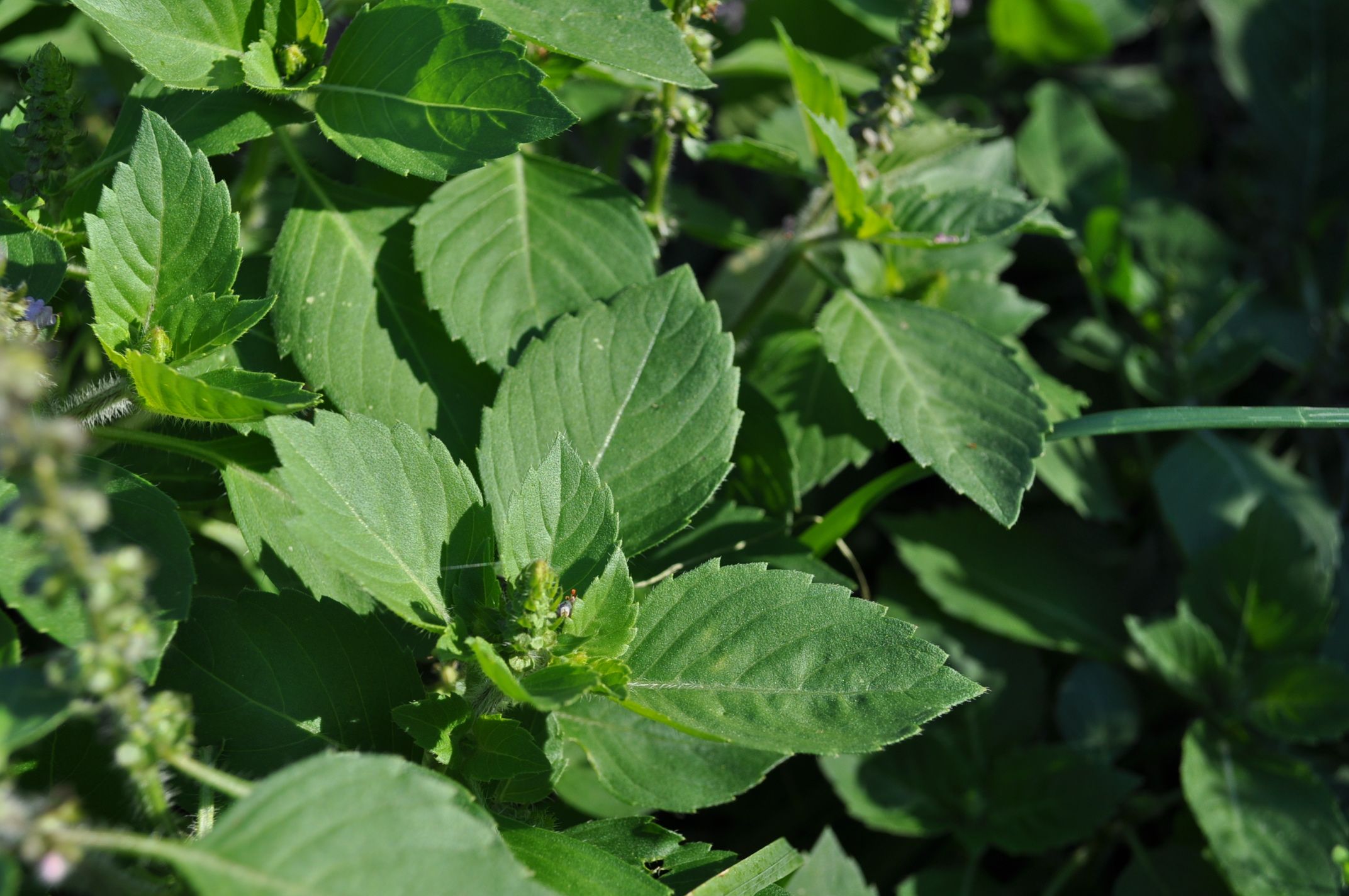 This Goddess is available in our shop if you didn't have time to make a tincture last summer.