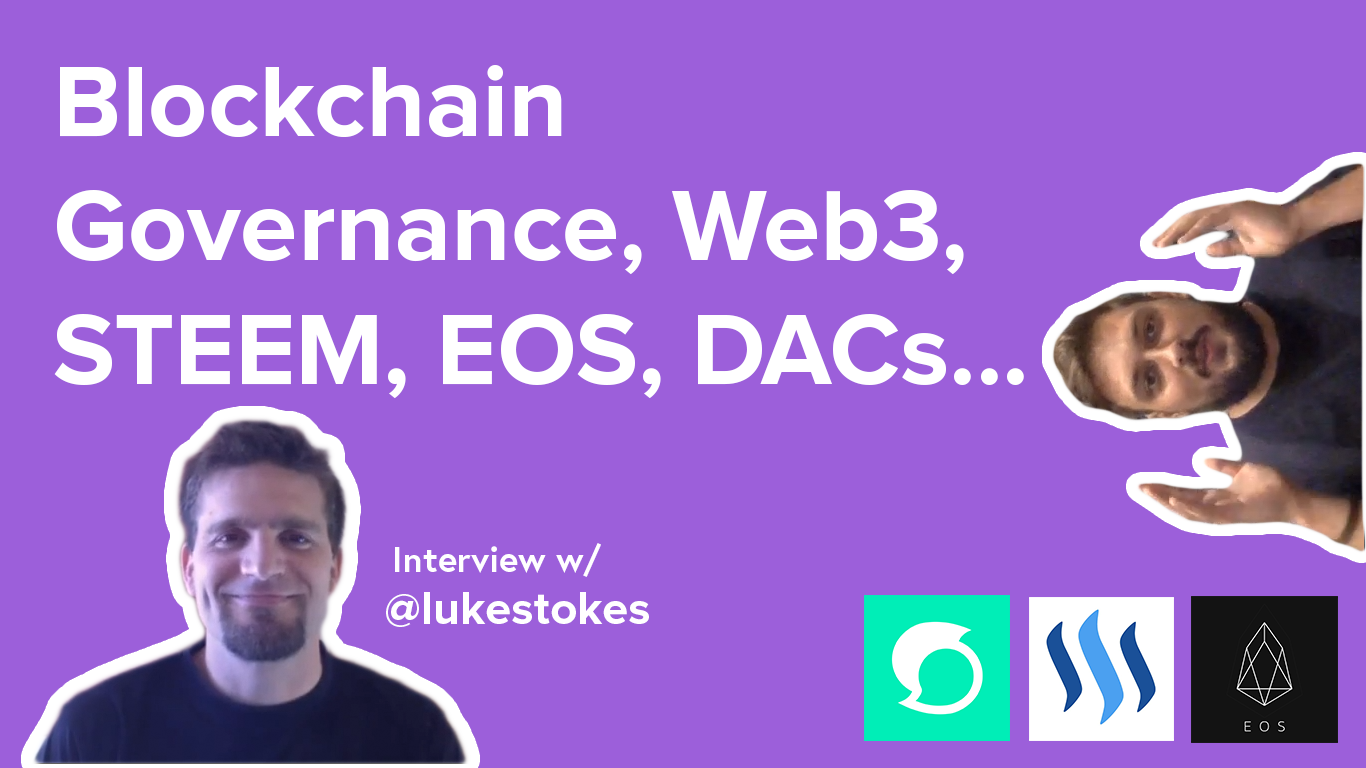 I met with Luke for the first time at the crypto mixer organized by the amazing Restart Week team at the hip food truck park in Santurce, San Juan.
It was around 11pm. I've had some intellectual discussions with the community about the problems their crypto-minds are trying to solve lately. Sipped a plastic cup of cerveza (or two; or mojitos) and met with many incredible local entrepreneurs who started to connect me very kindly and passionately to their friends and co-workers. Long story short, it was an amazing evening. I was ready to depart satisfied with the amount of progress points generated during the event, when I saw a face so familiar that I decided to check the 'Trending' section of Steemit to see if who I really see is @lukestokes.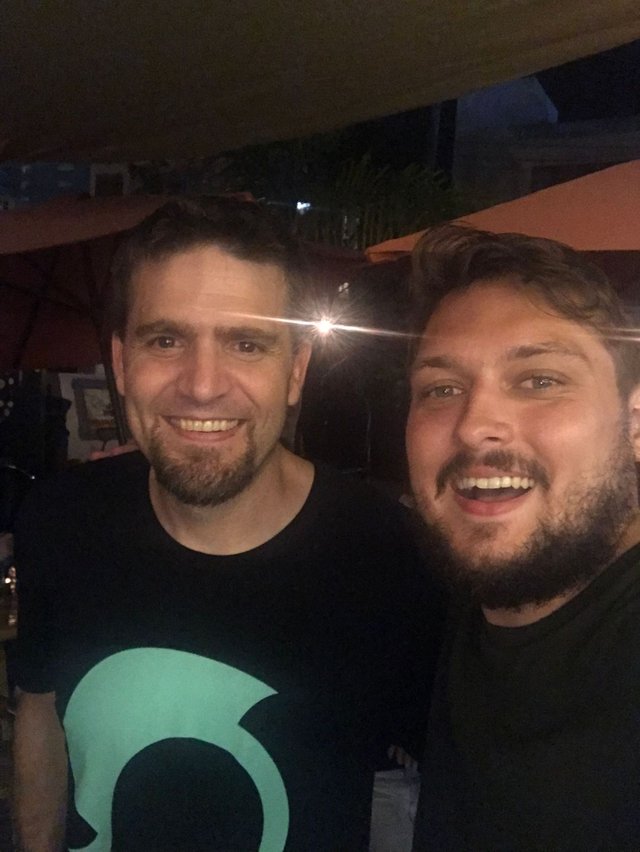 Unfortunately, we couldn't speak that night as Luke was very involved in an ongoing discussion and didn't want to be rude. But we met the next day at Blockchain Unbound and started to speak about STEEM and Steemit problems. Luke impressed me with the amount of in-depth knowledge of the topic and I proposed him to shoot an interview together. After couple of coordinational failures we managed to finally meet online in a video room at appear.in and, oh boy, this was one of the most interesting discussions I've had so far. We've covered so many grounds and topics regarding STEEM and EOS, DACs, DPOS, and the problems of Governance on Blockchain that by the end of our 60-minutes session I felt like a read a book or too. Yet, 2-3 hours later I felt hungry again and engaged in couple of heated debates regarding EOS, Block producers and couple of major unexpected problems with Blockchain governance in general. For instance, even if we have enough people care about voting on blockchain how informed are their descisions regarding the block producers? How many journalists are researching the people behind the pretty web pages? And so on. I feel like it'd be great to make one of those session with @lukestokes once I have some more questions gathered.
In a mean time, what is your opinion on the Blockchain Governance? Problems, concerns, ideas?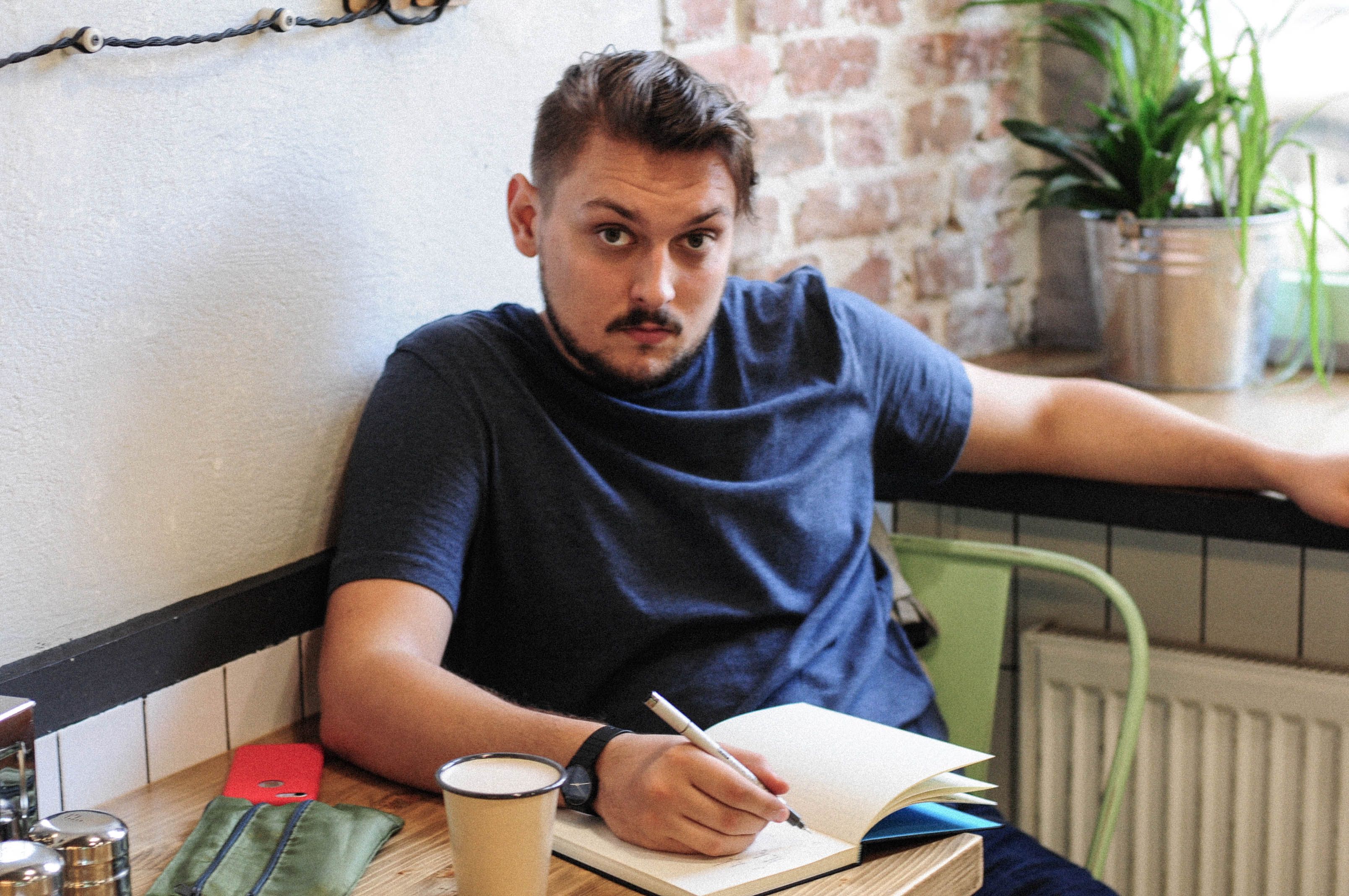 🔥✌🏼By upvoting and resteeming this post you support the Puerto Rico documentary film
The picture is going to cover a lot of grounds exploring the history of the entrepreneurial movement in Puerto Rico and how Cryptocurrency is influencing it. I already made 13 interviews with representatives of different classes, professions and interests and aiming to take at least 20 more before it's time to chop-chop the footage.
👌🏻Upvote - ✌🏼Resteem - 🤘🏻Follow