This platform is not suitable for original work / Esta plataforma no sirve para publicar contenido original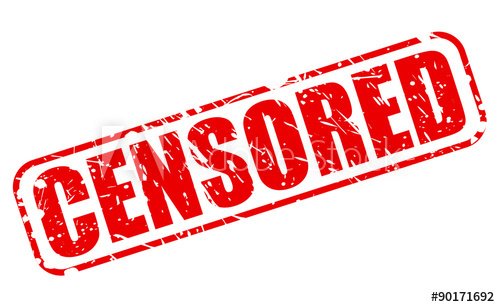 As the title says, this platform is useless, unless you are friends with several people who only vote for your post for convenience. That you're in some group where they score themselves. That you are in some group of discord where you do not value anything, just leave the posts to vote for each other. Except for those people, the rest don't exist. My posts are not the best, nor are they the worst, but they are original, made by me.
The page in this way lacks any sense, for that reason I publish them in another platform where I do not receive any economic return but at least some free positive comments without having to belong to any group.
It happens to me and from what I've seen it happens to many people, and it's not a complaint against the site, I guess they can't do anything about it. But it is a complaint against the users.
Greetings to those who continue to use this medium to value what is really original and good and not just posts that are shared, without even appreciating or reading them, just for the sole purpose of getting one or two dollars.
---
Como lo dice el titulo, esta plataforma no sirve, salvo que seas amigo de varios que solo voten tu post por conveniencia. Que estes metido en algun grupo donde se puntuan asi mismos. Que estes en algun grupo de discord donde no se valora nada, solo dejan los posteos para votarse entre si. Exceptuando a esas personas, el resto no existe. Mis posteos no son los mejores, tampoco son los peores, pero si son originales, hechos por mi.
La página de este modo carece de cualquier sentido, para eso los publico en otra plataforma en donde no reciba ningun redito económico pero al menos unos comentarios positivos gratuitos sin tener que pertenecer a ningun grupo.
Me pasa a mi y por lo que estuve viendo les pasa a varios, y no es una queja contra la página, calculo que ellos no pueden hacer nada. Pero si es una queja contra los usuarios.
Saludos a aquellos que siguen utilizando este medio para valorar lo que realmente es original y bueno y no solo posteos que se comparten, sin siquiera apreciarlos o leerlos, solo con el unico fin de sacar uno o dos dolares.