What is the Allure of Steemit?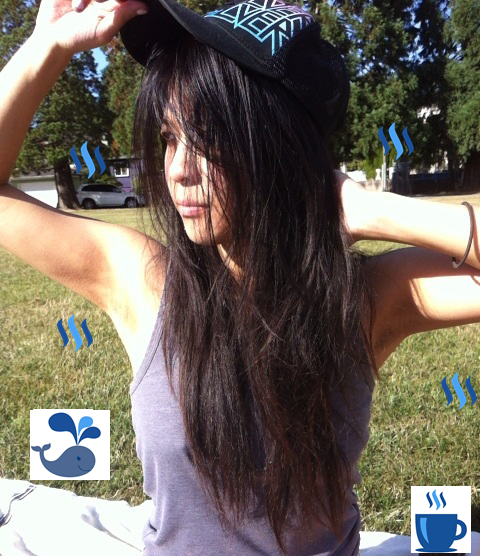 Steemit on the brain.
Ever since my introduction post, I've been ruminating about the potential of Steemit. What's the allure and where does it stand among the juggernauts of Facebook, Reddit, and Medium?
I was introduced to Steemit by a friend last month. I logged on, browsed around and logged off. I didn't look at it again until earlier this month when I made my first post. Again, in my eyes, Steemit still felt pretty lacklustre and similar to the other platforms. However, my perception of this changed after I made my second post and introduced myself.
It's a bit embarassing to say, but I became intrigued after my second post actually made a bit of money -- ~$7. That spike in earnings inspired me to learn more about Steemit's mechanics.
How does it work?
Where does the money I'm being paid come from?
What are the potentials?
What are some concerns?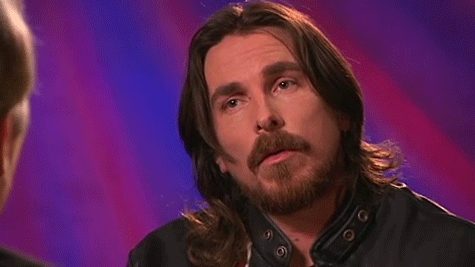 All of these questions and more started churning in my head and I've spent the past few days absorbing the literature. What I've concluded is that Steemit is much more powerful and disruptive than many people realize.
Steemit is interesting because it's truly unique in the social media sphere. It's a blogging platform, a media facilitator, a streamlined-tipping culture, and also, at its deepest level, it's a game!
For a person simply looking in and interacting with Steemit for the first time, skeumorphism takes part and categorizes Steemit as another Reddit/Medium clone. "It's just another platform for bloggers with some added gimmicks.. woo-freaken-hoo."
Don't be fooled.
It's more than just a Reddit/Medium hybrid. That simple inclusion of transparent monetary gains has the potential to transcend the platform into many other industries.
Anyway, this concludes my shallow overview of part 1. I'll try to collect my thoughts into a more comprehensive post for part 2.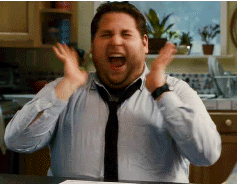 I'm hooked, Steemit.. Thanks a lot!