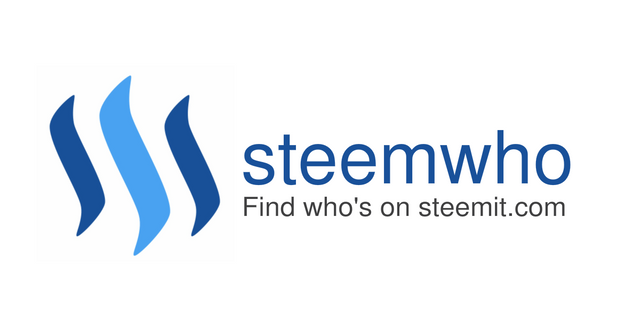 I'm excited to have Steemwho.com almost finished
There are so many notable people coming to steemit that I thought it would be good for them to be listed in one place.
I also want to give everyone the opportunity to be listed and share about themselves and maybe they just haven't been discovered yet?
Would you like to be included? Is this something you would use?
The professions I have so far are:
Artist
Celebrity
CEO
Developer
Economist
Founder
Innovator
Photographer
Press
Student
Writer
What other professions would you like to see?
You will also be able to list your topics you like. I currently have:
Art
Business
Crypto-currencies
Food
Health
Life
Money
Music
News
Photography
Philosophy
Poetry
Politics
Religion
Steem
Steemit
Technology
Travel
Writing
What other topics do you think are important to include?
This will not pull data from the blockchain. Only those that want to be listed will be listed.
Let me know your thoughts. It could be all ready to go by Tuesday August 23rd.
If you want to see the simple design I have go to steemwho.com