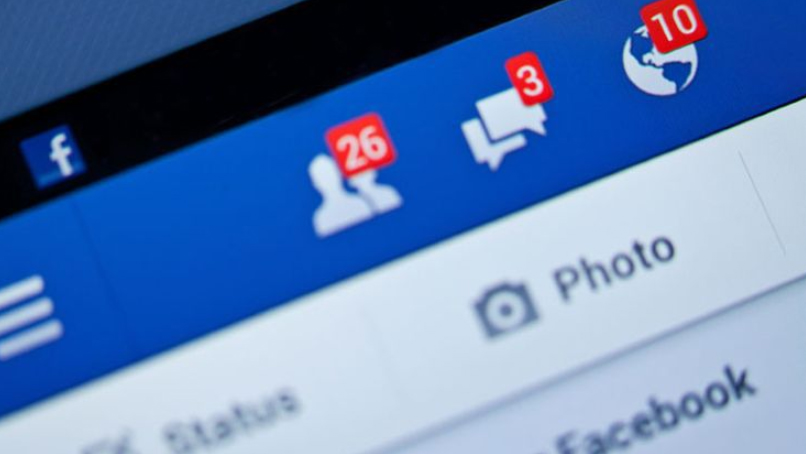 Posted on the front page of The Drudge Report was the story over at Fast Company by business writer, Cale Weissman, people are spending less time on Facebook. This was first reported back in February but the numbers are getting worse.
It's that simple. Interpret that how you want but that is the fact. Weissman reports that Facebook lost a whopping 4% of time spent on the platform in November of last year. Now, Facebook lost an amazing 18% of time spent on its site in December! But it's not just Facebook. Instagram lost 9% of user time spent on the platform. AMAZING!
Facebook execs are telling worried investors that this decline is just the result of a change in the algorithm. But many are speculating that something more is going on and people are tiring of Facebook and other social media platforms.
MY THEORY
My theory is that many are moving to the blockchain based social media platforms like Steemit and Sola. Well, Sola hasn't really implemented their blockchain yet but according to their roadmap and white paper, it's just around the corner. And Sola is now bragging over 800,000 users and growing.
Listen, the Alexa numbers don't lie. The trend is going up.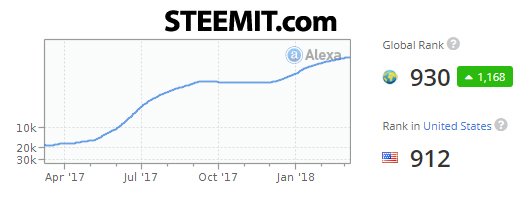 Sola numbers at Alexa are similar.
At the end of the article, Weissman ponders who will replace the Duopoly of Facebook and Google/Youtube.
I think I know that answer.
As more and more people realize that you can now be paid and rewarded monetarily for time spent online with cryptocurrency and learn about the technology of blockchain social media, they will continue to spend less and less time at Google and Facebook applications.
Time will prove me right.
FAST COMPANY ARTICLE: Chances are you're spending 24% less time on Facebook
---


Visit Us Online: http://AnAmericanHomestead.com
---
JOIN US ON SOLA (TWITTER REPLACEMENT) FOR MORE HOMESTEAD CONTENT



https://sola.ai/americanhomestead
---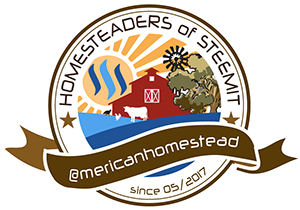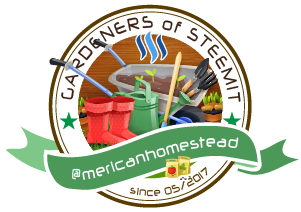 EVERYTHING IN THIS POST POWERED BY SOLAR !