HF 18 Incoming! A 9 Second animation
Forked!
It's only a matter of hours now. I made a short animation to celebrate. What will you be doing at 3pm UST!!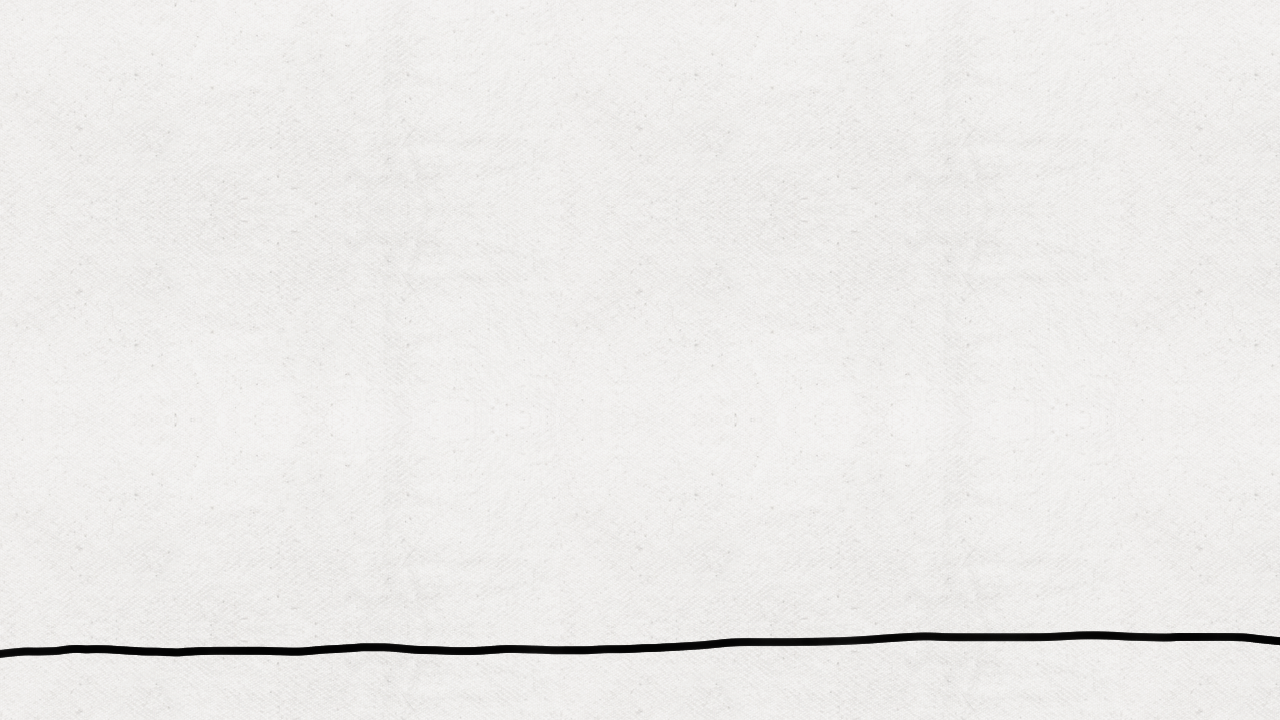 I will be in the pub drinking copious amounts of beer. That's how we do it here!! Let me know how it goes! Preferably in a gigantic long comment thread! ;0)
Please feel free to use and share any of my animations!