It's been like a week since I've submitted a post! (nobody cares...)
Anyways, as I was looking at the new posts section, there was a particular post that I came across. It was about Father's day and the author of the post wrote how he brought his baby daughter to the beach to enjoy quality time together. The post, of course, included pictures of the place, the amazing food they had, and the author goes on to mention how much he enjoyed it, and well, details describing the place and the scenery.
After finishing reading the post, I noticed a comment saying "The water is so clear! Wow!". I couldn't help but to ponder... Mr. Commenter, you read the entire friggin post and all that came up to your mind was that? The author clearly wants you to notice more than that... he also doesn't want that type of bullsh*t comment appearing on his posts. No one does.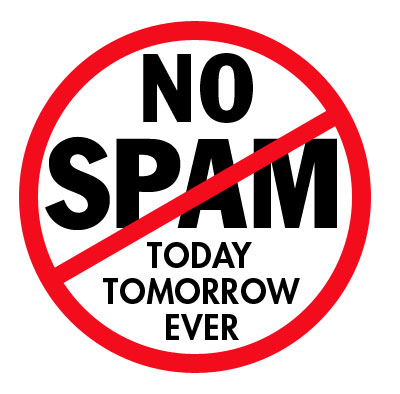 Therefore, I became a sad Doge and decided to write about this.
So, if you want people to read your posts and comment meaningful stuff, then you should do the same on other people's posts as well. Take the time to actually read their post.
It's what Steemit is all about. Consider spreading the word.