Have you ever sailed at a furious pace? ࿓࿓
DAY ➊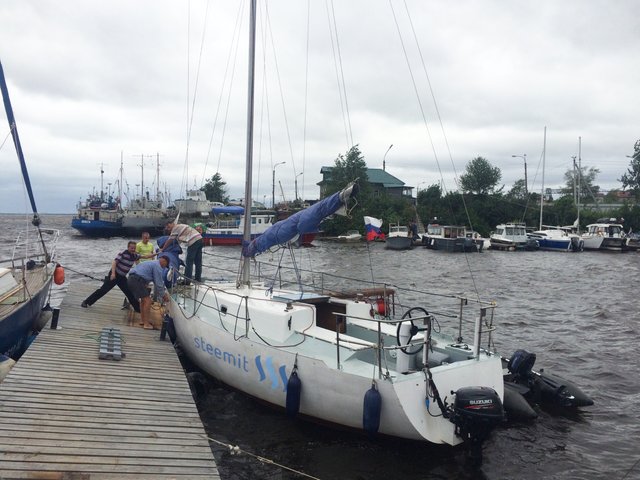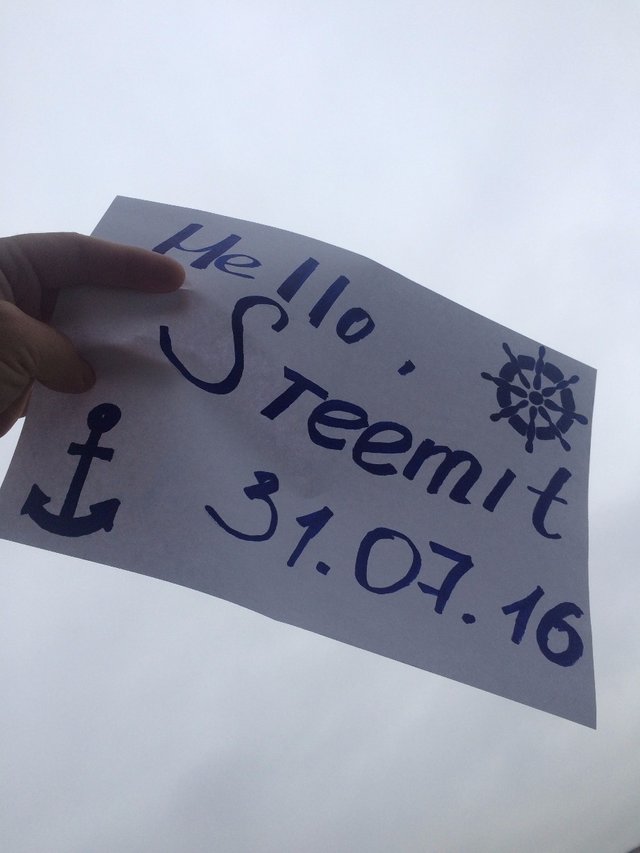 Hundreds of sea miles, speed, happiness, incredible views, and adventure are waiting for us! We plan to take to the open sea and sail to Solovetsky Islands! We will keep you clued in to everything that we would see! And now watch the beginning and support us! Thanks to everyone!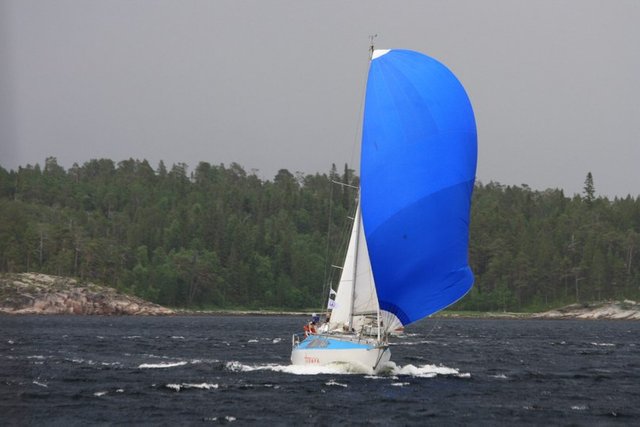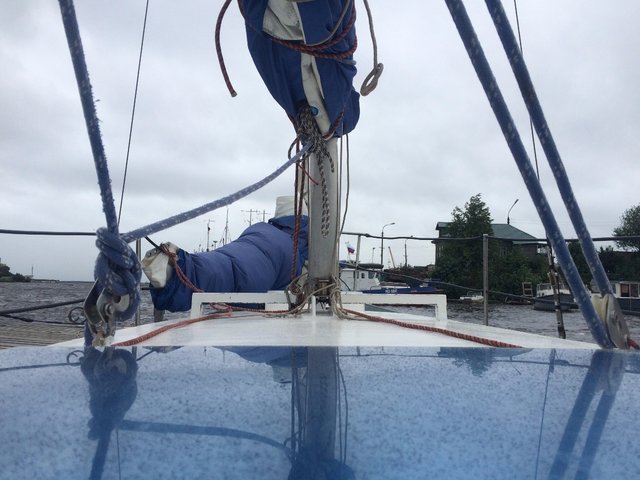 #Steemit is a real dream, isn't it?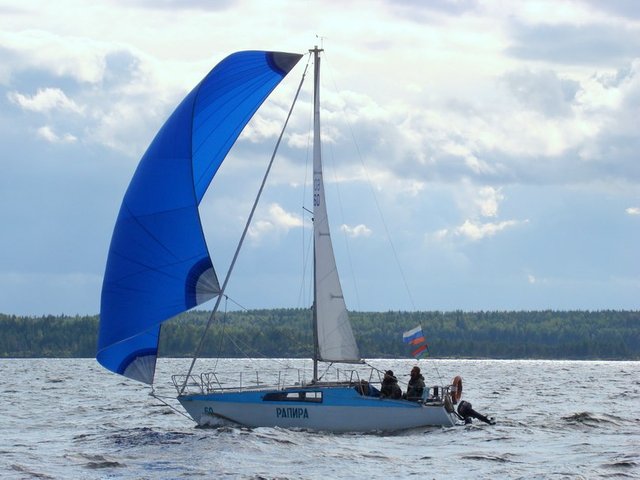 The races let a hundred of people know what STEEMIT is, and about 20 people have created their first accounts!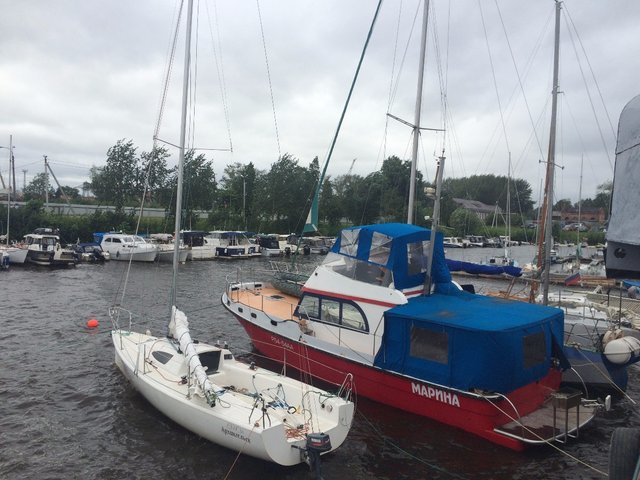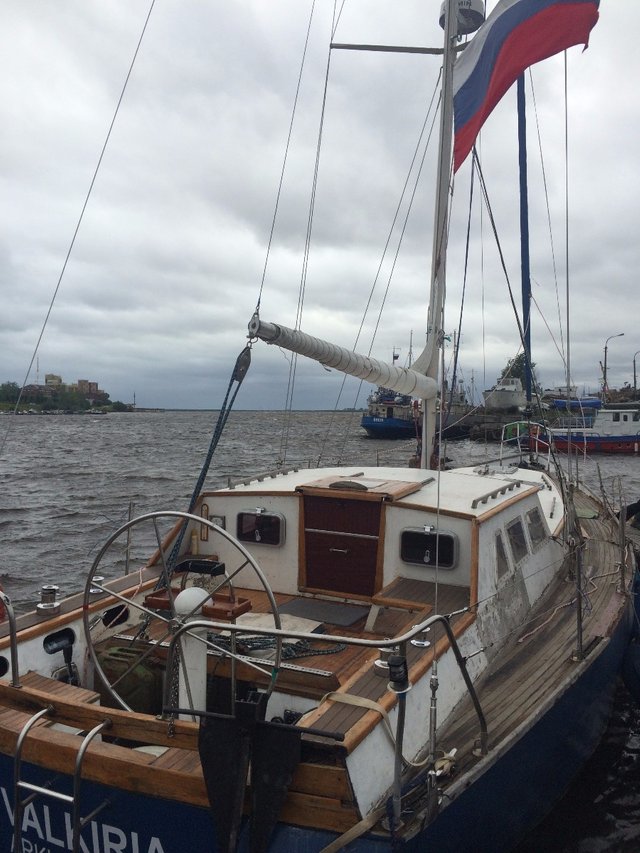 Stay tuned and wait for more adventures and races to come from us. The video is being assembled!