Well I did! And now let me tel you why.
Fist of all I'm still amazed by the power of the platform that is supporting creativity. By supporting this creativity you have given me the unique opportunity to work and focus myself more on my project Imaginarium of Tears. Therefore I'm thankful.
In the past I always financed my personal projects by doing commercial work for big clients in the creative sector. But because of Steemit, I had the unique opportunity to create a better balance between my "day job" and my personal projects as an artist. Looking back at this I had to shed some tears of of happiness in the past months.
Imaginarium of Tears?
Well you might remember some articles from the past, or maybe you have met me during STEEMFEST in Amsterdam and heard me talking about the project.
Tear Collection Kit
Some of you might remember me saying it was not posable to preserve tears or to send your tears, but after a lot of research I managed to find the perfect way of storing and crystallizing tears over a long period of time. It is now posable to send in your unique story of your genuine tears by ordering the Tear Collection Kit.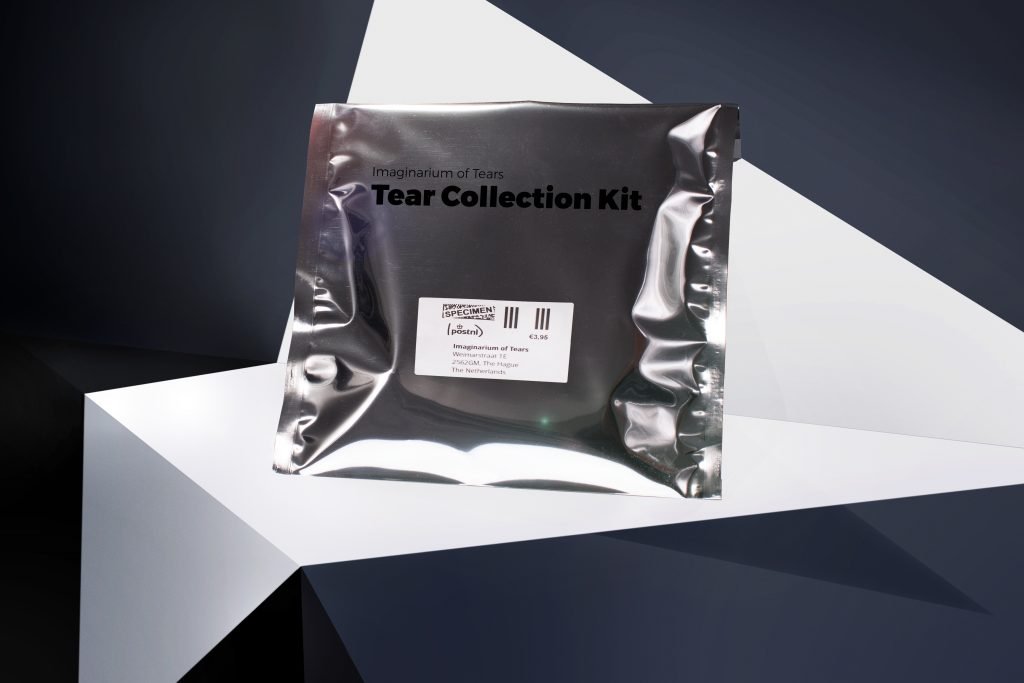 Therefore I'm giving you the unique opportunity to turn your ultimate Steem story into a unique work of art!

It's now time to finalise the last steps, in the project and to make the Tear Collection Kit online available.
Launch Scoop
Steemit will be the first platform where the new website & the Tear Collect Kit will announced. Besides that all Steemit users will get a 15% discount in the first month when ordering a Tear collection Kit.
So what's your story?