Back when there was only Facebook, I thought Sealed Statuses would mix things up a bit.
You'd write a secret status update, including a title and reveal date, and it would show up as an envelope on your wall. Those interested could click the
sealed envelope
icon, and on the chosen date your status/post would become visible.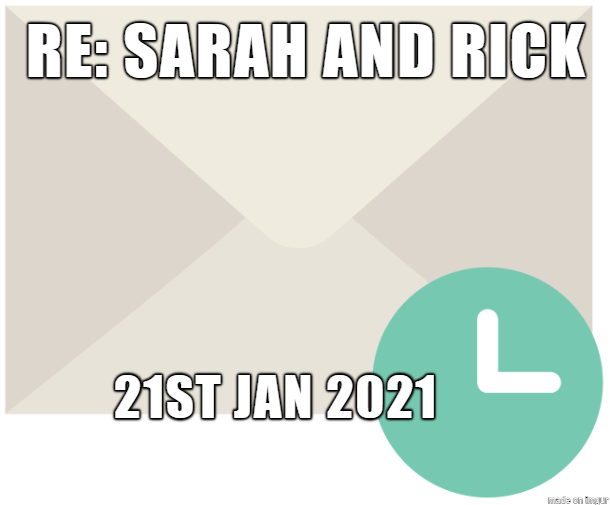 If Sarah and Rick seem like the perfect couple, the mystery and drama of a big secret with a deadline would be irresistible to your mutual friends.
It's not something I pursued because people can be horrid and Facebook is terrible, but I'm revisiting the concept.
I have a theory on why Ned is powering down and his STEEM is being sent to exchanges. If I'm right it's good news; but also not something that should be common knowledge.
0FCBE2B89CED89BE9599C0C9479254A100678EB321C394A6762F5EF59DD7E161
This is the hash of a paragraph I've written explaining my reasoning.
For those unaware, hashing is when a program takes a piece of information and scrambles it in a very deliberate way.
The result is a string of seemingly random numbers and letters, as above; but it's not actually random, it's deterministic.
The information could be a single letter or a whole book, we can't know anything about it's length or content by looking at the result, but every time you hash/scramble the original information you'll always get that same result.
That might seem a little pointless at first, but it's actually incredible.
The only way to generate that exact result is to know the original information, so down the track when the dust has settled I can post my original paragraph, you can drop it into a hash generator tool, like this one.
https://passwordsgenerator.net/sha256-hash-generator/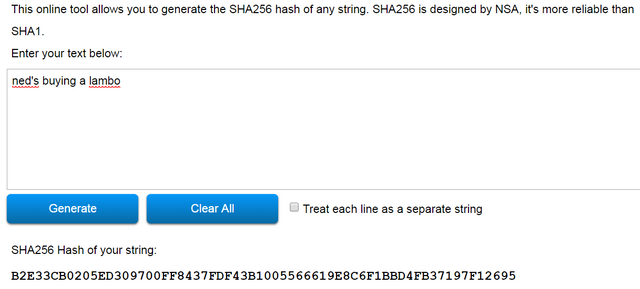 ... and if the result matches the one I've posted above, it'll prove that I wrote (or at least knew) the information today.
It's a way of saying, I told you so, without actually telling you anything.
It's also a bit of fun; and it's important we have fun here, or it's going to start feeling like work.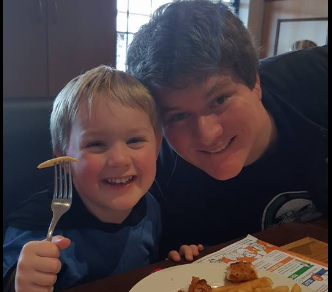 As long as I follow @the-canary, you'll know I'm posting freely.