BUILD YOUR BUSINESS EMPIRE.LET YOUR BUSINESS OUTLAST YOU; SECRETS OF STARTING A LONG LASTING BUSINESS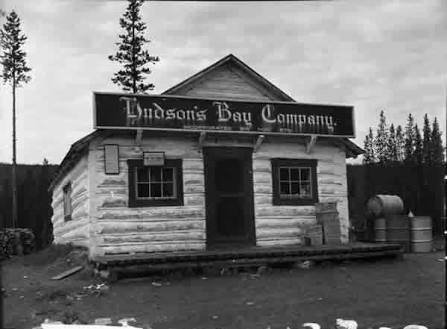 In this part of the world, it is very rare to find a business that has lasted over a century or even 80 years. It is not that these businesses over the years do not worth lasting but the way it was created and managed made it not to last. It gives me joy when I see foreign products with inscriptions "since 1761", or "since 1805". And the amazing thing is that the brand has been the same since its inception. Now I've come to realize how these businesses have been there for years.
Build a long lasting business; build something that will outlast you. Think of generations that will take over the business. It gives great joy when you enter a shop and hears that "this is the 42nd generation manager".
The question now is how did these businesses come this far?. Below are few and major reasons .
SYSTEMS: There's a system. Set up systems for your company. Don't manage your company alone without setting up systems that will help you to effectively manage it. You shouldn't have an easy access to your funds; I mean, taking money from the system without going through the proper procedures. This implies employing an accountant. let there be a working system which you supervise.

GET YOUR FAMILY INVOLVED: You will see a wealthy man who has a company, and all his children and family members do is to stay at home and enjoy their father/uncle's wealth without taking part in the business. Some give the excuse that their children are still small to be in the company. Getting your family involved is the best thing that will happen to your business. Firstly, taking your son or daughter to the office on their holidays will expose them to what you're doing and they will begin to have interest in it. With this they can take good care of your business in your absence. Getting your family involved also minimizes cost as you're not paying your children as you pay others who work for you. Pass the secret of your trade to them and mentor them.
Finally, DON'T BE IN A HURRY. Most people in this part of the world are always in a hurry to make fortunes out of a business they started in a short period of time. They want to "hammer". It doesn't work that way. Many people realize that they've wasted their time over the years, so they are in a hurry to cover up for all the time they've wasted forgetting that my people says "when you wake up is your morning". The owner of KFC started as an old man and he wasn't in a hurry despite his age which made him a millionaire before he died. In as much as it is profitable to be fast in whatever you're doing, it is equally better you don't rush. Take your time, submit yourself to mentoring. Don't be half baked. Take your time to learn the secrets of your trade and more importantly, when you're done learning, be consistent and you'll see yourself at that level you've always dreamed of.
Comment, resteem and upvote to help others who have been struggling in their businesses. Good evening steemians and happy easter to you all.