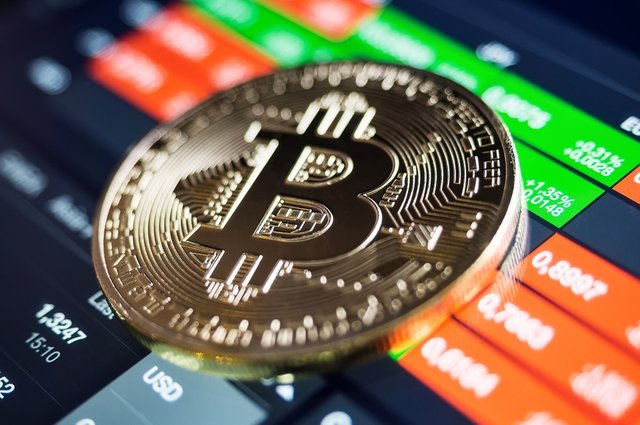 Source - Image
Hello Steemians!
Well, tough time ahead. As bitcoin price is stuggling to recover, Jamie Dimon Chief Executive of JPMorgan has criticized bitcoin and other cryptocurrencies once again.
Dimon called cryptocurrencies a "Novelty" and said they are "Worth Nothing."
I really don't know why everything is going wrong with our Bitcoins.
A company named Blockswater has filed a abuse complaint against Dimon in Sweden. Company claimed he deliberately spread misleading information about bitcoin.
Here's what he said about crypto -
"Right now these crypto things are kind of a novelty. People think they're kind of neat. But the bigger they get, the more governments are going to close them down." Dimon said this on Friday during an interview with CNBC-TV18 in New Delhi.
He added -
"It's creating something out of nothing that to me is worth nothing," he said. "It will end badly."
Like really, come on man, these digital coins are changing the world for good.
His hard hitting comments, along with several prominent hedge fund investors, came just before a sharp sell-off in bitcoin.
One bitcoin price fell from $4,340 to as low as $2,981.05 right after his comments.
I think he shouldn't have spread such hard comments on a growing technology. This has really affected the price of one bitcoin...
Any thoughts?
Do let me know, if bitcoin can rise up again.
Cheers!