My fellow Steemians,
Thank you for being a community that is not driven by vitriolic rhetoric, PR firm-based memes, corporately manipulated & influenced stories, and rampant censorship. Thank you for being intelligent, reasonable, and ridiculously creative and inspirational.
Share this image as you desire. I do not require to be credited for creating it and welcome you to adapt it to your own needs and style, if you so desire.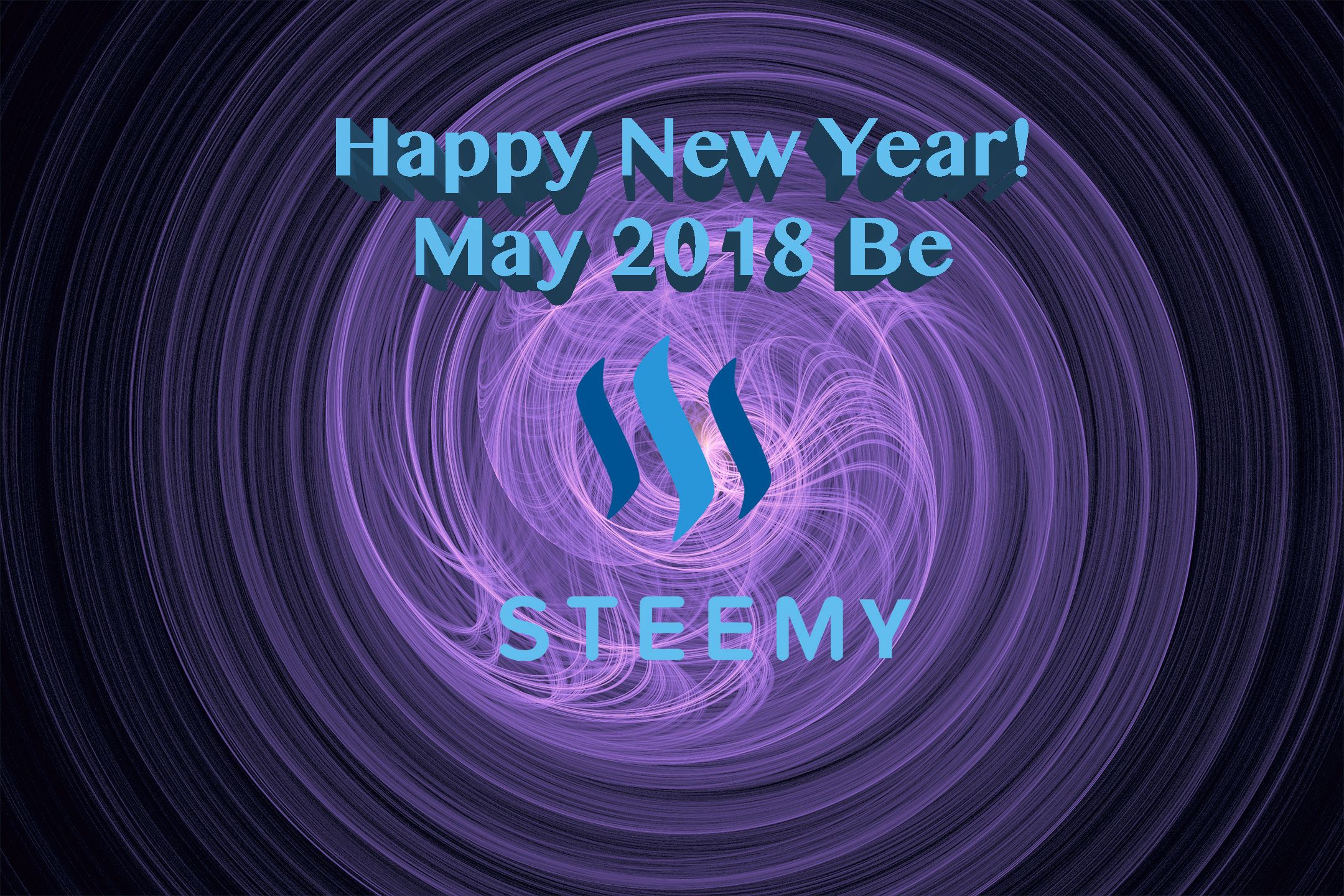 "Steemy New Year" by The Astral Cowboy (that's me!)
These are just a few of the reasons it's my great honor to announce that some of my primary resolutions this year are to:
Finally create my Steemit introduction, learn the in's and outs of being a good Steem citizen, create more #cryptoart for our community, and, of course, invest bi-weekly (hopefully weekly) in more Steem.
A HUGE thanks to Steemians who have inspired me most recently:
@dollarvigilante
@kingscrown
@quinneaker
@everlove
@creativesoul
@juliaksponsford
@kalemandra
@doitvoluntarily
@slothicorn
Lots of Steemy love to all of you. Much adventure, luck, health, and abundance to you all!
I am looking forward to the Steemiest of years yet!