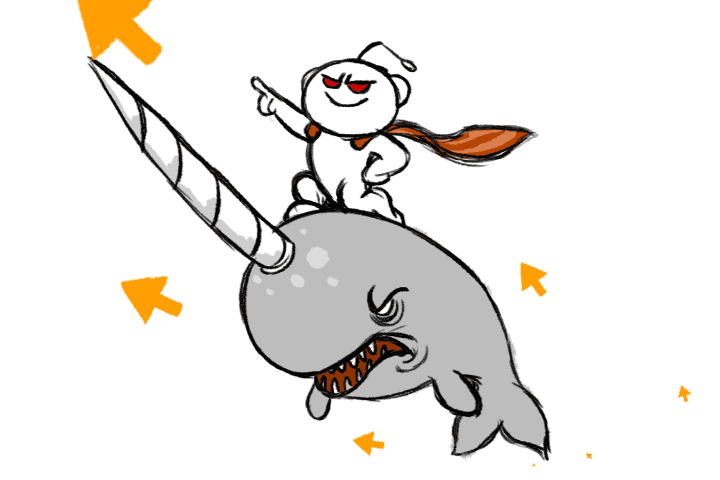 My point of view:
When we upvote a post, we are doing two things:
We are telling Steemit,
"This is quality content, you should show it to more people."

We are telling the author,
"Well done. This is quality content. This is what Steemit should be."
Those are the two ways that upvoting improves
Steemit and bring real social benefits for Steemit Community.
Be Strategic With Your Upvote..
Remember,
"I Don't Upvote An Author / I Upvote Good Quality Contents"
I do not have your talent and
I am sure that you will keep producing good quality contents and
your post will be upvoted.
Steem on..
If You Are New Steemain Read  --> Get Started Fast with Steemit.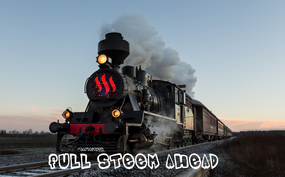 Steemit is Beautiful Because of YOU  --> Great Support & Generosity.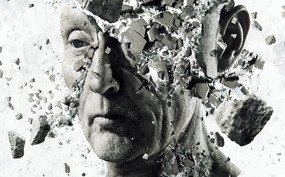 If You Want To Promote Steemit --> Use Celebrities's Album.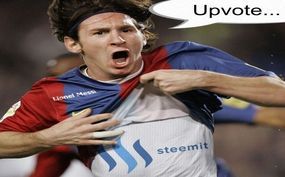 If You Feel Invisible on Steemit  --> Come and hang with us.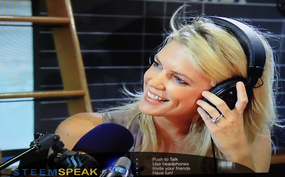 If You are New in Forex  --> Read Forex Education Center / Volume I.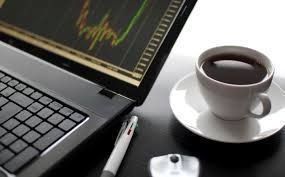 Every comment, every upvote, every support is really appreciated.
Thanks For Reading