The Left/Right Skew of Facebook could make the platform even worse in the future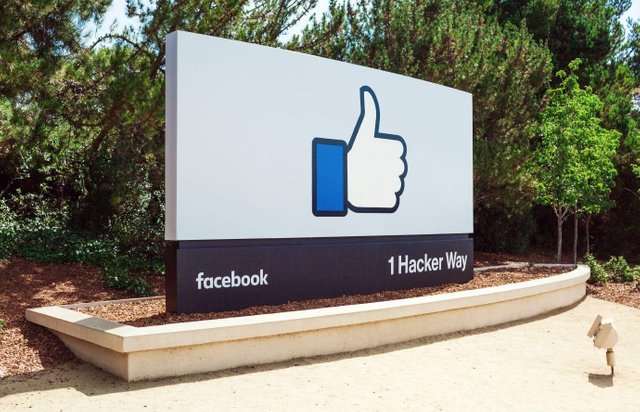 The question Ted Cruz just asked Mark Zuckerberg is the one question I want to know the answer to....
Does Zuckerberg know, or care about, the political leanings "of the 15-20,000 Facebook employees dedicated to content review"?
Because the thing is, that skew matters.
I have no doubt that Zuckerberg and Facebook don't ask people what their political views are in the hiring process. That's not normally how hiring works. When I applied to work at the CATO Institute i had zero questions about my political leanings. Zero.
But that's not necessary for bias to emerge.
What actually happens is that people self-select into particular industries and companies for a host of reasons, the corporate values and tone of the working environment weeds out a lot, hiring managers tend to hire people generally like themselves so even if they don't ask any particular questions, they're looking for people they can work with so obviously finding points of agreement around interests and values help people get jobs in the first place.
And Facebook is located in the Bay Area in California, which has its own skew.
The problem, though, is that if 18,000 of their 20,000 content reviewers all lean a certain way, then the content they flag and the content they review will too.
And that means they're putting more scrutiny on (in this case) conservatives, libertarians, or just non-leftist types, and flagging more right-leaning posts as inappropriate, banning more of those pages.
I see this already in terms of the fact checking system Facebook has implemented.
And the irony of this is that if Facebook does more of the same, the result will be even MORE polarization, which is the very thing they claim they want to prevent.
Zuckerberg said that he believed for the first 10-12 years of running Facebook that their role as a company was to build tools for people to use to connect with each other.
Now he believes the company should have a new mission: To police the user-base and make sure those tools are being used "for good".
Little does he know, he's headed down an authoritarian path. Did he not take Dystopian Lit at Harvard?
What are your thoughts on how this can turn? Are you already off Facebook completely?