2017: The Year Cryptocurrency Paid for my Family's Christmas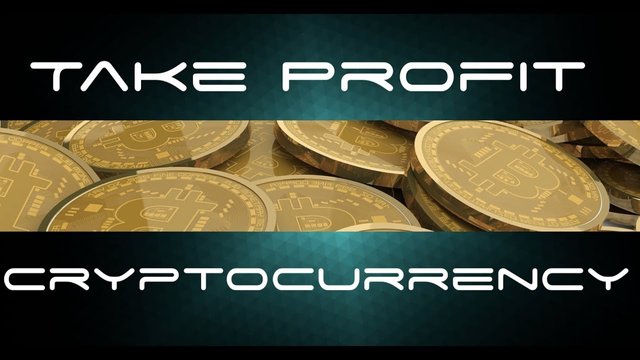 Many will say that cryptocurrencies aren't real. Many will say that we are living through another 'tulip craze'. Well, they might be right and they might be wrong.
Take Cryptocurrency Profits When You Can
Now, I'm not mortgaging my home in order to buy as much bitcoin as possible, but my efforts dabbling in the Steemit community and dabbling amongst other blockchains has singlehandedly paid for my family's Christmas this year.
I'm an active-duty service member and live frugally, am debt-free, and have too many side-hustles to count.
But Christmas is an unfortunate stress, (almost) no matter how your family has fared this year.
Take Cryptocurrency Profits When You Can
Even though the increases and gains seem to have no end in sight, I'd recommend taking some of your profit off the table.
You never know when the crypto market might crash down. I know the thought of "Bitcoin will go to $100K" will keep some from selling. Take profits off the table. Enjoy time with your family. Enjoy Christmas.
I use Poloniex and Coinbase. I own Bitcoin, LIteCoin, Ethereum and Steem. Lately I've been siphoning SBD for BTC from this platform.

FREE BITCOIN! When you buy $100 Bitcoin through this link, you'll earn $10 of FREE Bitcoin! (IMMEDIATE 10% ROI!)