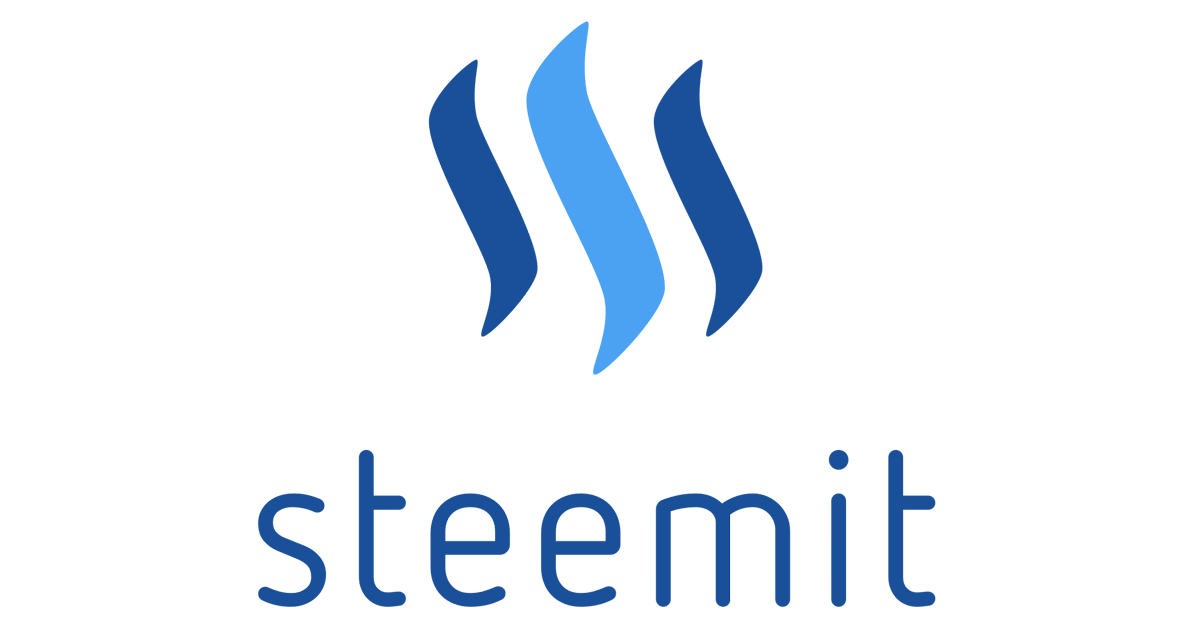 Research is key, research can make you understand what you are dealing with an gives you important information that is absolutely key to success on steemit.
Now you may very well have questions on how this is the case, if you only get upvoted for creating 'quality' content and what not.
Well my answer to this is that there are many things that determine whether your post will succed, gain a higher viewership or even if it will end up on the trending page in 24 hours.
This is because factors such as when you post something(time), can make such a difference when the active viewership is highest as a certain time of day. People who research this type of data are the one's who know what they are dealing with and are easily able to manipulate these to gain a higher earning.
There is a lot more to do this than just checking the time of day most people are active, it also depends heavily on the type of research you need, whether it is a guide on writing post's on steem it in a tried and tested fashion or if it's to see how you're improving from the day you started and what content is best on your blog page.
However i will not dwell on the whole topic itself as i believe my buddy @bluemist has already covered the helpful tools you can use as research to help you improve as a content creator on steem it. Feel free to follow this guy he does some amazing thing's that we need more of!
Link to his amazing post: https://steemit.com/steemit/@bluemist/6-must-have-tools-for-steemit-beginners-minnows-they-can-help-a-lot-in-your-growth.
Key Concept For The Day : Research Is Key, Research Is Powerful and Research Is What Grant's You Fame.
As always feel free to :


This is it from me for now i hope you guys have a wonderful day and use RESEARCH to the best you can!