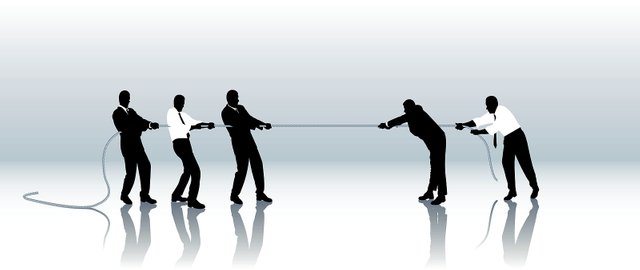 While I was looking if any big medias wrote about steemit recently , I found an article on a new project that is about to come out very soon and seems to be similar to steemit in the curation and reward system but closer to reddit when it comes to how posts are shown to everyone.
Here is the video
Here is the article http://bravenewcoin.com/news/bitcoin-based-content-platform-yours-attracts-overwhelming-interest-from-investors/
I never heard of this project , So I am wondering what everyone think about this? Could this Steemit copycat cause any kind of competition.
What I understand so far
-They are in a very early beta phase
-their reward system is literally a copy cat of steemit
-They do not have their own currency and they use bitcoin directly
Since they use bitcoin directly , I am thinking their fees might be way higher then the ones we get here at Steemit.
I am starting to notice a few social networks powered by cryptocurrencies, launching and following the same pattern steemit is already into. The real big advantage here is the steemit userbase and the fact that Steemit is the very first of its kind active right now.