As you might know, I have been on the dating scene for a while.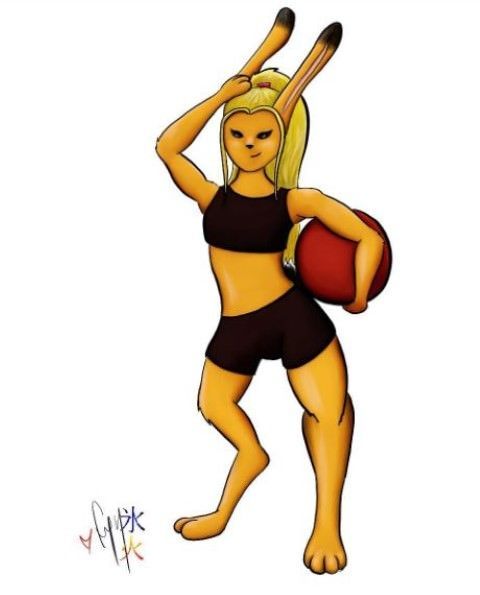 Dating is a code word for job hunting. It's a thing, pretend it's a thing. So this thing/dating/job hunting has so far not worked out too well. I started playing around with the idea of becoming a full-time blogger. After reading @shello's post called, "TODAY I WALKED OUT of MY DAY JOB to Do STEEMIT FULL-TIME", I started to think, what this change in career would look like.
The plan.
I post once a day, everyday, and that is becoming increasingly more challenging. However, if I were to do this full-time I would consider writing at least two posts a day, and once a week write a third post. One post would be my normal nonsense. The second post would be a contest entry, and the third would be a story-like post.
The pro's and con's
Con's:
I live and work in the same room. I would need more outlets to keep the creative juices flowing. The thought of working, sleeping, and living in the same space is a nightmare to me.

Working hours would need to be created or else I'll sit at my computer all day. I like working because it gives me a reason to get out of bed and start my day. It gives me a reason to go to bed, to shower, to leave my house.

Will I enjoy working at my hobby that once brought me so much joy because it was a hobby/part-time? I have the fear of hating it, the fear of wanting to run as soon as the going gets boring, and the fear of becoming crypto crazy.

The pay.... This will vary, this will depend on my efforts, this will not always be consistent.

Health insurance would have to be paid for somehow. The gym membership, the car insurance, the phone, the rent. My savings will only take me so far for the initial investment.

Will I be able to buy my house in August?
Pro's
I could work anywhere. I would probably travel more. I wouldn't need to buy a laptop, but with it I could write anywhere. I could take notes on my phone as I do now and write it out later. My ideas generally come quicker the further I am from my computer.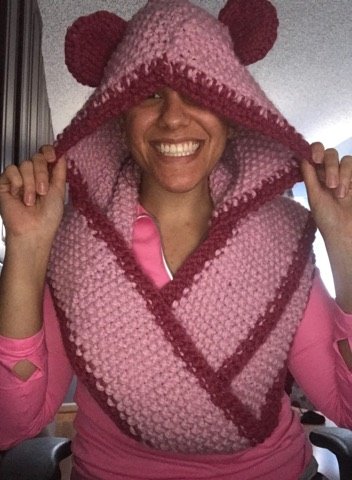 I could work whenever. All night or all day is totally up to me. I've never had that before. How does a full-time blogger fill their time successfully? Time would be mine to use and not be determined by others. That is a lot of control. Some say they don't want to be in a prison of a 9 to 5, but I never found it restricting. I found it purposeful.

It would be fun to dive deeper into the world of blogging. Dive deeper by creating more content and really stretching my writing. Maybe the fear of writing will become the very tool I utilize the most. I can learn more about formatting posts, and editing videos, which I have never done, but want to.
I am technically a full-time blogger now, but I spend most of my time job hunting, resume editing, and interviewing. This would be altered into creating a schedule that catered more so to blogging full-time. This is just an idea, a ramble, a thought.
What do you think?
Some have taken the risk and gone full-time blogging. Others have tried it and gone back to work. What steps would you take to explore this idea/opportunity?