Having 4 shot Bourbon & Cokes...why? no weed and its fecking Friday yee ha, i got 2 bouncy castles to put up tomorrow morning in the Bulls Scout hall so i better not go too crazy tonight.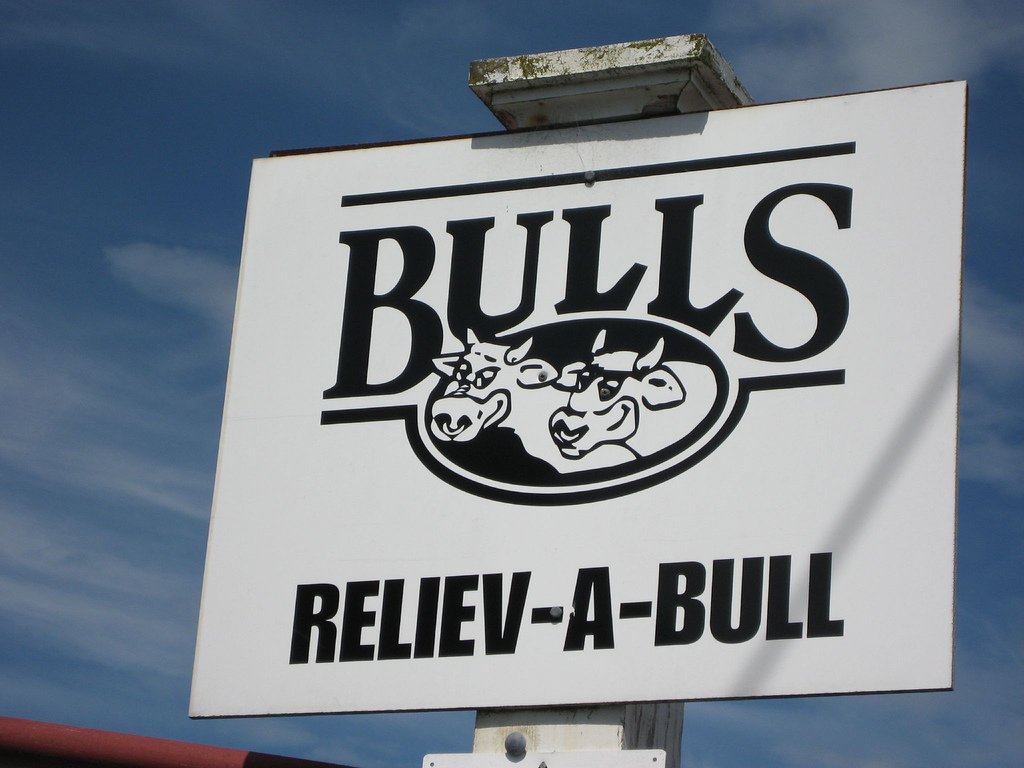 Anyway i wanted to say a huge thank you to @berniesanders for flagging that piece of shit scammer Trevon James!! - good stuff Bernie! he is someone that we as a steemit community do not need!
Anyway his real name is Trevon Lames anyway, how do i know this? well check this video that John Crothers made which still cracks me up every time watch it..LOL

Whats everyone else up to tonight?
This is me @kiwiscanfly