🚩If anyone is wondering ( which I have seen comments asking why they are being flagged ) this post is to let you know what exactly is going on as best as I can .
🚨 And it comes with a warning !🚨

🚩 ALSO : I am only providing information here for my fellow steemian's to be careful using minnowbooster or you may be flagged ! I IN NO WAY SUPPORT EITHER SIDE IN THIS CURRENT FLAG WAR !! AND APPRECIATE YOUR COMMENTS ON HOW YOU FEEL ABOUT IT AND UPVOTE BOTS ! ARE THEY DRAINING THE REWARDS POOL!?!? 🚩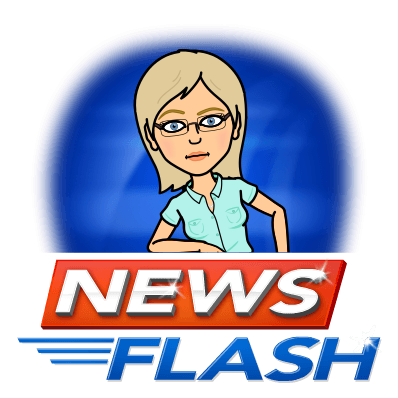 ---
🚩Heres a comment I just wrote to @positivesteem who entered my Power Of Positivity POP Contest #popcontest And was flagged by Bernie Sanders , but he didn't know why :🚩
"This new bout of flagging wars is with minnowbooster and Bernie Sanders ! I believe one of his bots was somehow shut down ( randowhale ?) which is no longer taking bids . Accused of stealing money from the rewards pool , which is always the reason for these flag wars since steemit began !!
So now he is accusing minnowbooster of stealing 200.00 or more per day from the rewards pool by making posts daily and being rewarded for those posts in SP and SD ! And he told Minnow Booster that if they don't stop he will start flagging anyone that uses the minnow booster service ! So if you don't want to be flagged by Bernie Sanders , DON'T USE MINNOW BOOSTER . AT LEAST FOR NOW ! STEEM ON MY FRIEND ..!"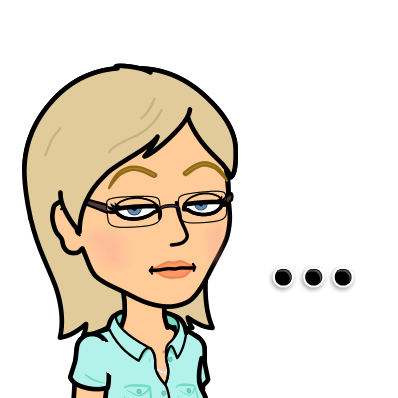 ---
🚩 Heres an excerpt from the ongoing Flag saga taken from the Minnow Booster post , when this war began 5 days ago , and heres a link with much more comments added in the post : 🚩
https://steemit.com/minnowbooster/@minnowbooster/where-have-all-the-upgoats-gone-the-state-of-the-boost
berniesanders (-19) · 5 days ago
" How about the fact that you're raping the reward pool to the tune of $200 almost daily now with these bullshit posts? Would you like me to completely kill off your service? If so, please continue doing what you are because you're very close to me doing so.
It really wouldn't be hard for me to start countering everything your service does. How would your customers like that? Pretty sure they wouldn't want 50+ flags every time they receive a vote from you."
$26.55
68 votes
Reply
🚩 Check the link I provided above for the comments that came after this comment from Bernie Sanders . There's too many for me to comment and list here .🚩
---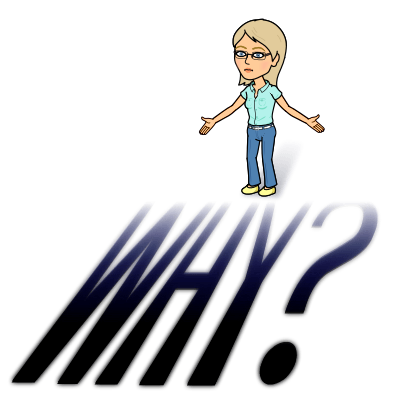 🚩 So what I want to know is what do you guys think of all these different Upvote / Booster Bots !?!? Do you use them to boost your posts !? ( as we all know , for most of us our posts make nothing unless we do use them ! ) Which I Do ! And is there anything being done to change this situation so the whales and Dolphins start up voting our posts again with more frequency ! Also this 10 up vote max per day is not working as most go over this which depletes your voting power , thus everyone's up votes are worth nothing , so no one makes any money (or very little ) on their posts or gets no further ahead in reputation , causing everyone to use these Bots to begin with to try and get their posts hopefully trending !! Phew ! im out of breath !! 🚩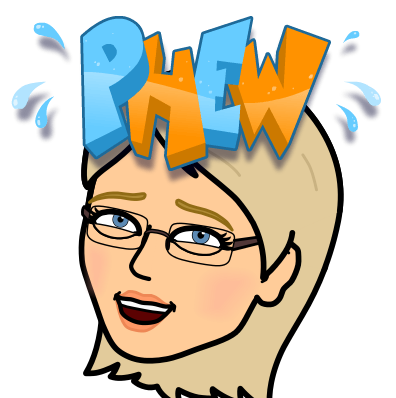 ---

😀 Lets stay positive my friends ! And enter my Steemit Power Of Positivity POP Contest #14 ! Lets help spread more positivity around Steemit in these trying times , by entering a positive post of any kind By this SATURDAY , which I will Up vote And Resteem All Entries !! Heres the link with all the Contest Details : https://steemit.com/popcontest/@karenmckersie/new-power-of-positivity-pop-contest-14-last-weeks-winners-announced
👍"REMEMBER : If you follow both accounts of mine on Steemit and I see a post that I really like from you , I will up vote and possibly resteem on both accounts as one is my all food and drinks blog , Giving you a two for one deal !"👍
---
I @karenmckersie created this collage combining both accounts , hope you like it !



😀Thanks @elyaque & @merej99 for my badges / @son-of-satire for my banner !😀